The Sikh community has a long and proud history of serving in the Indian Armed Forces. Sikhs have been renowned for their bravery, discipline, and commitment to duty, making significant contributions to the defense of India.
Since the early 20th century, Sikhs have actively participated in various conflicts and wars, displaying exceptional valor on the battlefield. During World War I, Sikh soldiers served in large numbers in the British Indian Army and played a crucial role in several key battles, earning a reputation for their courage and resilience.
In World War II, Sikh regiments continued to serve with distinction, participating in major campaigns across Europe, Africa, and Asia. Their bravery and unwavering loyalty were recognized with numerous gallantry awards, including the Victoria Cross, the highest military decoration for valor in the British Empire.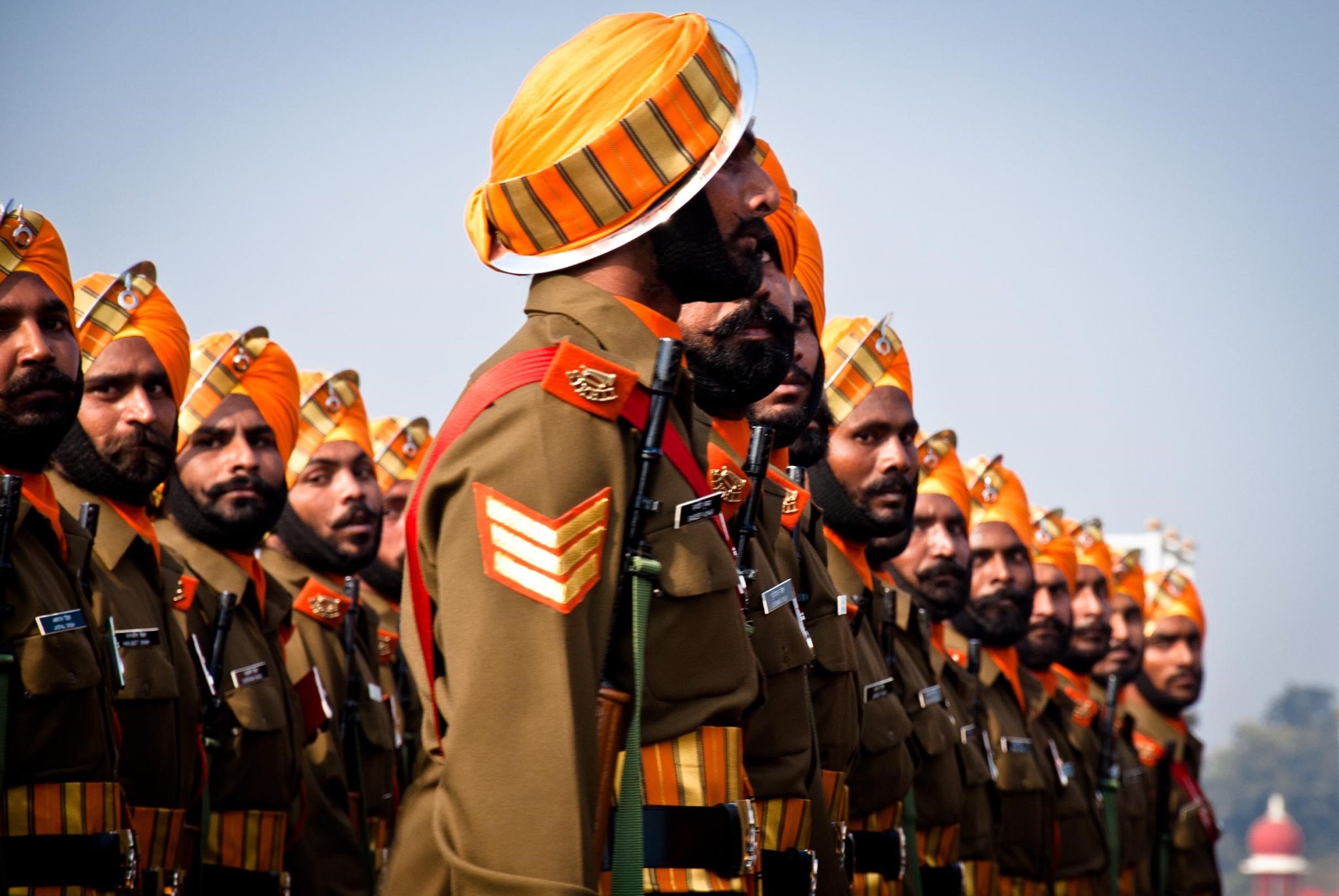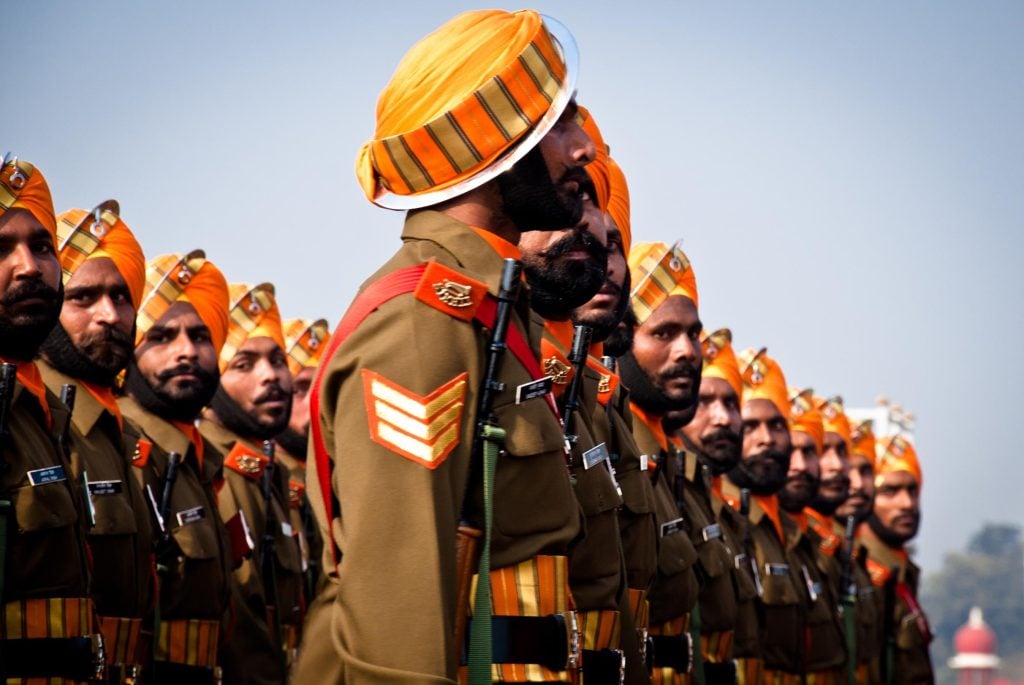 After India gained independence in 1947, Sikhs continued their legacy of service in the Indian Armed Forces. They have served in all branches, including the Indian Army, Air Force, Navy, and paramilitary forces. Sikh soldiers have fought in various conflicts, such as the Indo-Pak wars, the Kargil conflict, and various counter-insurgency operations.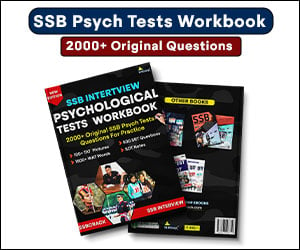 The Sikh regiment, known as the Sikh Light Infantry, is one of the most decorated and respected regiments in the Indian Army. It has a rich history of gallantry and has produced many distinguished officers and soldiers.
The Sikh community's martial traditions, strong sense of duty, and deep-rooted values of honor and sacrifice have made them an integral part of the Indian Armed Forces. Sikhs continue to serve with great dedication and bravery, upholding the proud tradition of their forefathers and contributing significantly to the defense and security of India.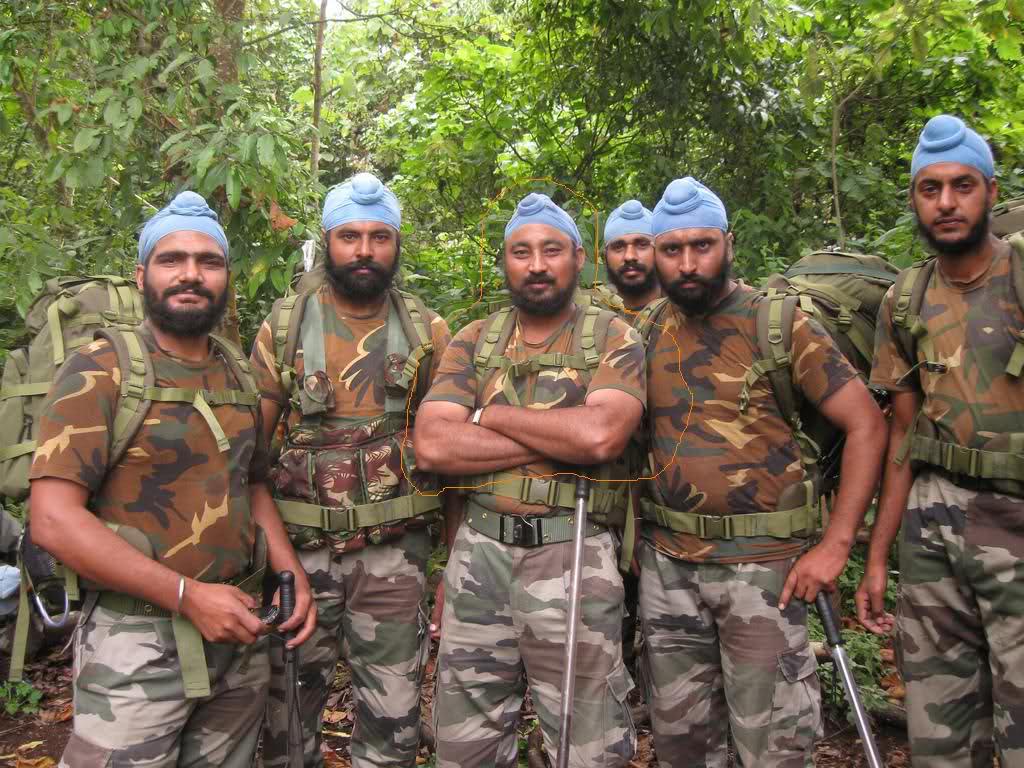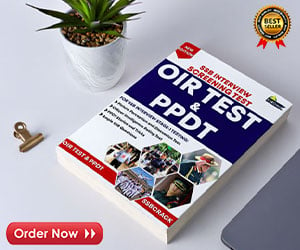 Brave Sikhs In Indian Armed Forces
Marshal of the Indian Air Force Arjan Singh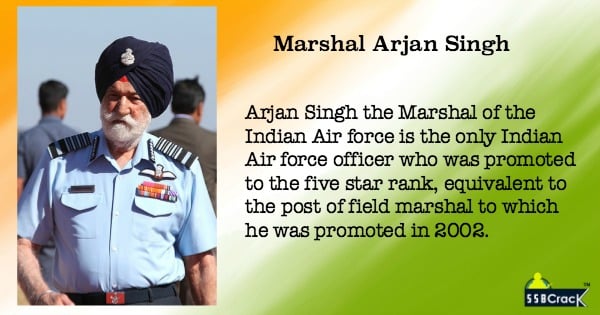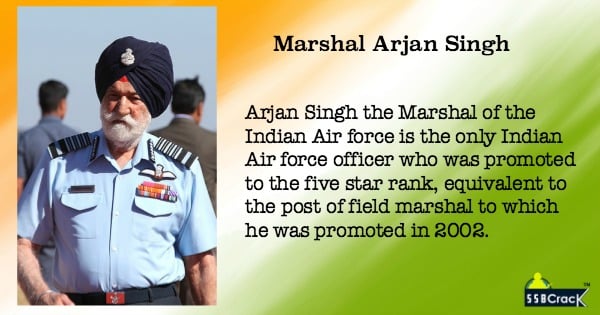 Brigadier Kuldip Singh Chandpuri MVC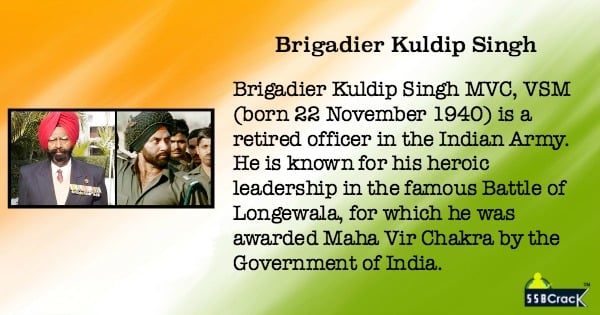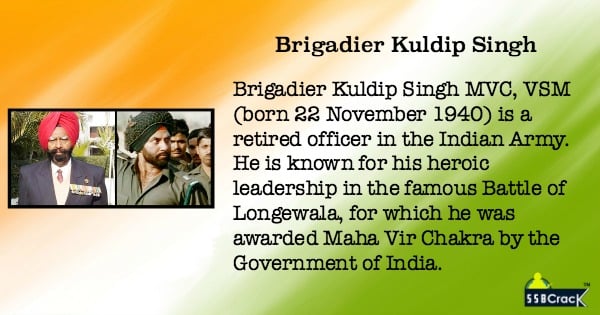 General Bikram Sing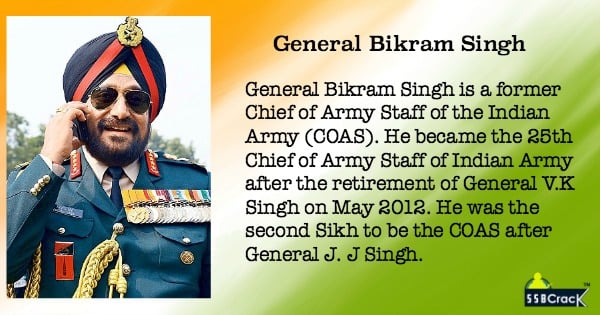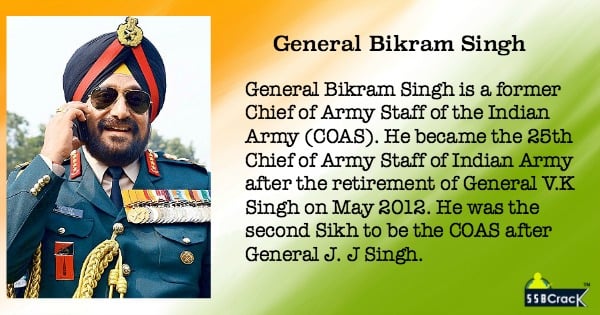 Lieutenant General Jagjit Singh Aurora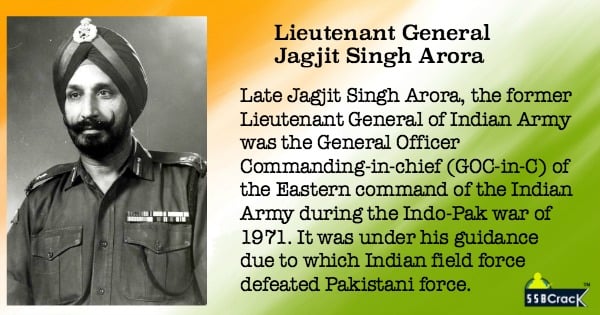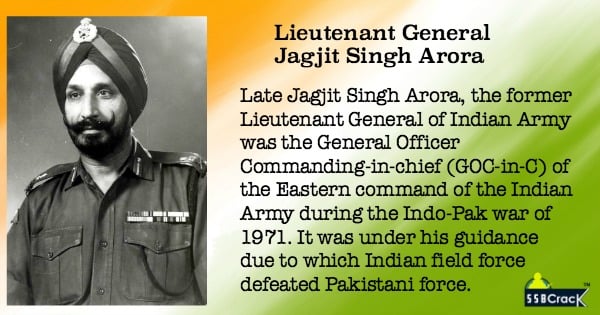 Lieutenant General Harbaksh Singh, VrC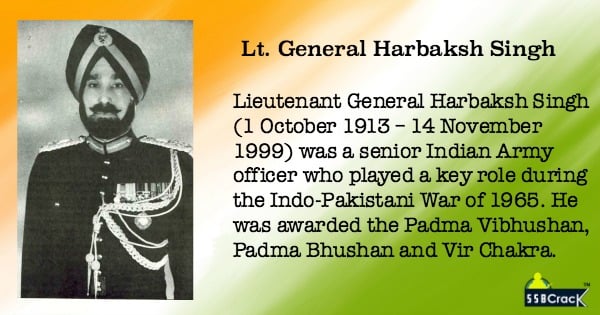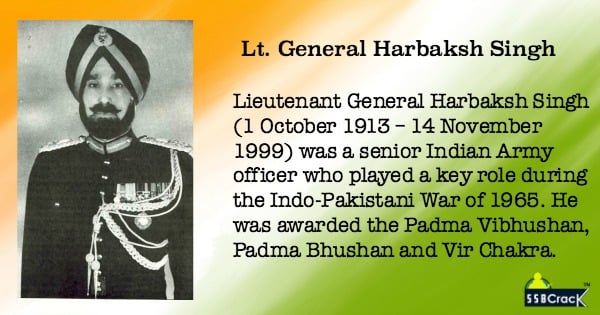 Lt. Hardit Singh Malik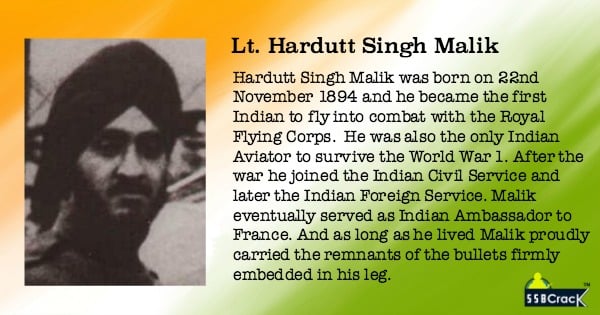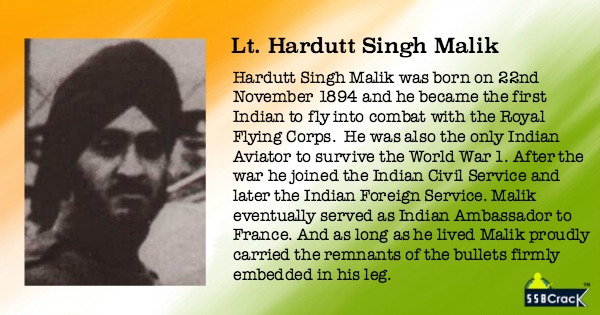 Major General Shabeg Singh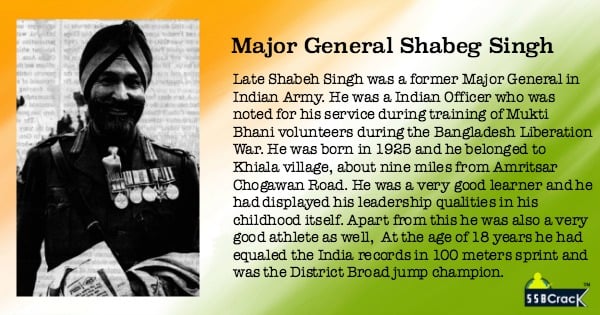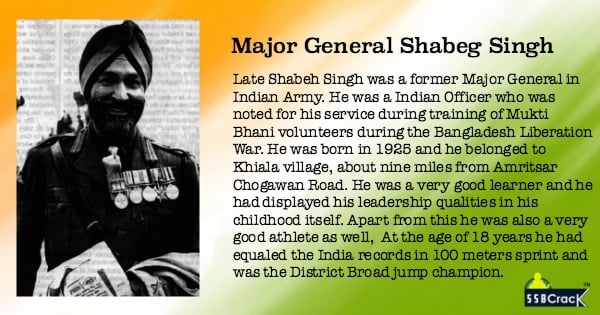 Manmohan Singh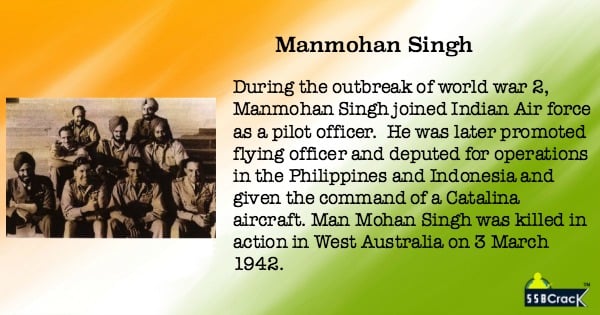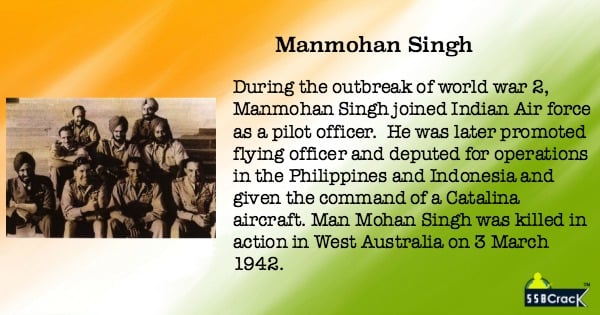 Captain Bana Singh PVC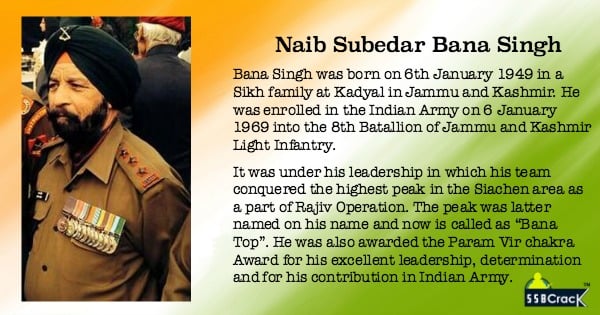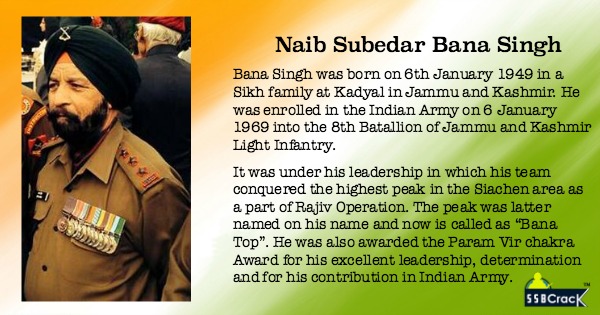 Flying Officer Nirmal Jit Singh Sekhon, PVC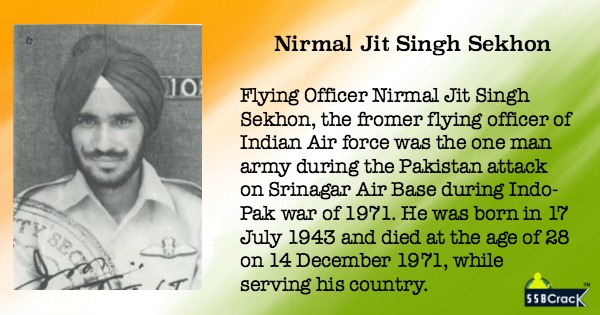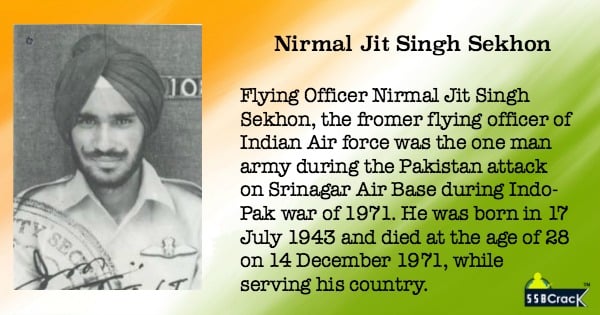 Subedar Joginder Singh Sahnan, PVC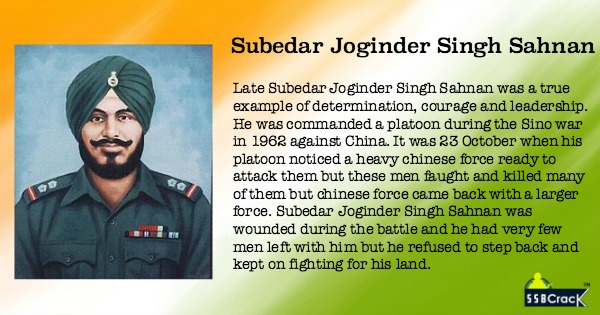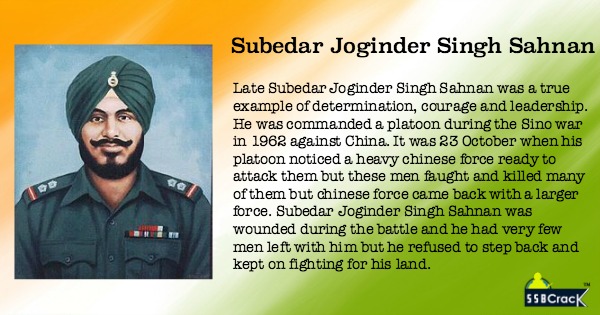 Air Commodore Mehar Singh, MVC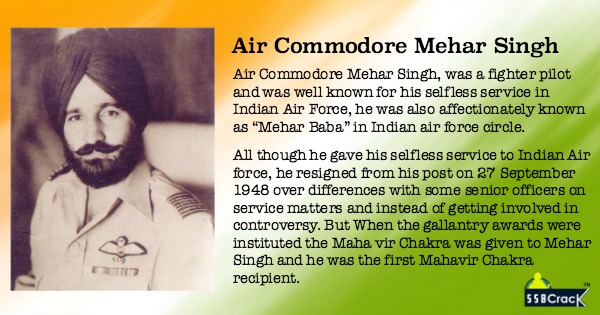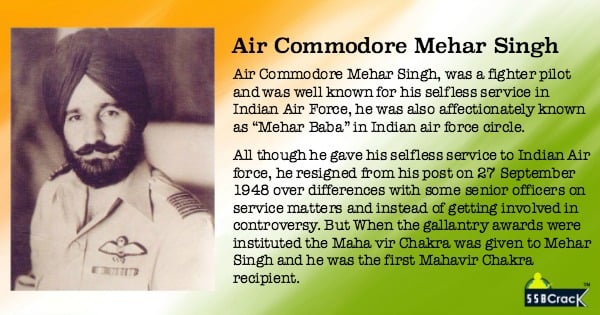 Hope you have liked this list, let us know which list you want to see next. Post your thoughts and comments below.
Jai Hind!