Indian army official social media accounts have posted a notice where they have confirmed that few people are cheating serving and retired army personnel in the name of AGIF which stands for Army Group Insurance Fund
Certain firms/ individuals are cheating serving/ retired army personnel by claiming to be agents of AGIF or having a tie up with AGIF. They insist on serving/ retired army personnel to become members of their firm/ club by paying membership money, the firm then promises to facilitate the processing of claim/ loan and refund of their pending money from AGIF.
AGIF has NOT employed any firm/ agent and has NO tie up with any one. Therefore, beware of such fraudsters and do not pay any amount to them. AGIF does not charge any money for payment of claims.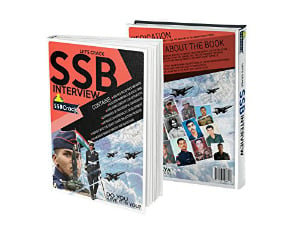 To crack SSB and AFSB Interview get "Let's Crack SSB Interview" Book from Amazon. Trusted by thousands of defence aspirants
Also Download Helpful eBooks: