Hey pals…… this is Soumitro, I cracked SSB from 17th SSB BOARD Bangalore in my very 1st attempt via UPSC CDS entry.
I am pursuing my final year of engineering. Since my dad is a central govt employee I always wanted to get in civil service, so I started preparing for civil services 8 months back. Just to check my performance level I appeared in CDS and I cleared the written.
Before 1 month of SSB I was confused whether to go or not. But I decided to move on since one of my friends was also going for the same. I didn't have a single clue that what ssb is all about, but some things I kept in my mind and they were- have a fully optimistic approach, never fear anyone, keep your points without hesitation and the most important never ever lie there. With this, I religiously followed the tips given in SSBCRACK.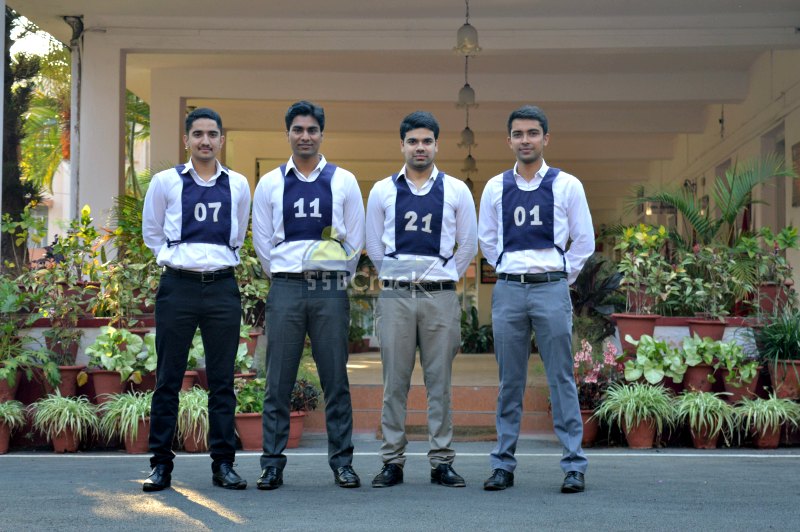 In the interview, they easily sensed that I am preparing for civil services…… so they asked me if I get a chance to join Indian Foreign Service what I will do….. i was trapped in a dilemma that sitting in army interview shall I prefer another service? …. Bt I decided to speak out my heart… I said yes sir why not….. representing my nation in an international forum would be an awesome feeling for me….he smiled and said thankyou gentleman. Since I am a national level swimmer many questions were also asked about my swimming career. A Later result was declared in my favor.
The lifestyle of army men, their aura, the respect they earn among civilians, their handsome salaries, there way of representation and most important it is one of the widest platforms to serve our motherland. These gave me strong reasons to join the army.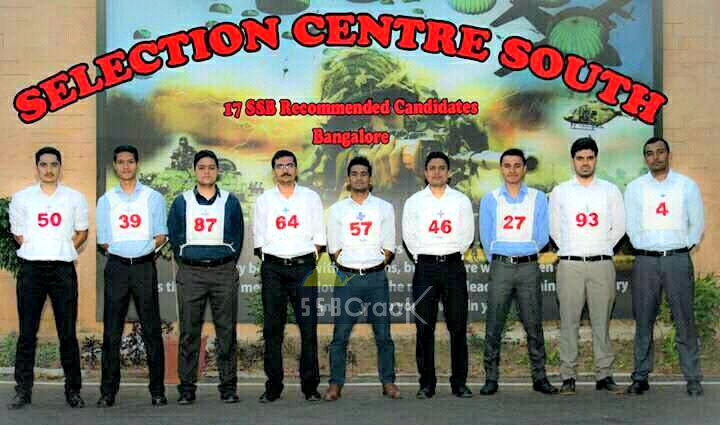 At last I would say that guys cracking SSB is not a Himalayan task…. If you have a right approach with positive attitude….. you can also crack in very first attempt as I did…. Best of luck guys.
I would like to thank my parents, friends, relatives and my late grandfather who always wanted me to become a class 1 officer of govt of India.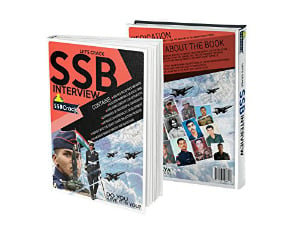 To crack SSB and AFSB Interview get "Let's Crack SSB Interview" Book from Amazon. Trusted by thousands of defence aspirants
Also, Download Helpful eBooks: