AFCAT Cut Off Marks 2018 2017 2016 2015 2014 2013 2012 2011 Previous Years. AFCAT exam is conducted by Indian air force to select potential candidates who can become officers in Indian air force for flying, ground duty and technical branch. AFCAT exam consists of 100 questions with 3 marks for every correct question, maximum marks for AFCAT exam is 300. To pass AFCAT exam candidate is required to clear the AFCAT cut off marks. So, in this topic, we are going to publish all AFCAT cut off marks 2018, 2017, 2016, 2015 2014 2013 2012 and 2011 from previous years for both AFCAT 1 and AFCAT 2. Candidates can check these correct AFCAT cut off marks declared by Indian air force AFCAT website AFCAT CDACT and prepare for AFCAT exam by keeping these AFCAT cut off marks in their mind.
AFCAT Cut Off Marks 2011 – 2018 Official
[ws_table id="4″]
The AFCAT Question Paper will have 100 questions. All questions will be of three marks each. For every correct answer the candidate will get three marks and for every wrong answer one mark will be deducted under negative marking. The total time allotted for the paper is two hours.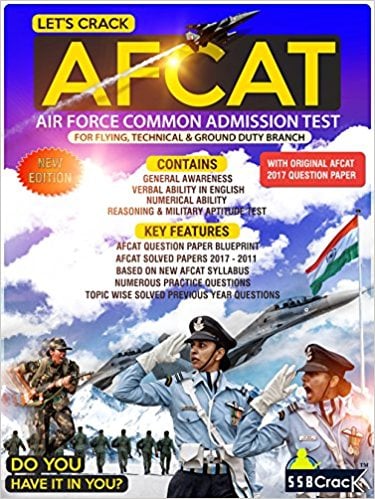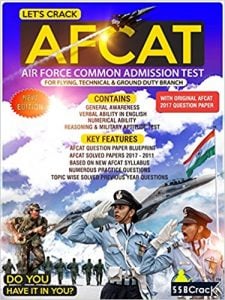 AFCAT Exam Question Paper Pattern
General Awareness – History, Sports, Geography, Environment, Civics, Basic Science, Defence, Art, Culture, Current Affairs, Politics etc.
Verbal Ability in English – Comprehension, Error Detection, Sentence Completion, Synonyms, Antonyms and Testing of Vocabulary.
Numerical Ability – Decimal Fraction, Simplification, Average, Profit & loss, Percentage, Ratio & Proportion and Simple interest.
Reasoning and Military Aptitude Test – Verbal Skills and Spatial Ability.
Hope this list of all afcat cut off marks from previous years 2011, 2012, 2013, 2014 2015 2016 2017 will give you some idea about the level of preparation you need to clear the afcat exam in the future.