What Are Assessors Looking At SSB? There had been increasing interest in youth for our forces. This increasing enthusiasm makes me happy and sad also somewhere. Happy because I can see my youth directed towards serving of the nation but I feel sad when I see the rejection rate though our forces need a lot of officers as of now and there is a dearth. The assessors have hard time in rejecting people because they do not match the standards. If someone would say that to be an officers the standards are very high I would reject that statement because they just look for 15 OLQ's in a person who can become officer. Having these 15 OLQ's is also not a big deal because everyone has it. The difference is that certain people identify them while certain do not because of the lack of guidance.
Some people consider SSB as a free trip or a picnic where they would be paid for the trip while some have overheard the strict evaluation at SSB and they get rejected because of the fear. Only some serious aspirants reach there and get recommended. That's why the rejection rates are that high. So the next question would be that if only 15 OLQ's are needed and everyone has it why everyone can't be selected. For that right preparation and proper workout is needed prior to SSB. Right preparation started way before the SSB call can bear fruits. Now I have already published the qualities they look for in my other article so please refer then for details. Here I would focus as to what assessors look for in SSB. The process of assessing at SSB is really holistic where everyone is looking for perfection. These qualities are developed as:
Way of thinking
Positive approach
Family background
Social circle and people that surround you
Educational background
Now certain points are in our control while certain other points and factors are out of our control. The factors which are not in our control cannot be changed and they decide the majority of the qualities that one builds up in time. The remaining are in our hand so they should be shaped properly. When we know that our dream is so important to us and it can be achieved easily its foolishness not to work towards it in the right way. Since we all have qualities and we just need to identify the degree in which they are present, the task becomes easier.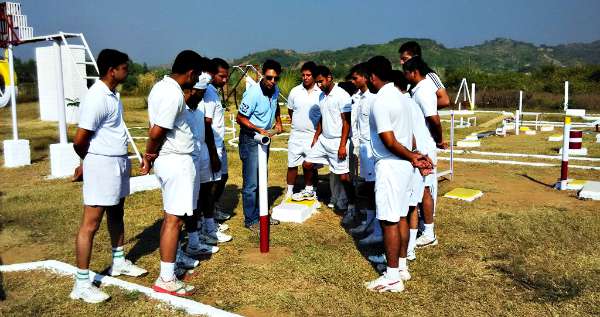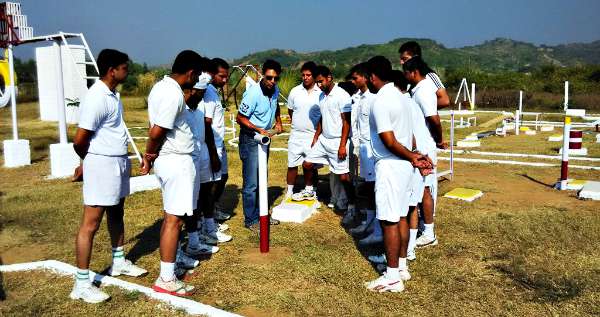 Now we all know that the assessors are looking for OLQ's along with body language, confidence, voice, tone modification etc. so let's gear up and work on every aspect. In the second part of this series I would discuss how to develop 15 OLQ's in us. Still If you have any confusion or feel to take individual assessment of personality for OLQ's or prepare from your place itself through one to one interaction through my mentoring / counselling program drop me a mail at jayendrapsingh@gmail.com or add me on Fb and drop in a message. Keep reading our blog to see how one can understand his or her personality in the better way. Your dream is really easy but you need the right direction to follow the right path.