Commandant Cheeta received information from Jammu and Kashmir police of two terrorists hiding in the Hajin village of Bandipora district. To tackle these, a joint operation by Jammu and Kashmir police, CRPF and Army was carried out.
According to a report in The Week, Cheeta killed top Lashkar-e-Taiba (LeT) commander Abu Musaib. He even fired 16 rounds despite sustaining injuries..
More than two months ago a soldier took nine bullets, including one in the head, during an encounter. He fell into a coma which lasted over a month, but then after treatment is now ready to go home. Doctors are calling it nothing short of a miracle.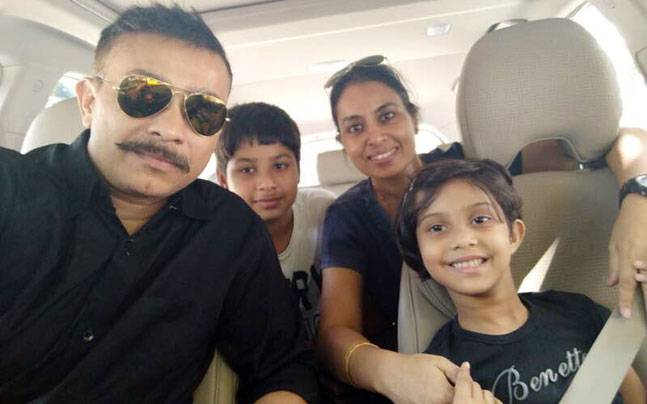 CRPF commandant Chetan Cheetah survived severe injuries to his head, upper limb, waist, pelvic region, eye and hand, and to the wonder of doctors at Delhi's All India Institute of Medical Sciences, has recovered well enough to be discharged.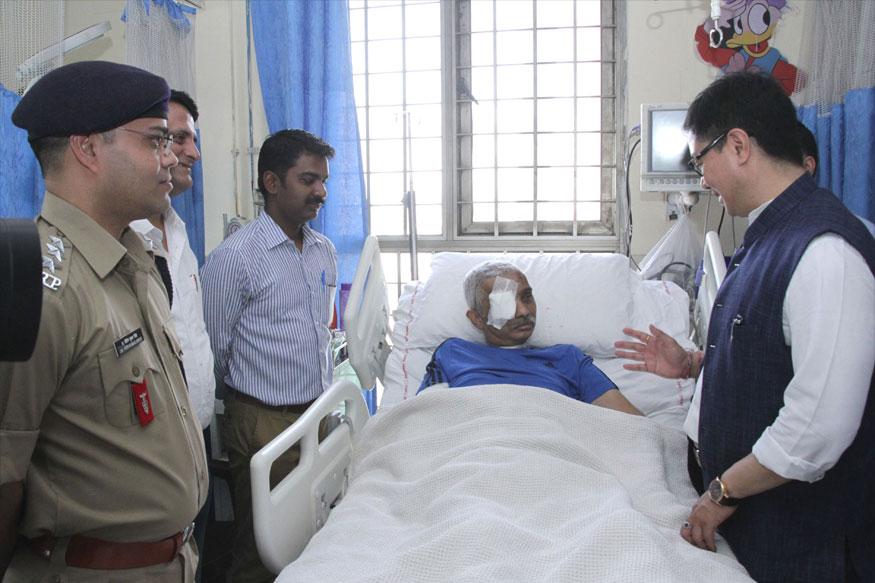 The 45-year-old, commanding officer of the 45th Battalion of CRPF led his team to the Parray Mohalla encounter of Hajin area in Bandipora on February 14.
A Lashkar-e-Taiba terror suspect attacked, and in the ensuing encounter, three security personnel died and eight, including a civilian, were injured. Witnesses said Cheetah fired 16 rounds even after taking bullets on his body.
He was airlifted to AIIMS Delhi from the army base hospital at Srinagar and those who visited him then, including MoS Home Kiren Rijiju, had very little hope of his recovery. "His condition was so bad then that this recovery seems like a miracle," Rijiju told CNN-News18.
Several doctors were part of the AIIMS team which treated Cheetah. His right eye could not be saved but his other vitals are stable.
"Eye specialists, neurologists, plastic surgeons all worked to snatch Cheetah back from jaws of death," a CRPF statement said.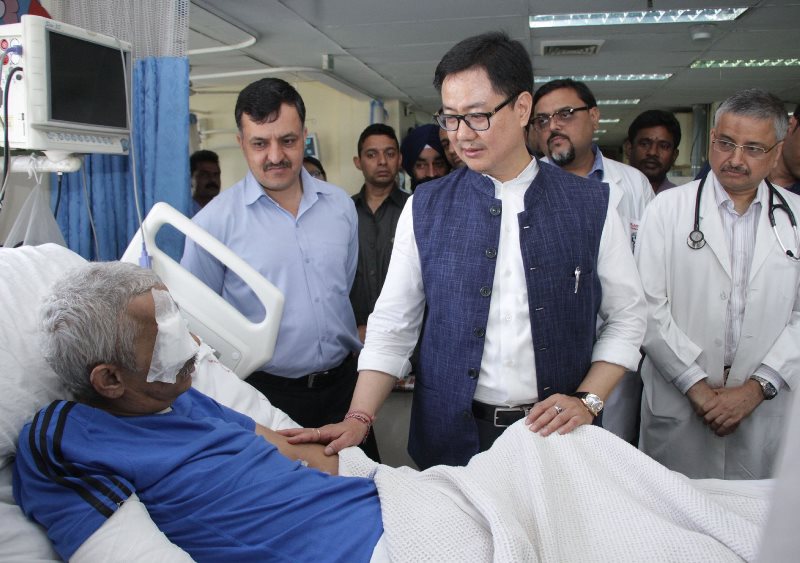 On March 16, a month after the attack, he was moved out of the ICU and taken off ventilator support.
On March 20, he was given food orally for the first time in one and half months, much to the relief of the doctors and his colleagues in the CRPF.
On Wednesday, Rijiju visited Cheetah again in the hospital, thanking doctors and telling the brave soldier that his fight will inspire others in the forces.
"He is doing very fine. It's miraculous, first of all, I would like to thank the team of doctors from AIIMS. That day when I visited him I never expected him to speak to me some day" said Rijiju.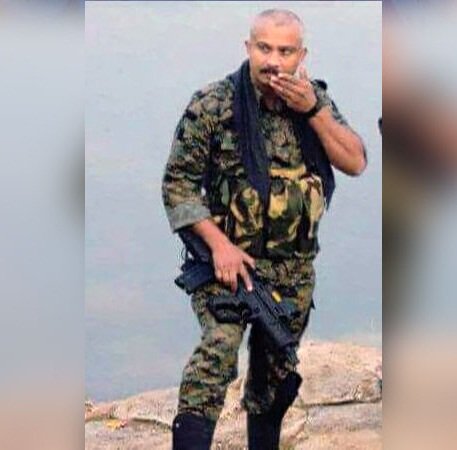 " He was smiling and was excited to get back on duty. This shows his ability to survive and his will power," Rijiju told reporters outside AIIMS.
Cheetah will go back home to his wife Uma Singh and his two children where further treatment including physiotherapy will continue.