Alekh Jaiswal (20), a fifth term cadet at the National Defence Academy (NDA) in Khadakwasla, was found hanging in his room on Sunday evening.
According to officials, Jaiswal was found by his friends, as he failed to report for a routine activity, said Assistant Police Inspector BB Pingale of Uttamnagar police station.
The police visited the room on the ground floor in 'H' squadron at around 5:30 pm on Sunday after the lock of the room was broken and the body was taken down, said API Pingale. No suicide note was recovered from the cadet's room, according to the police.
"The cadet was immediately rushed to the Military Hospital, Khadakwasla, but coult be revived. Local police and his parents have been informed," said an official statement issued by NDA. His body was sent to Sassoon General Hospital for post-mortem after which his body was collected by the members of the premier military training institute.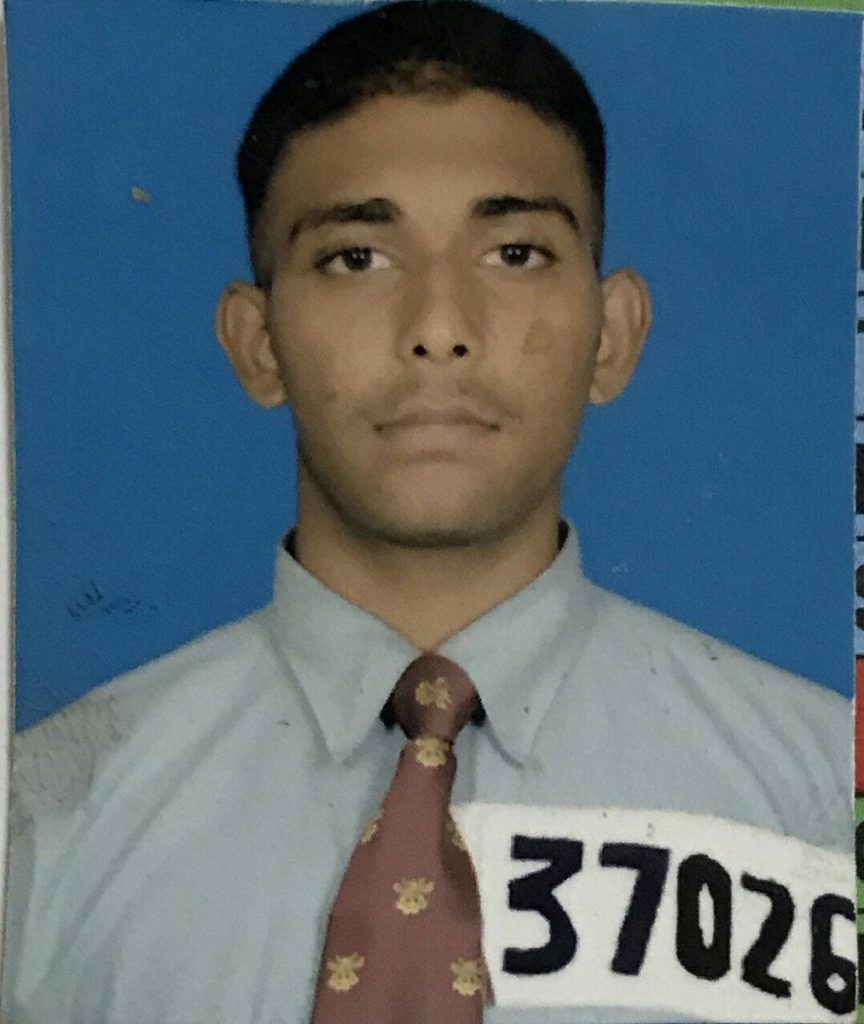 One of the members who were securing Jaiswal's body claimed that he had gone for a run with his friends and did not seem upset or disturbed. The 20-year-old had graduated from Sainik School, Ambikapur, Chhattisgarh, before joining NDA, according to the academy officials.
While a relative of the cadet had reached the academy, his parents landed in Mumbai on Monday morning and will be taken to NDA, according to the academy representatives.
"Two officers from the academy will accompany them back to Raipur with the mortal remains of the cadet. The army representatives in Raipur will also help them carry the mortal remains and help with the last rites," said Lieutenant Commander Batra, Public Relations Officer of NDA.
An internal Court of Inquiry has also been ordered by the academy while the police investigate the case. The officials said the cadet may have committed suicide and investigation has been ordered.
source: HT