Roles of both the parents is equally important for a child, but the contribution of a mother in a child's life is definitely incomparable. And it has been proved many times. This story, we are talking about here, is yet another example of what a mother can do for her children. Husband of a 30-year-old woman named Sandhya Maravi died suddenly, and all she could think about is, the future of her three children.
And therefore, she decided to take things in her own hand and took up a job as a coolie. Yes, you read it right. Sandhya travels 270 km daily from her village to Katni Railway Station to work as a coolie. Her life got disrupted after the sudden demise of her husband Bholaram, but she wanted to do something for her children.
Thinking about the education of her three children – Sahil (8), Harshit (6) and Payal (4) – she took up the job and working very hard to meet the ends meet.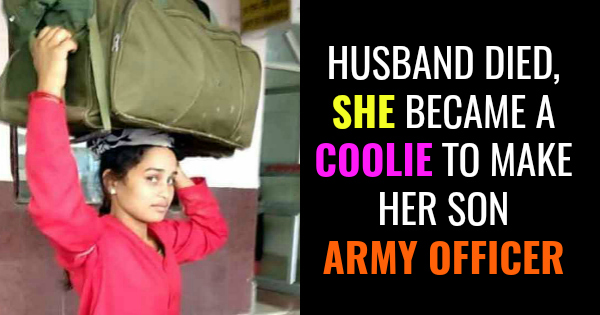 She also has an ailing mother-in-law at home, who is completely dependent on her. Sandhya is working hard as she wants to make her children Army Officers. Isn't that great?

source: veritenews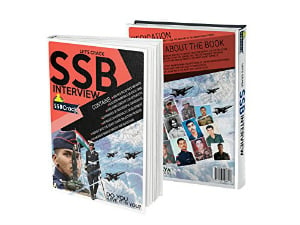 To crack SSB and AFSB Interview get "Let's Crack SSB Interview" Book from Flipkart. Trusted by thousands of defence aspirants
Also Download Helpful eBooks: