If you have cleared the CDS 2 2017 written exam for OTA and waiting for your SSB interview, there is a good news for you. As many candidates who have cleared the written exam of CDS 2 2017 will be facing the SSB interview soon for SSC (NT) 108and SSCW (NT) 22 in March 2018. We have received many emails and questions on social media regarding CDS 2 2017 OTA SSB interview dates. As we all know, OTA SSB happens after IMA, so it takes some time.
Finally, the wait is over, Indian army official website has confirmed that they will upload the list of candidates for OTA CDS 2 2017 SSB interview in the second week of March (The dates selection for Men and Women CDS 2 2017 SSB OTA is active now). Selected candidates can check their SSB interview center for SSC 108 NT (men) and SSC 22 NT (women) SSB interview on join Indian army portal in March 2018
Candidates of SSC NT- 108 and SSCW (NT) – 22 who have qualified in CDSE (II) 2017 written exam conducted by UPSC are requested to register on www.joinindianarmy.nic.in . For details see pdf document attached.

CDS 2 2017 OTA SSB Women Interview Allotment Centre
Candidates Can Check their SSB Interview venue by visiting join indian army, login to your account and select the SSB interview date. You can also check the following details as shown below.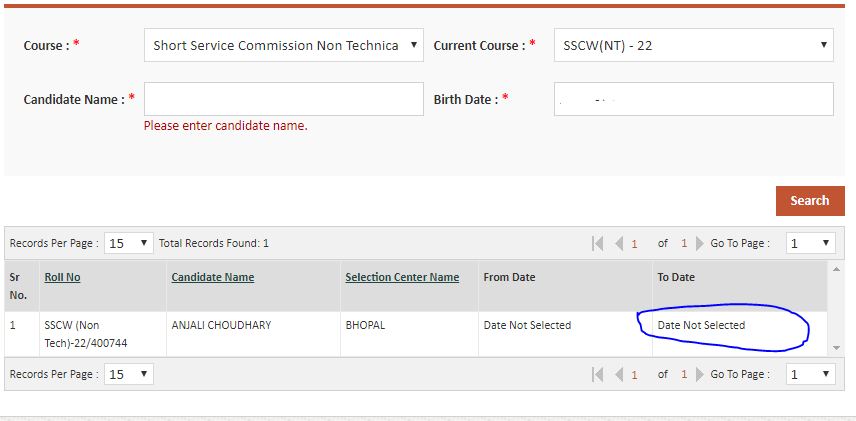 CDS 2 2017 OTA SSB Men Dates Are Live Now
Log in to join Indian Army website
Select your SSB interview date for CDS 2 2017 SSB Interview.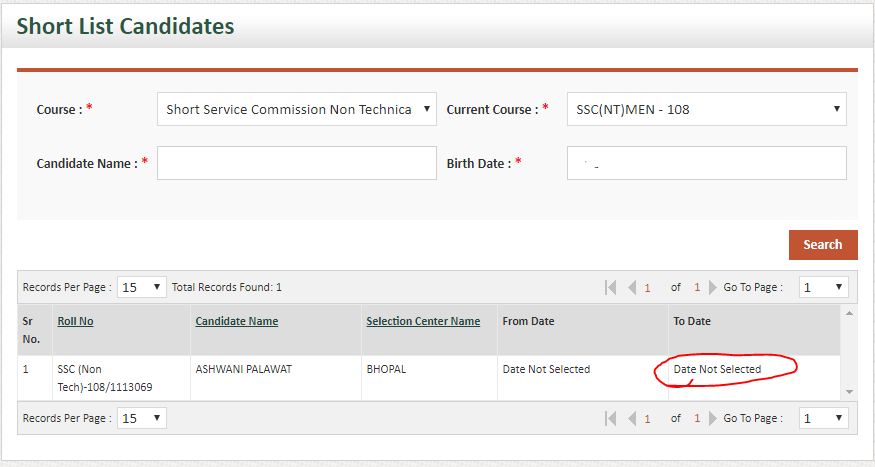 CDS 2 2017 OTA SSB Interview Date
Centre allotment list
SSB Allahabad
SSB Bangalore
SSB Bhopal
SSB Kapurthala
SSB Interview Procedure
You can check your allotted CDS 2 2017 OTA SSB interview centre now.
Next you are required to login to the portal and select an SSB Date.
Make sure you check the reservations before selecting a date for SSB interview.
You can start your SSB preparations now instead of waiting for the SSB dates.
SSB Interview Preparation Material [ 100% Recommended]