India has been testing a lot of missiles lately. Within 2 months, India had already tested 7 of its missiles. Here are the missiles that India test-fired recently, in decreasing chronological sequence:
'Dhanush' ballistic missile successfully test-fired:
India on Friday successfully test-fired the nuclear-capable 'Dhanush' ballistic missile with a strike range of 350 km from a naval ship off Odisha coast. It is a surface-to-surface missile. A naval variant of the indigenously-developed 'Prithvi' missile, it was test-fired from the ship positioned near Paradip in the Bay of Bengal at around 10.52 am.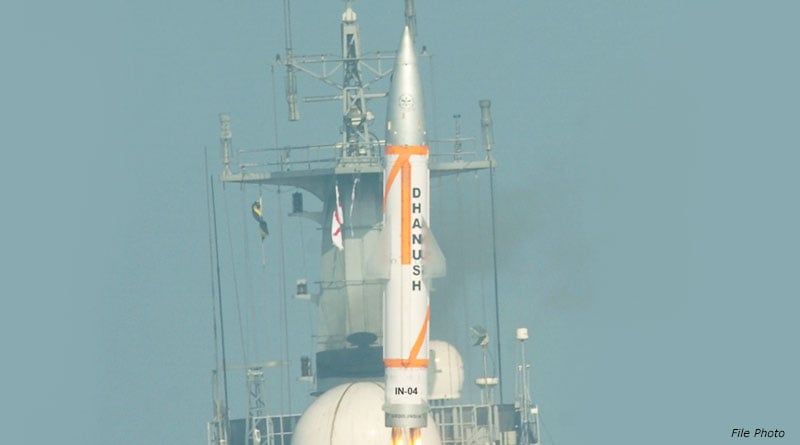 First night trial of Prithvi-II:
Indian armed forces successfully conducted first night trial of nuclear-capable surface-to-surface short-range ballistic missile Prithvi-II from a defence test facility off Odisha coast.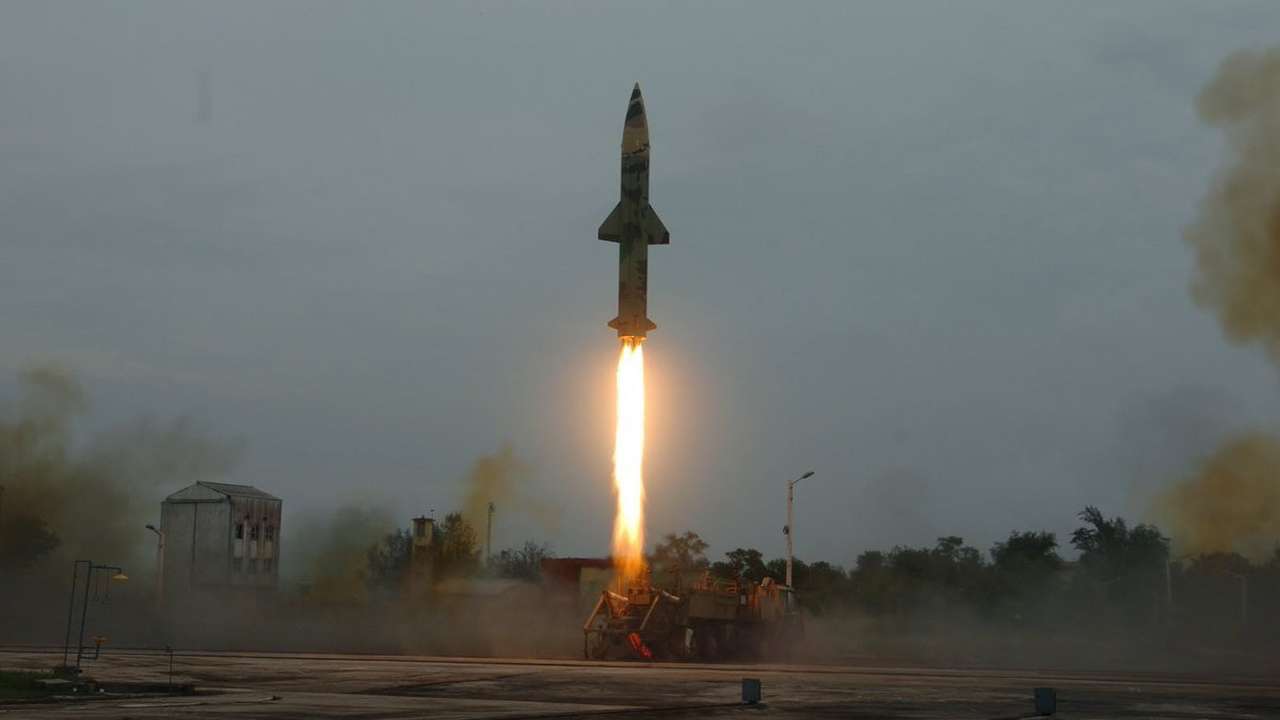 Successfully Test-Fire of Agni II:
The indigenously developed intermediate-range nuclear-capable ballistic Agni II was successfully test-fired from Launch Complex-4 of Integrated Test Range (ITR) from the Abdul Kalam Island off the Odisha coast. The trial was conducted by the Strategic Forces Command (SFC) of the Indian Army as part of its user training exercise.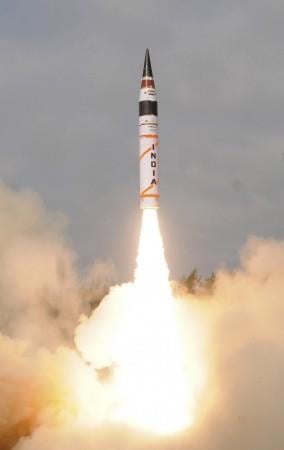 Agni-I missile tested successfully:
India on Tuesday flight-tested the indigenously developed Agni-I ballistic missile that can carry a nuclear payload as part of a user trial by the Army from a test range off the Odisha coast.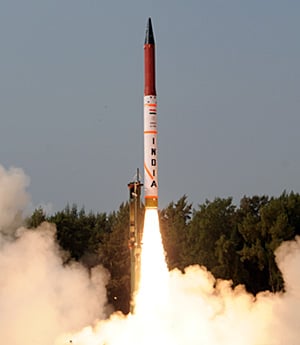 Successful test-fire of Agni-5:
The long-range surface-to-surface ballistic missile, Agni-5 was successfully test fired, for its full range from Dr Abdul Kalam Island in Odisha. The nuclear-capable intercontinental ballistic missile (ICBM) has a strike range of 5,000 km, which can cover most of China.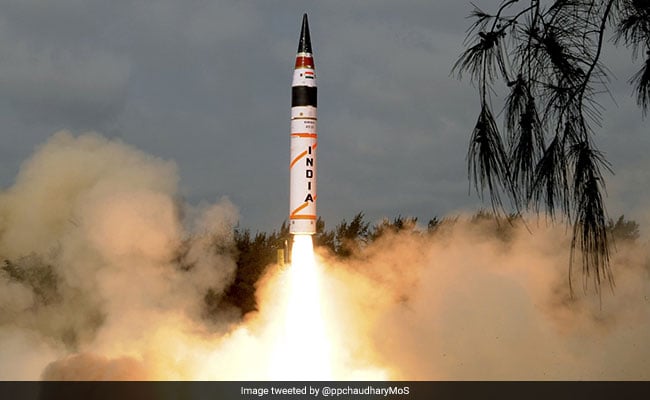 Prithvi supersonic interceptor missile successfully test fired:
India today successfully test-fired its indigenously developed Advanced Air Defence (AAD) supersonic interceptor missile, capable of destroying any incoming ballistic missile at low altitude, from a test range in Odisha.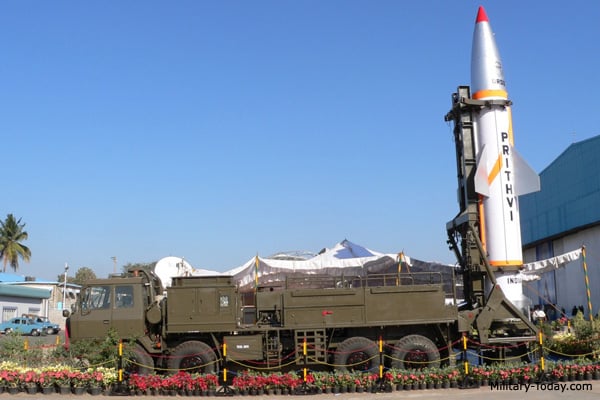 Surface-to-air Akash missile successfully test-fired:
India on Dec 5 successfully test-fired its supersonic surface-to-air missile with indigenous radio frequency seeker from a test range in Odisha.