A beret is a standard headgear of the Indian Armed Forces. It is worn by officers and other ranks. Sikhs are authorized to wear turbans. Berets have been a component of the uniforms of armed forces throughout the world since the mid-20th century. They come in all shape, sizes and colour.
The colour most easily recognizable of all is the maroon. Maroon is the symbol of airborne forces all around the world. The Maroon Beret is not worn during operations and is a part of the uniform in peacetime. But what forces are actually authorized to wear the beret in Indian Armed Forces? Here is the answer:
Read More: Here Are 9 Berets Worn By Indian Military And What Their Colour Means
Army:
In the army, the personnel of the parachute forces are explicitly authorized to wear the beret. There may be some exceptions in case of medical and other support officers. But the most commonly recognizable forces with maroon beret in the Indian Army are:
50th (Independent) Parachute Brigade

Personnel of Parachute Regiment

President's Bodyguard

Maj Surendra Poonia of President's Bodyguard

Special Forces Units
Air Force:
In the Indian Air Force, the only the Special Forces wear the beret. The forces in IAF which are authorized to wear the beret are:
Special Operations Force
Garud Commando Force

Garud Commandos of IAF
Navy:
In the Indian Navy, the Marine Commandos are authorized to wear the beret on uniforms.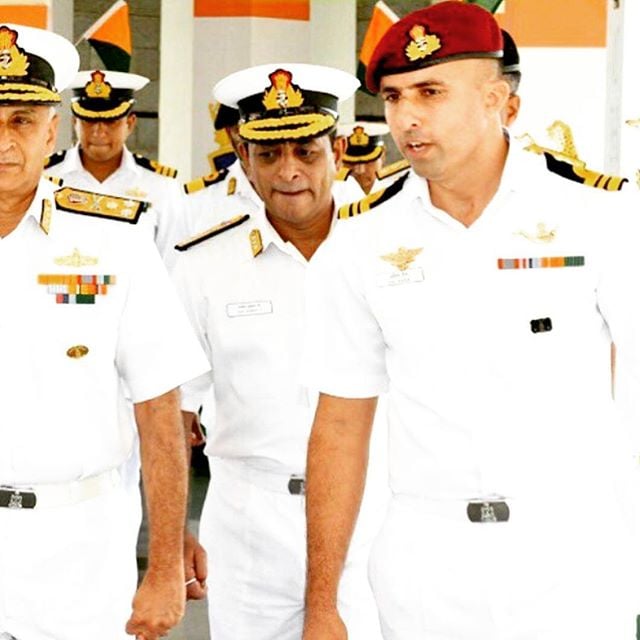 Para-Military Forces:
Among the Indian Paramilitary Forces, the Special Frontier Force of the Home Ministry are parachute trained and wear the maroon beret.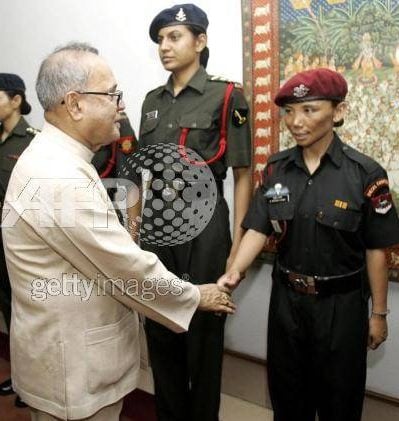 NCC:
As against popular belief, NCC Cadets are not authorized to wear the maroon beret with their uniforms. Although, one can dawn the beret unofficially with prior permission from the CO of the unit.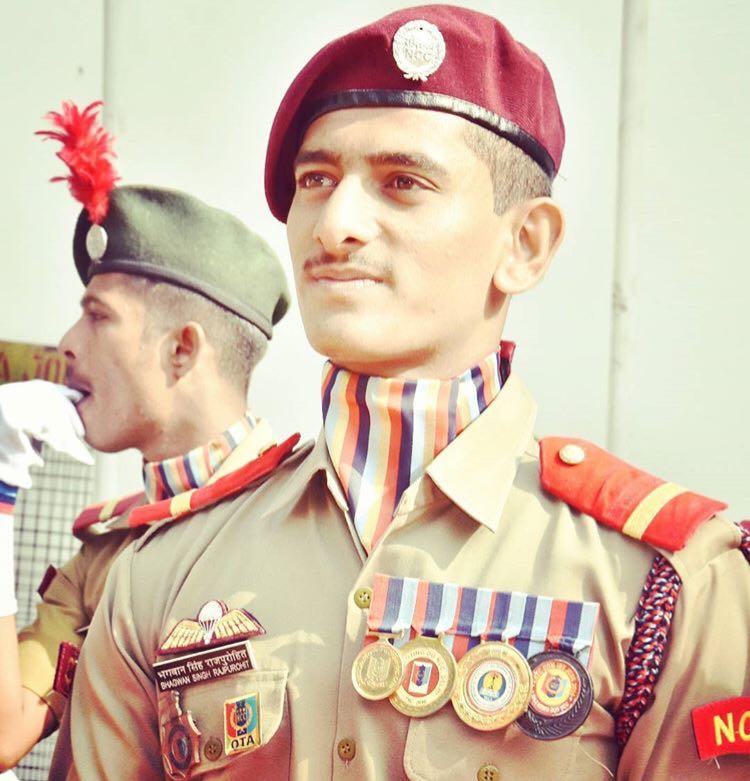 Parachute Trained Personnel:
Apart from all these authorized forces, the personnel who are parachute trained but are not from one of the forces specified above, are eligible to wear the beret with prior permission from the Commanding Officer of their respective units.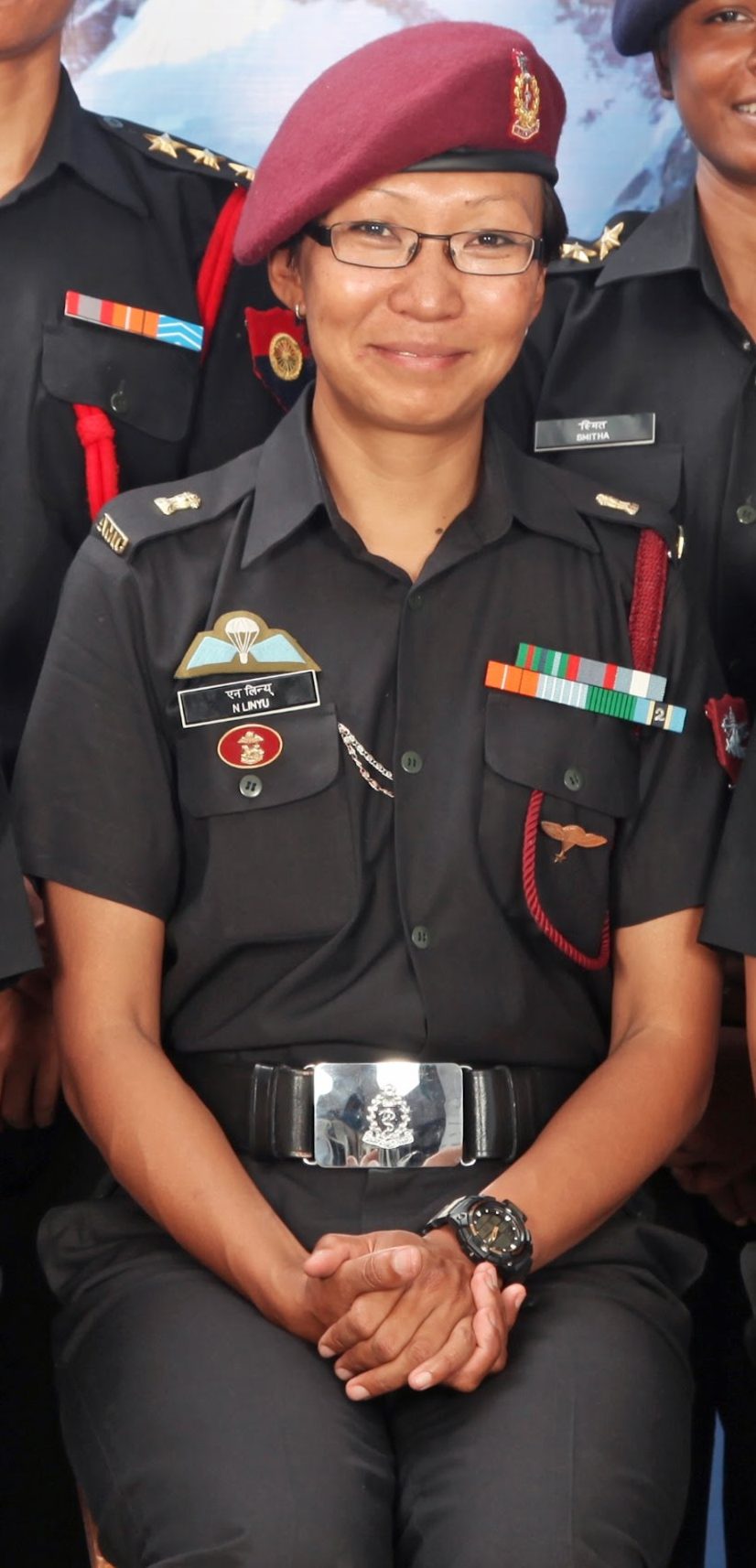 Also Read: The Price of Wearing The Maroon Beret
Conclusion:
You have to pay a price to earn the maroon beret. And it not that easy. The forces which are authorized to wear the maroon beret are:
50th (Independent) Parachute Brigade
President's Bodyguards
Special Forces Units
Special Operations Force
Garud Commando Force
Parachute-Trained Personnel of Special Frontier Force
MARCOS
SSB Interview Preparation Material [ 100% Recommended]