The Passing Out Parade is the most spectacular among the end-of-term events at the NDA. It is also the culminating event of another successful term.
The unique parade held at the Khetarpal Parade Ground on 30 May comprised about 1000 participating cadets bidding farewell to their senior colleagues. A masterly display of drill movements, synchronised with the accompanying band ingrained long lasting memories in participants as well as viewers. The haunting strains of 'Auld Lang Syne' and the Adjutant on his charger accompanied the passing out cadets to The Final Steps.
President Reviews the Parade
President Ram Nath Kovind was here to review the passing out parade of the 134th course and described the armed forces as a "rare breed of human beings" and said they are a symbol of excellence and dedication for the entire country.
The President said a soldier or an officer in uniform, irrespective of whether he or she is from the Army, the Navy or the Air Force, evokes admiration and trust everywhere in the country.
"If a fellow citizen sees a member of the armed forces at a railway station or a market or at any other place, there is an immediate emotion of pride and reassurance," he noted.
Commending their unparalleled and unquestioning service to the nation in times of war and peace — on the border or within the country — during a natural calamity, Kovind said "the armed forces represent the best of the Indian ethos".
The President expressed confidence that the graduating cadets would prove worthy successors to the unflinching and fearless officers who have preceded them.
NDA POP in Pics: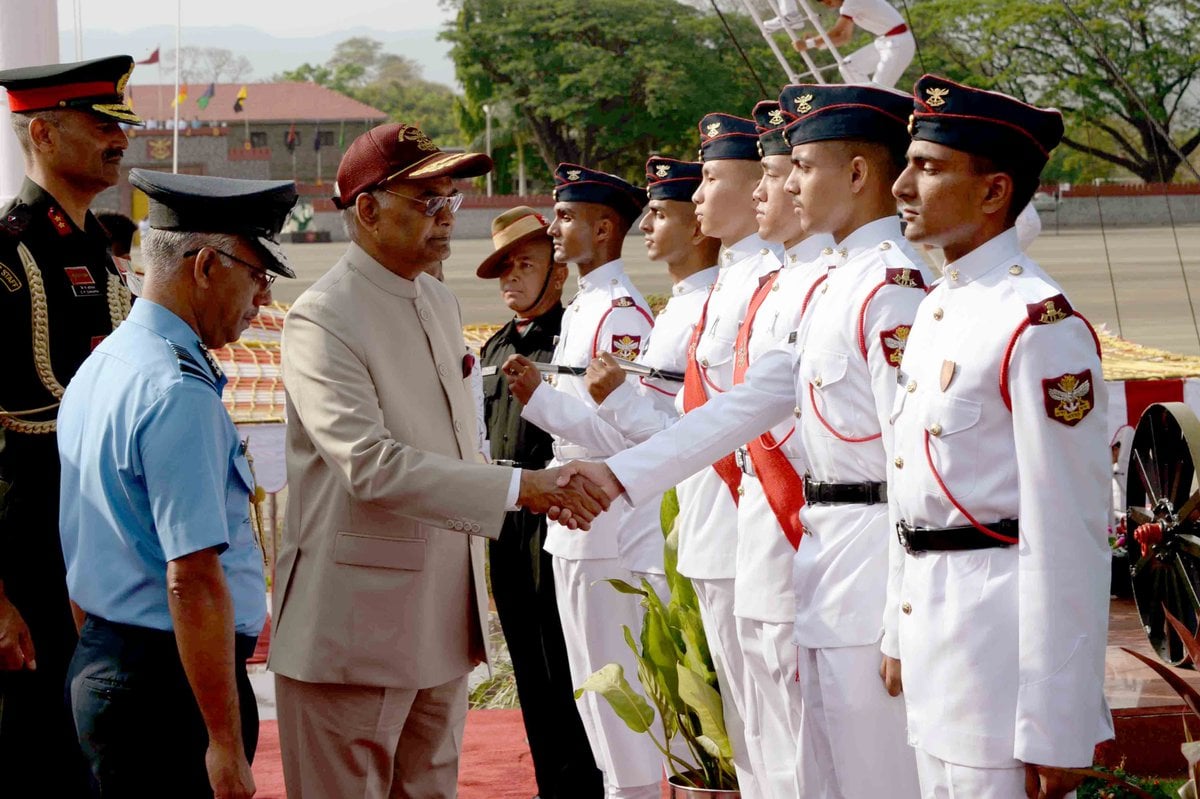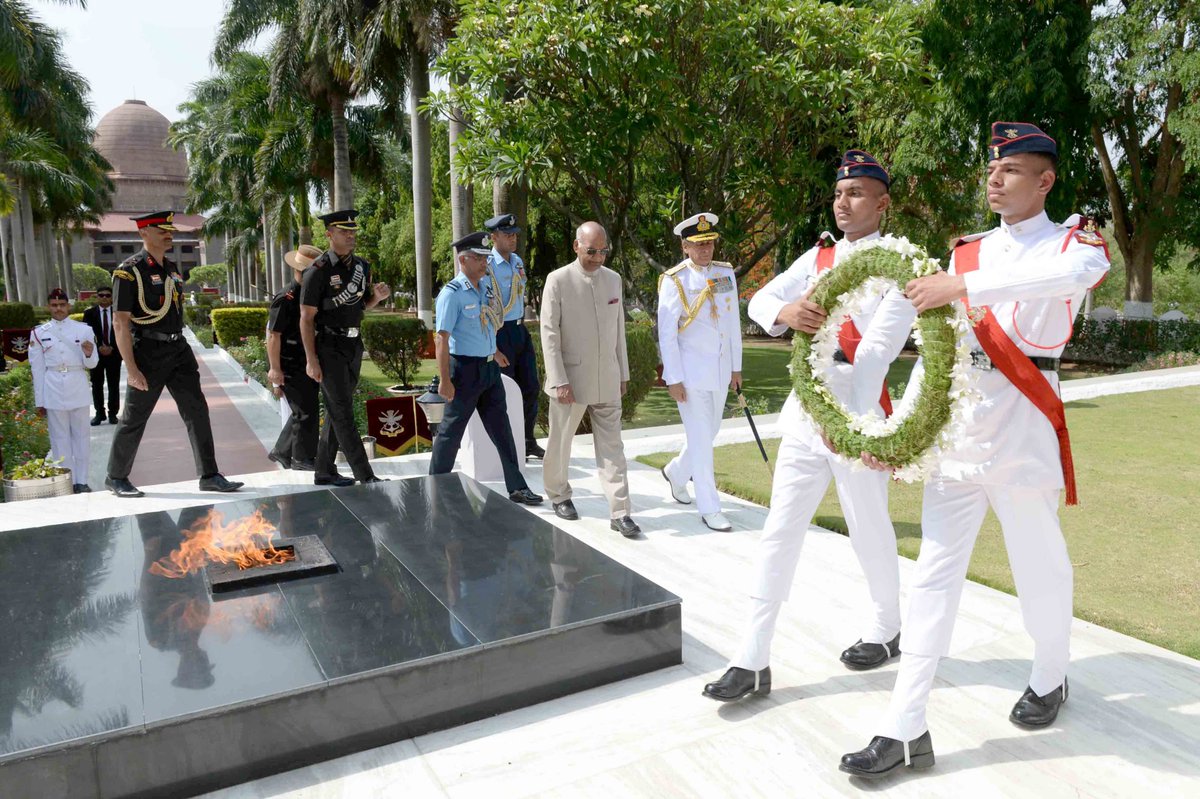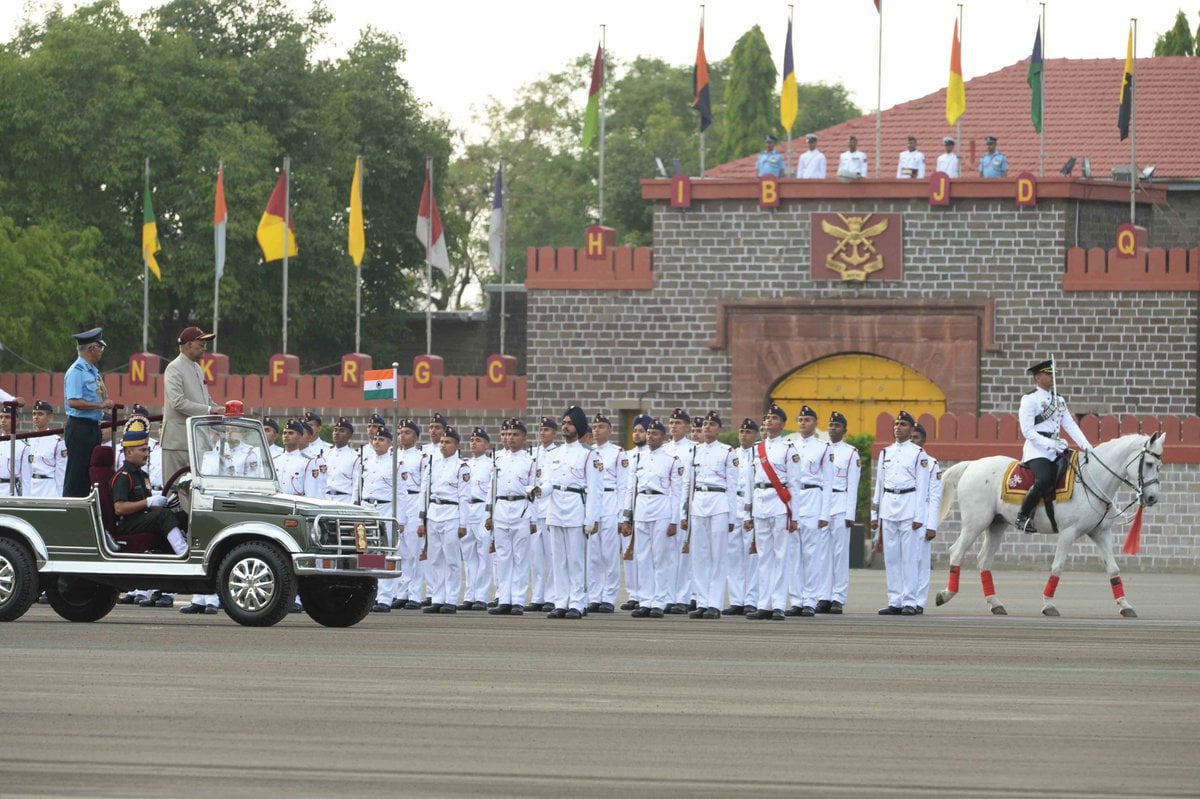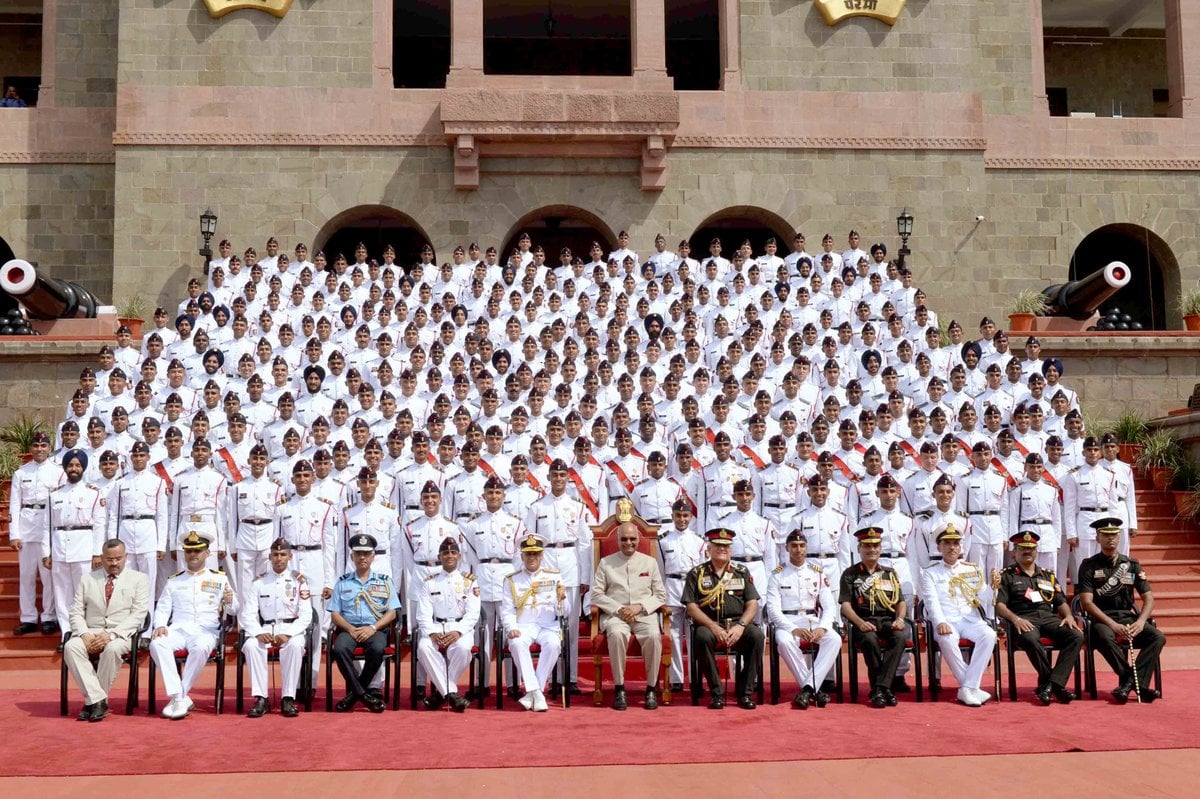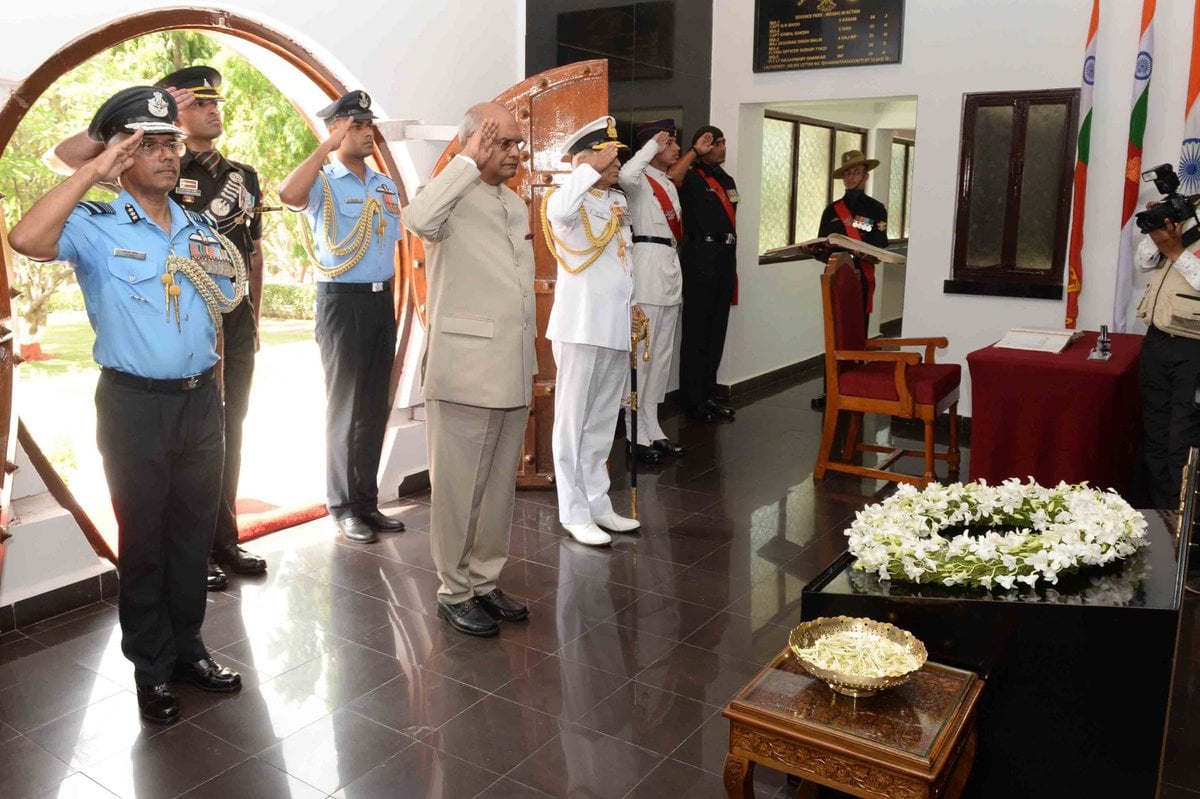 Conclusion
In the closing moments, the mast at the Quarter Deck was seen manned by the cadets of the junior most course to cheer on the passing out course as they went past the Quarter Deck in slow march. At the final step, engulfed by a flood of nostalgia spanning three eventful years, each cadet felt justifiably proud of his achievement. Three years ago, he had entered the portals of this hallowed institution with a little trepidation perhaps; he leaves now a young man strong in body and mind, confident and assured and proud of values imbibed here. He is well on his way to achieving the ideals of an officer and a gentleman.