In this weekly digest, we cover 9 important topics in the Indian defence from 22 – 28 July 2018.
Indian Air Force Participates in 'Pitch Black' for the first time:
It is for the first time that an IAF contingent is participating in a multinational air exercise in Australia with Royal Australian Air Force. This exercise involves over 100 aircraft from around the globe and will provide a unique opportunity to the air-warriors to operate in a dynamic warlike environment. The IAF aircraft in the exercise include – 4 Su-30 MKI, 1 C-130 Super Hercules and 1 C-17 Globemaster. After the success of Exercise Gaganshakti-2018, the IAF in Exercise Pitch Black-18 in Australia will once again showcase its capability to be an effective net security provider in the region.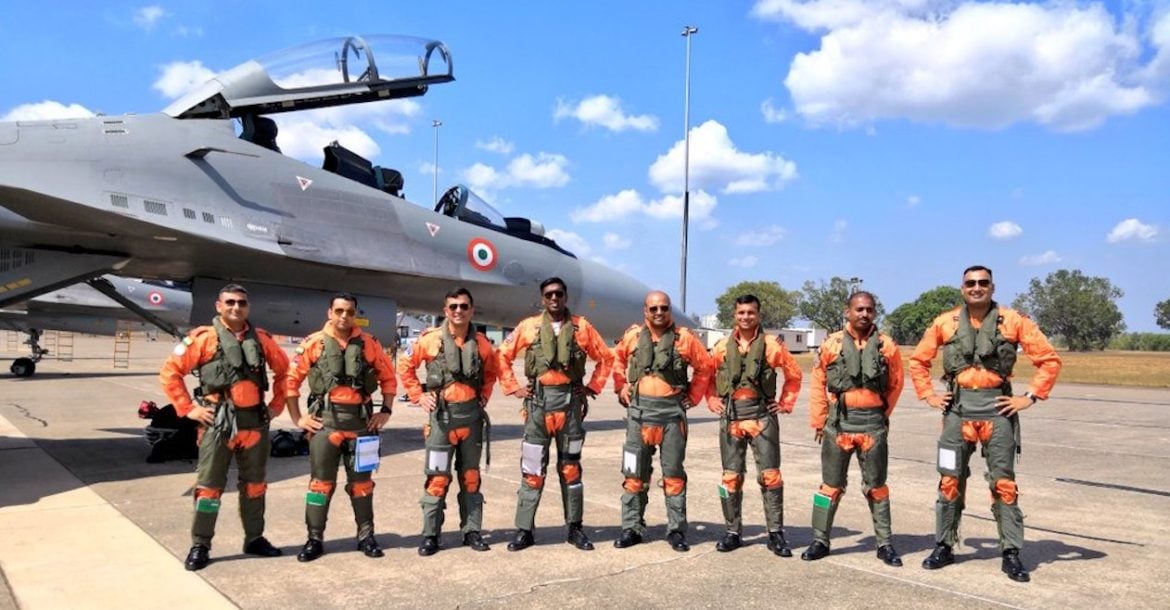 Air Defence India – 2018 Inaugurated:
Junior Defence Minister Dr Subhash Bhamre inaugurated a 2-day Air Defence India – 2018 Seminar & Exhibition on 26 July. It was organised by Centre for Joint Warfare Studies (CENJOWS).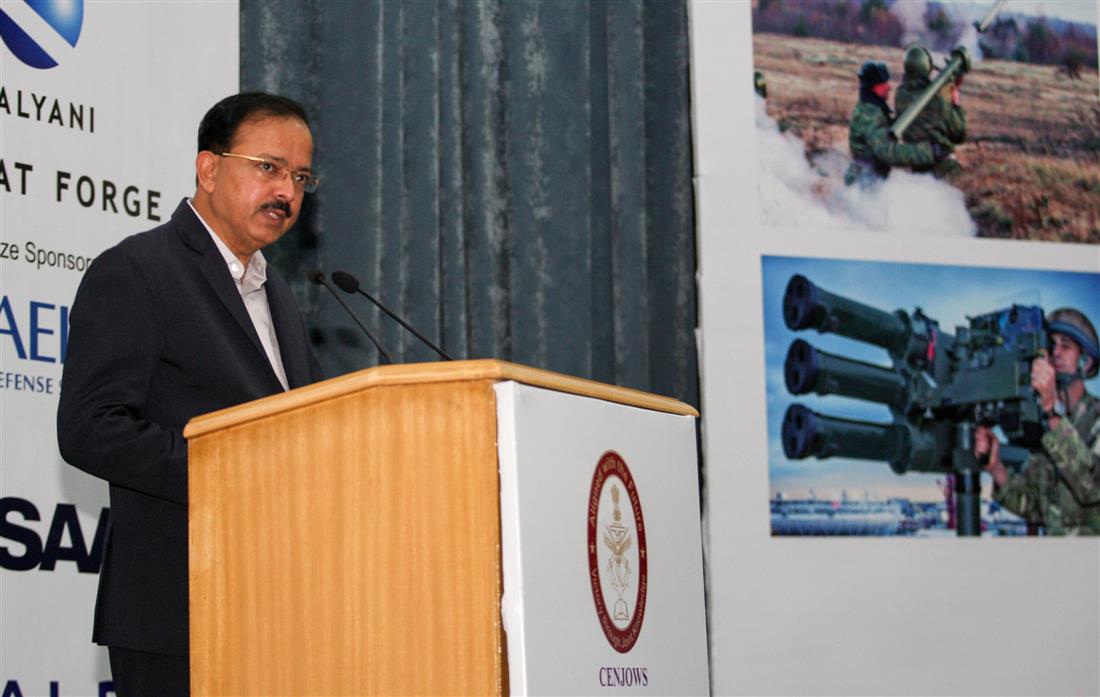 After its bifurcation from the artillery corps in 1994, the Corps of Army Air Defence has received the importance it deserves to grow and add the much-required punch. The term 'Air Defence' implies defence operations but it is an important operational function which helps our Strike Corps to be offensive and the Air Force to act with impunity.
Kargil Vijay Diwas observed on 26 July:
On the occasion of Vijay Diwas-2018 homage to the courage, valour, and sacrifices of the heroes of Operation Vijay at Amar Jawan Jyoti was paid by the defence minister and the service chiefs. Operation Vijay was fought between May and July 1999, in the most inhospitable and rugged terrain along the Line of Control (LoC).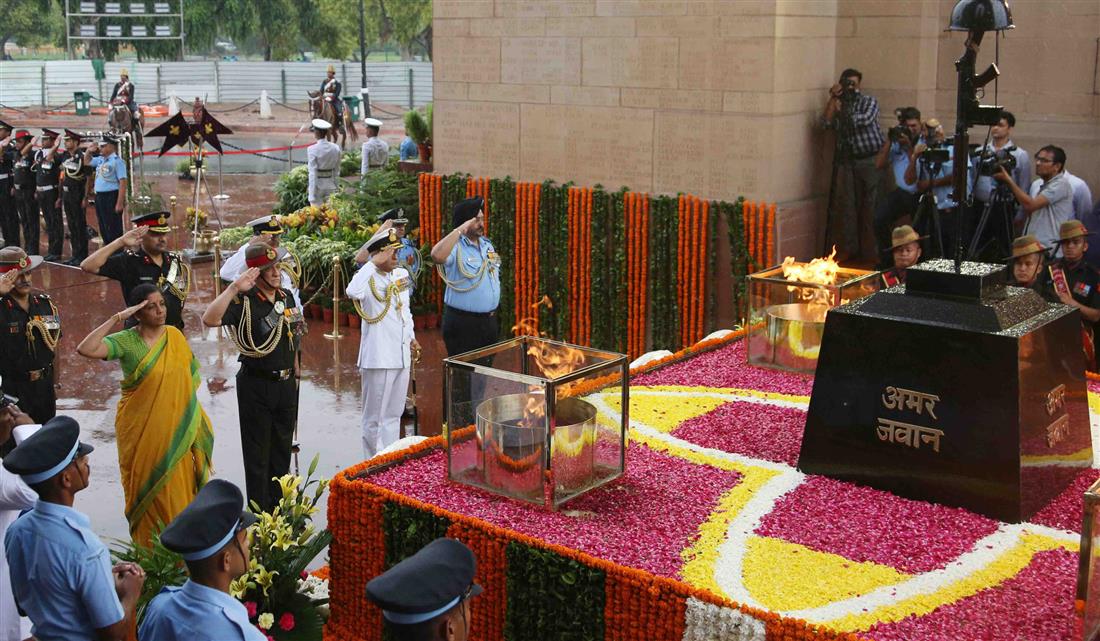 The Pakistani troops infiltrated and occupied vacated dominating heights across the LoC overlooking and threatening National Highway beside violating the territorial integrity of the Nation.
Indian Army soldiers, displaying utmost fortitude and resilience, fought legendary battles in Dras, Kaksar, Batalik and Turtok sectors at heights above 12,000 feet and evicted Pakistani intruders. Indian Air Force also contributed significantly and supported the Army operations.
168 contracts signed by Defence Ministry in the last 3½ years:
During the last three years and current year (up to June 2018) a total of 168 contracts have been signed with vendors for procurement of defence equipment for Armed Forces such as Helicopters, Radar, Ballistic Helmets, Artillery Guns, Simulators, Missiles, Bullet Proof Jackets, Electronic Fuzes, and ammunition. 106 of these contracts are with Indian vendors.
This gives a boost to 'Make in India' initiative of the Government of India, by promoting indigenous design, development and manufacturing of defence equipment, platforms, systems and sub-systems.
Shekhatkar Committee recommendations taken up by the government:
The Shekatkar Committee submitted its report in December 2016 and key action points and roadmap for implementation was taken up with the MoD. The measures taken up for implementation include: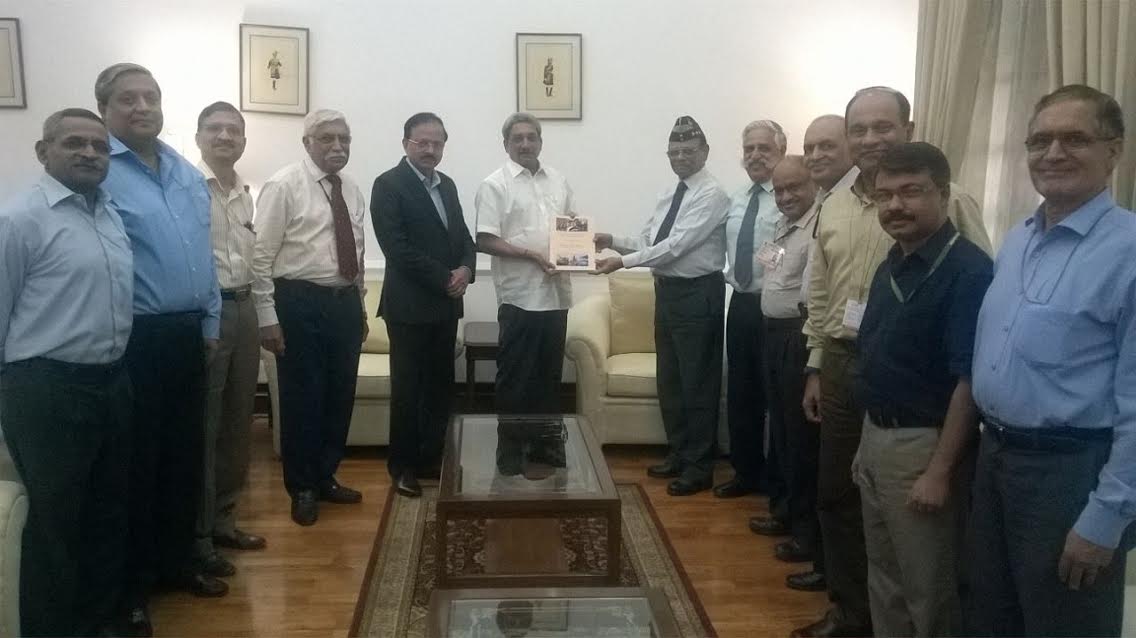 Optimization of Signals Establishments to include Radio Monitoring Companies, Corps Air Support Signal Regiments, Air Formation Signal Regiments, Composite Signal Regiments and merger of Corps Operating and Engineering Signal Regiments.
Restructuring of repair echelons in the Army to include Base Workshops, Advance Base Workshops and Static / Station Workshops in the field Army.
Redeployment of Ordnance echelons to include Vehicle Depots, Ordnance Depots and Central Ordnance Depots apart from streamlining inventory control mechanisms.
Better utilization of Supply and Transportation echelons and Animal Transport Units.
Closure of Military Farms and Army Postal Establishments in peace locations.
Enhancement of standards for recruitment of clerical staff and drivers in the Army.
Improving the efficiency of the National Cadet Corps.
Seemingly low defence budget allocation is actually increasing:
Defence Budget as a %age of GDP may appear to be decreasing due to increasing trend in the growth of GDP. However, it is increasing in absolute terms, implying higher spending.
The allocated budgetary resources are optimally utilized towards meeting the operational requirements of the Armed Forces. Depending upon the allocated resources schemes are also reprioritized to ensure that urgent and critical capabilities are acquired without compromise of operational preparedness.
Strategic roads identified on North-Western and North-Eastern Borders:
The Government has identified 73 roads as strategic roads. Out of 73 roads, 61 roads covering 3417.50 km are entrusted to Border Roads Organisation (BRO) for maintenance and construction.
Clarification on Ban on Employment for retired officers:
While there is no ban on re-employment of retired Armed Forces officials in companies dealing in the defence sector, officers of the rank of Colonel or equivalent and above, who retire with pension, gratuity or other benefits are, required to obtain prior permission of the Government for accepting any commercial employment within a period of one year of the retirement. There are conditions that stipulate that they should not have dealt with sensitive projects or the company which they wish to join.
Special Uniforms for soldiers:
The Government is undertaking procurement of necessary protective equipment/clothing for soldiers. During 2016-17, 50,000 Bullet Proof Jackets and 1,58,279 Ballistic Helmets had been procured for Indian Army through Revenue route.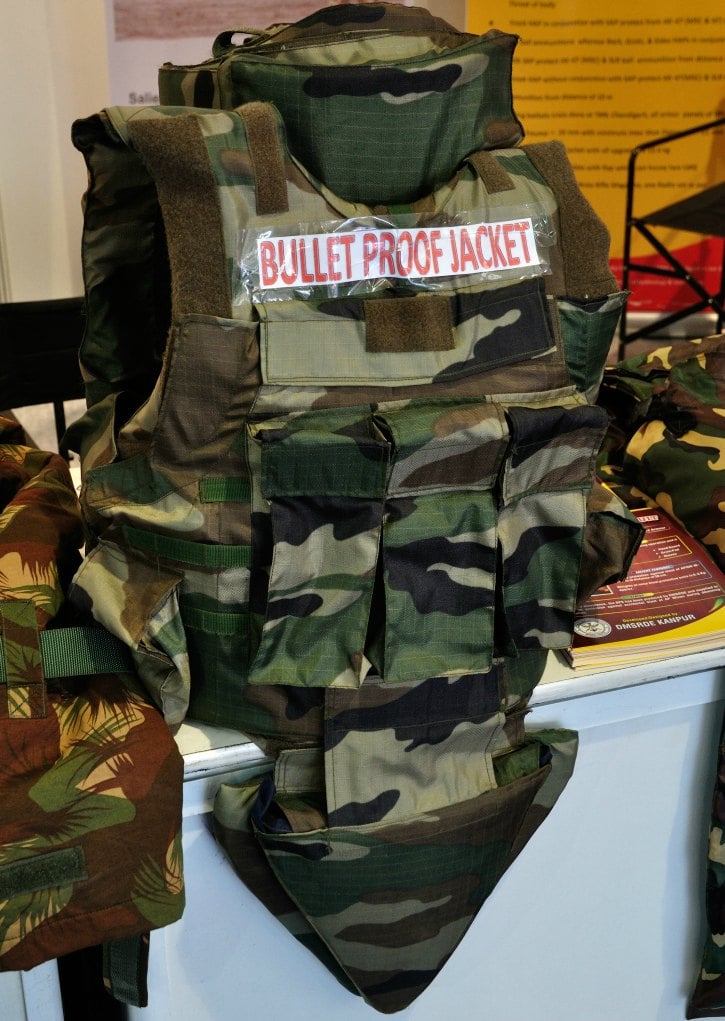 Upgradation and provision of an improved version of special uniforms is a continuous process for which necessary steps are taken regularly.