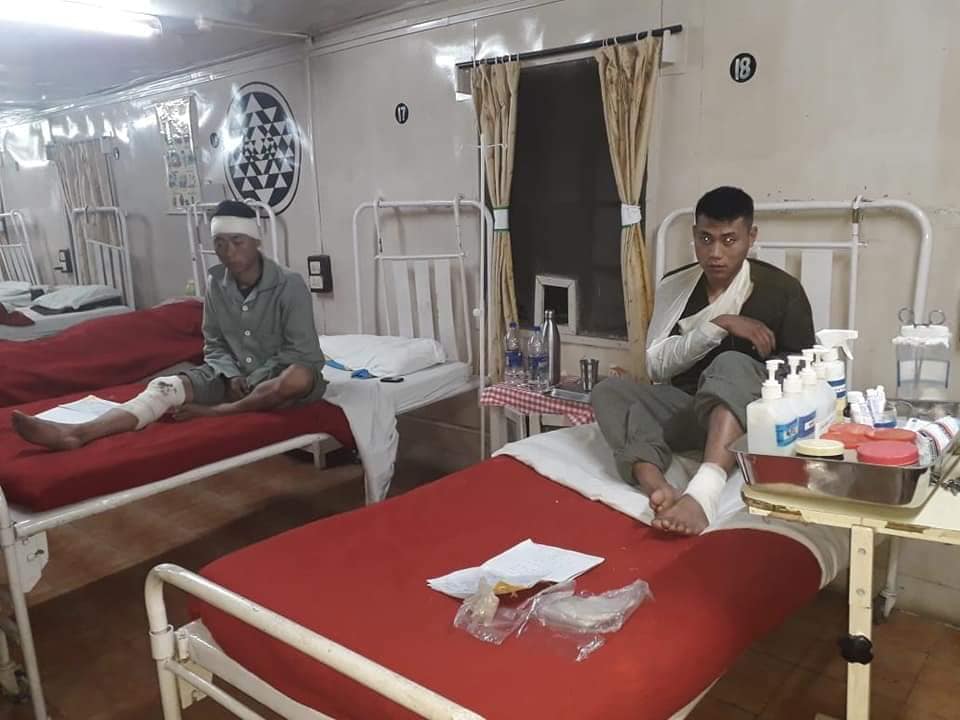 On 3 Nov Two Army personnel illegally arrested & detained from Bomdila, Arunachal Pradesh at buddha Mahotsav festival function by local police led by SHO alleged them intoxicated. Police officials took both of them to the police station & beat them mercilessly, both are admitted in the hospital now.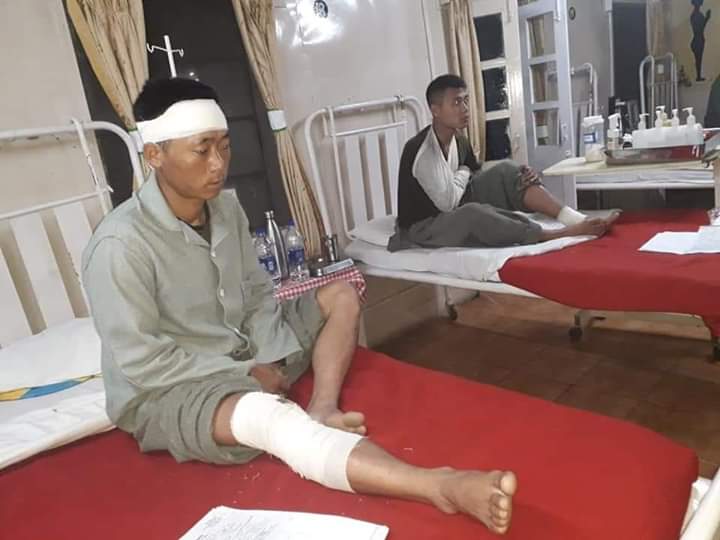 This is clearly the contravention of Army Act & Section 475, where any offence by Military personnel is dealt under Army law & Commanding officer is required to be informed.
When a Major rank officer went to police station to get them back , Khaki chaps argued with the officer, misbehaved & refused to release. Thereafter Colonel Firdosh Dubash (CO) went S.P office for realese of soldiers & educate them about Law . In return, S.P argued & tried to misbehave with Colonel saab which enraged & infuriated accompanying Soldiers lead to serious scuffle. Resulted in Army Soldiers beaten 'khaki dharis' & vandalise s.p office & Police stn.
I condem this imature act by police authorities they don't have the guts to respond local parshads & Mps who punched, slapped IPS & police officials in uniform many times. Khaki chaps thought they will easily get away with this . Don't forget this is Indian Army we know how to respect & get it back. Senior civil authorities should advise local adminstration to be careful & abide law. This incident is totally condemnable & not in favor of democratic set up of our nation.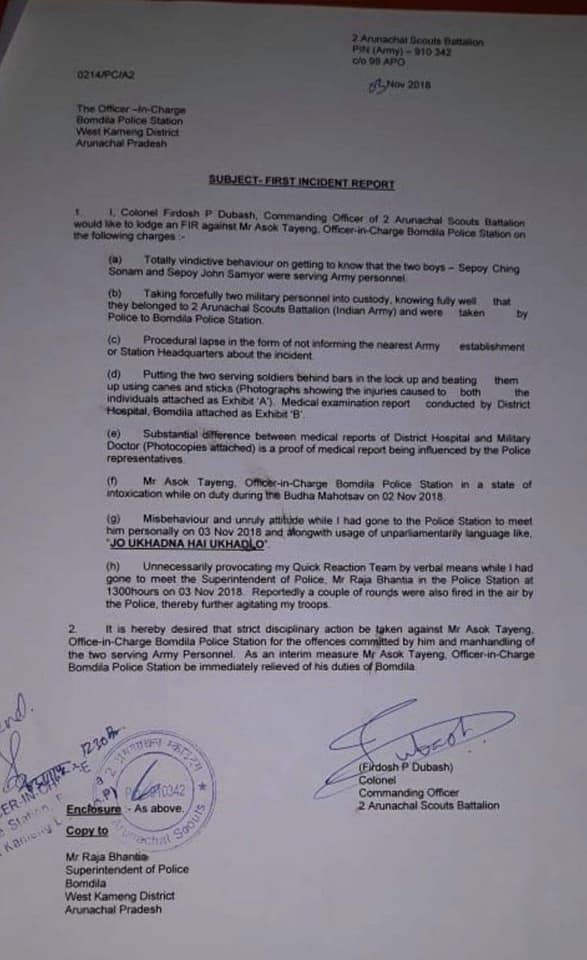 Shame on Arunachal Police and Blind IAS Association
The police and local media is misguiding the public with fake narrative against the Indian army, if you support the Indian army you must share this truth.
Cops manhandled soldiers of Arunachal Scouts. The Army Unit hit back. @IASassociation started a one sided narrative & the clueless press joined in. I don't know the name of this officer, but I salute him a thousand times. This is why call sign of CO is TIGER. Well done, Colonel. pic.twitter.com/Ah3l8rWXmh

— Major Gaurav Arya (@majorgauravarya) November 7, 2018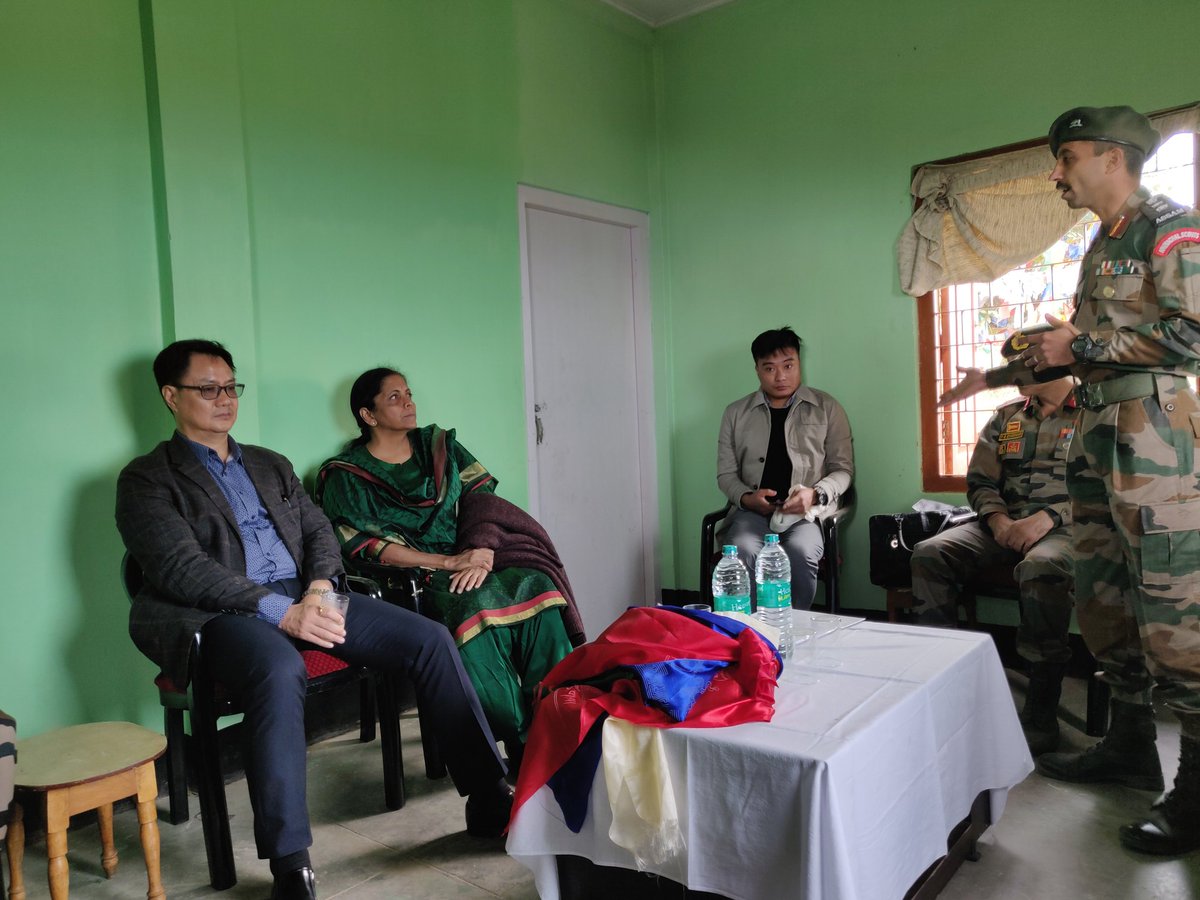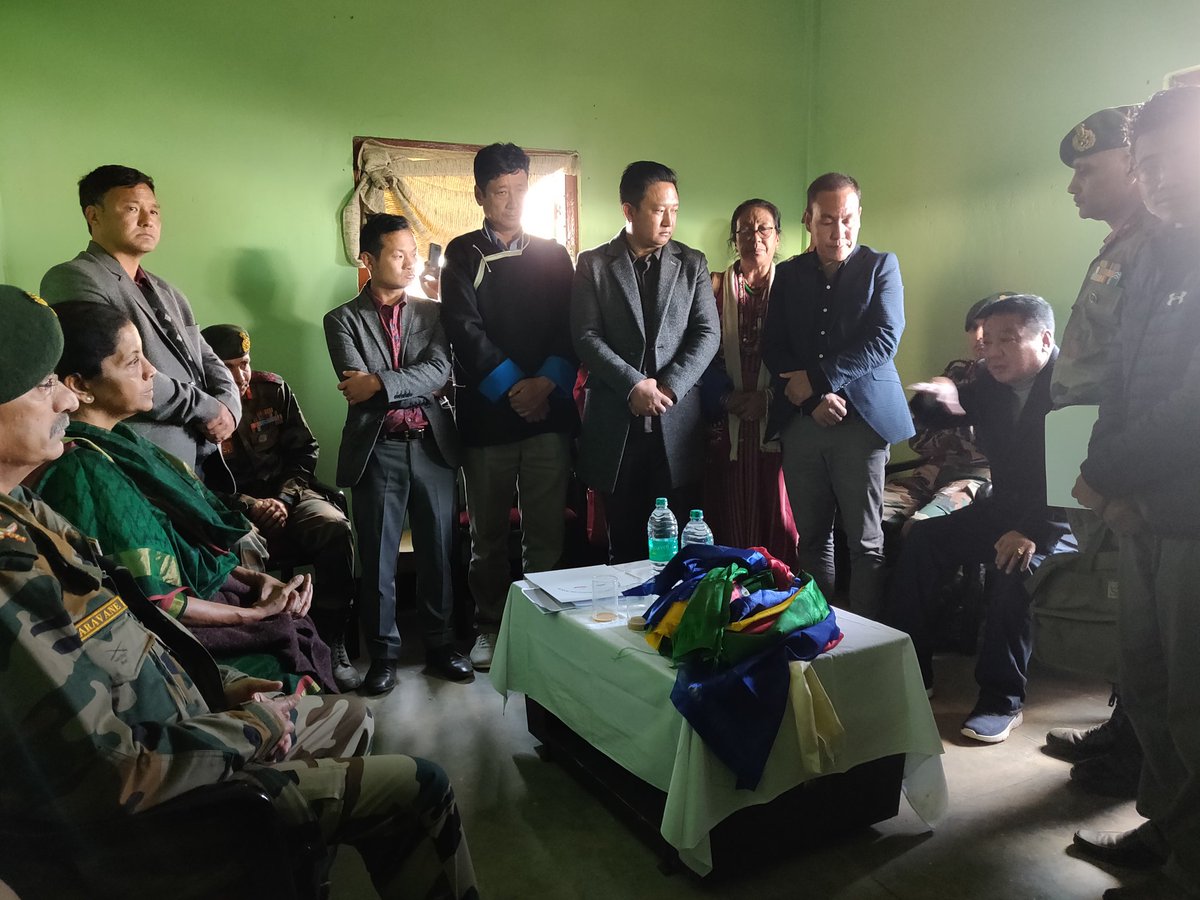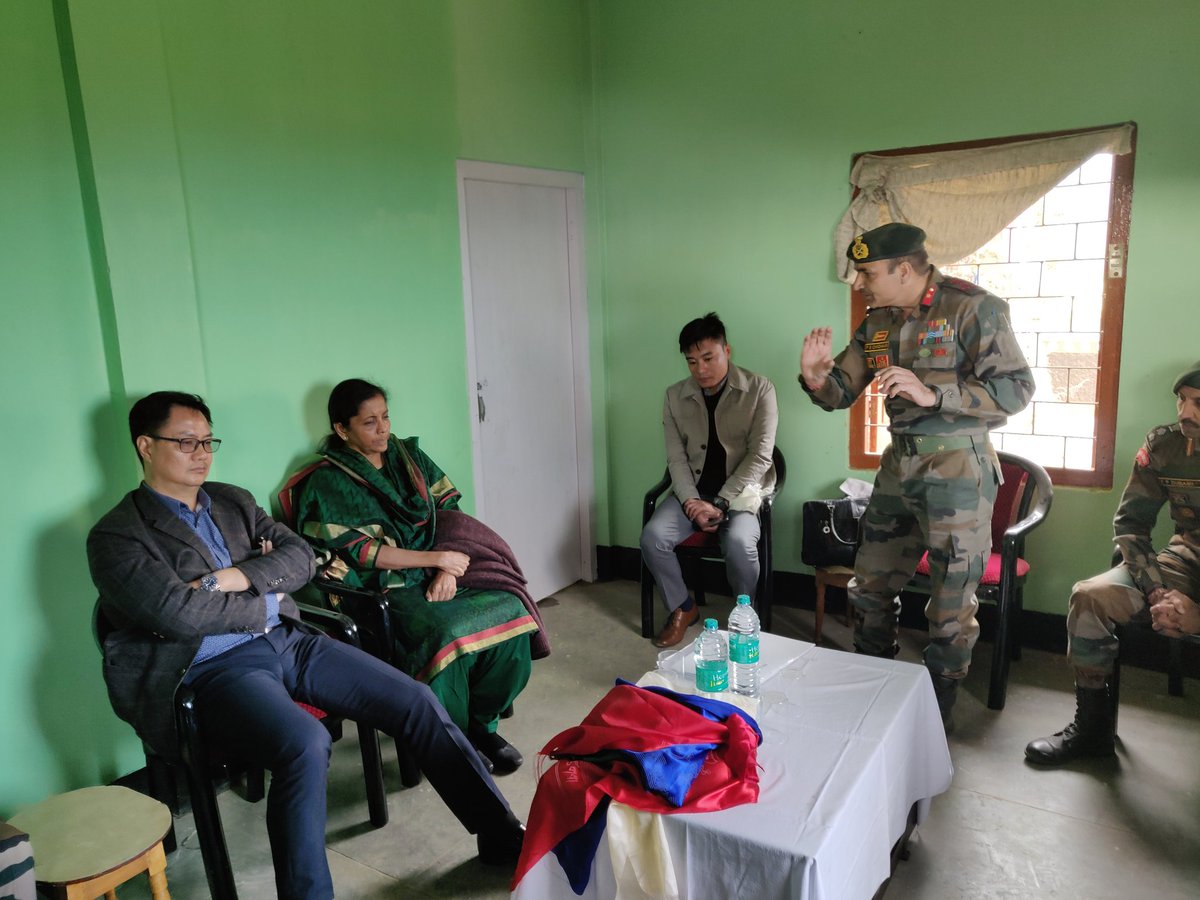 Read: How Shameless Arunachal Police Almost Killed Two Indian Army Jawans