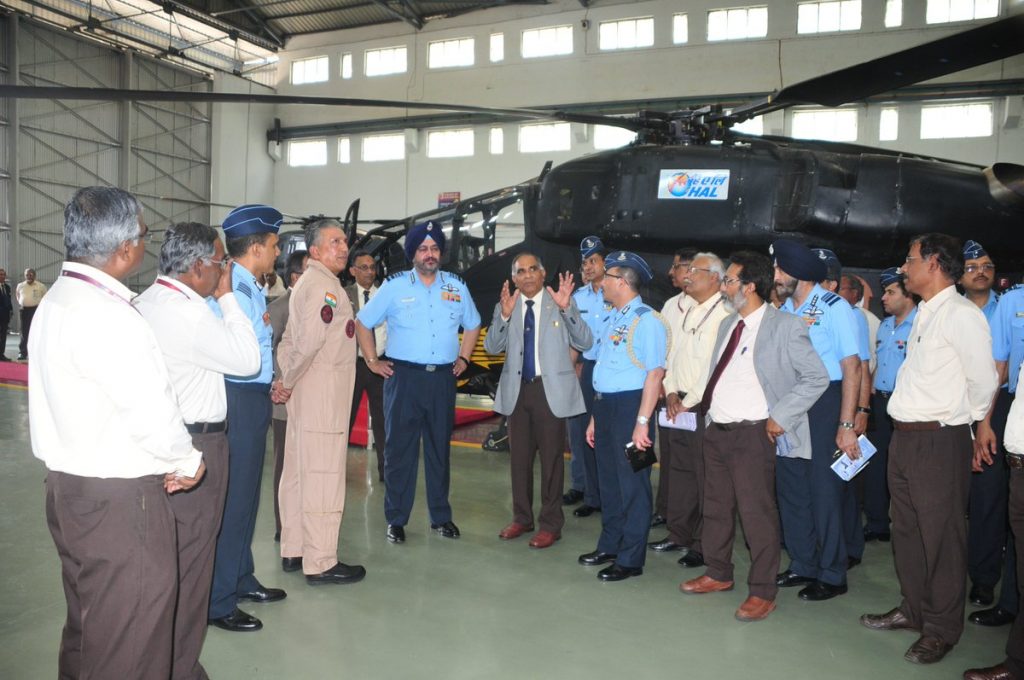 During the last three years, following efforts have been made by the Government to improve the capabilities of HAL. For establishment of major servicing facility for Hawk-132 aircraft, Government of India (GoI) has sanctioned Rs.450.59 Crore in February, 2016. For Repair and Overhaul (RoH) Facility for Adour Mk 871-07 engines, GoI has sanctioned Rs.205.65 Crore in March, 2016. For ramping up of manufacturing facility of Light Combat Aircraft (LCA) Tejas from existing 8 to 16 aircraft per annum, GoI has sanctioned Rs.1381.04 Crore in March, 2017 with 50% funding by GoI. For enhancement of RoH capacity of Su-30 MKI from existing 15 to 20 aircraft and aggregates from 15 to 35 aircraft sets per annum, GoI has sanctioned Rs.1324.33 Crore in April, 2017. For establishment of RoH facility for 3 Line Replaceable Units (LRUs) of Adour Mk 871-07 engines fitted on Hawk Mk 132 aircraft GoI has sanctioned Rs.60.72 Crore in August, 2017.
The details of investment, Revenue & profit made by HAL during the last       3 years and the current year are as below:-
                                    (Rs. in Crore)
Particulars
2015-16
2016-17
2017-18
2018-19

(Upto September 2018)

Capital Investment
1430
1514
1452
418
Revenue from Operations (Net)
16758
17950
18519
5424
Profit After Tax
1998
2616
2070
650
In the Financial Year 2018-19 upto second quarter i.e. September, 2018 compared with corresponding quarter of Financial Year 2017-18, HAL has registered 3% increase in revenue and 63% increase in profit.