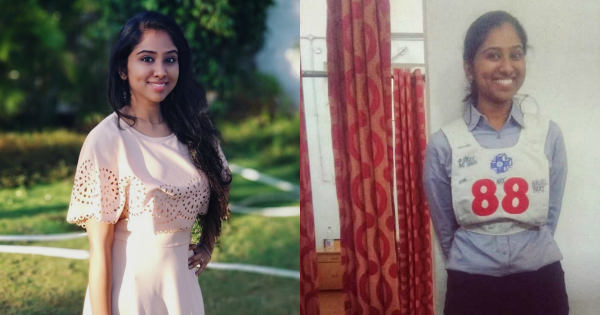 I am Monisha v.v, AIR-3 JAG 22, from Chennai and I am pleased to share my SSB experience. It is pertinent to mention that I am a first generation advocate and also the first in the family to have the privilege of joining the Army. It is not possible to delve at length into each aspect of my learning and experience which has led me onto this path since there are far too many of equal importance and influence. Yet, it seems that my preparation for the SSB destiny is one that had commenced and strengthened from my childhood years, although this realisation settled on me only upon entering the gates of the selection centre, Bangalore. I am a debater, orator and an avid book reader which honed my communication skills and language. Being absorbed in various extracurricular activities boosted my skill set and time management skills. Through the years, I have been entrusted with various leadership roles- from being the captain of the Indian Dance Troupe to becoming Head Girl of my school; this sustained belief and recognition of my leadership ability by those around me had greatly and positively impacted the person I was set out to become.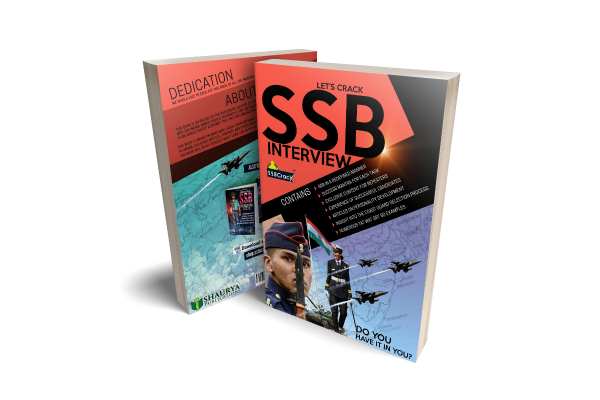 My thirst for learning has always pushed me to learn new things and this heightened my awareness and presence in my surroundings, thereby helping me to prune and perfect my general knowledge skills. I attempted my SSB with only a basic understanding of what the tests entail, through SSBCrack. This being my first and only attempt, I understood what I had to do with the instructions that were given to me on the spot. I would definitely say that the best way to crack SSB interview would be to be yourself.
I would put forth that ensuring originality and honesty is extremely important in the psychological tests. The only thing that one would need to concentrate on is the time. Since the candidates will generally not be allowed to wear a watch, it is vital that we know how the clock ticks and time management is key. I would strongly recommend you to practice the TATs,WATs,SRTs by setting yourself a time target.  The psychological questions furthermore aim at knowing who you are and so even if you are not able to attempt all the questions, do not panic and do not lose heart. Remember that what matters is not how many questions you answer but how well you answer them and how effectively you are able to shed light on your personality. The personal interview that follows, is dotted with both GK questions and questions about yourself and since I am from a law background, I was asked varied questions in that area.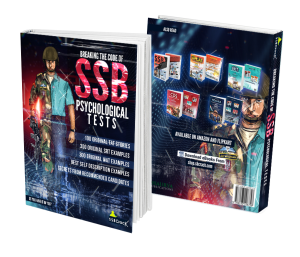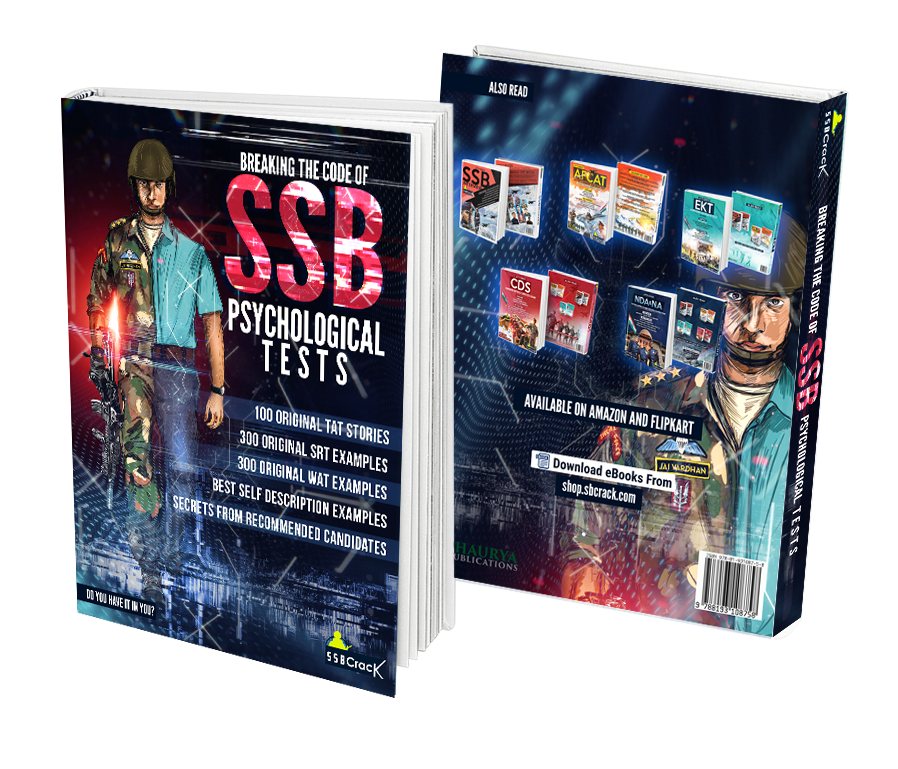 Next, the GTO tasks, test not only your physical capabilities but also seek to test your coordination and cooperation skills; i.e how you work alone and as a team. It is vital to follow the "live and let live" principle here as you have to be both a listener and a speaker. It is not a 'win or lose' activity and so, be firm in what you believe in but also be receptive to suggestions and criticisms from your co chest numbers.
Contrary to the belief that only individuals with an expertise in sports, NCC or individuals with a background in defence can develop the motivation, tact and grit to crack the interview, I would reiterate that if you truly have passion, determination and discipline, you can conquer every one of the tests.
IMPORTANT – Download eBooks for SSB Interview Preparations