The Service Selection Board (SSB) tests the overall personality of an individual. Thus, one should be prepared to face questions that pertain to their respective area of studies. Since there are many entries in the technical field for both men and women such as UES and TGC, it is imperative to be brushed up on your technical knowledge. The Interviewing Officer expects an engineering student to know well about his/her area of expertise. The following are a collection of questions from each branch that have been asked in SSB and some that are basic questions that each candidate must study and go for SSB. Do not mug up the answers! Learn the concepts so that any questions in and around the subject can also be answered by you.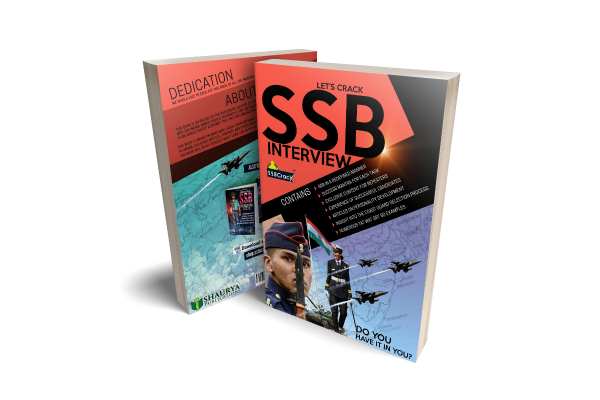 Computer Science/IT/MSc in Computer Science
Explain the OSI layer.
Explain the difference between TCP/IP and OSI layer.
What is an Operating System?
Is Linux a better option than Windows for defense systems?
Explain the AND, OR & NOT gates.
What is fuzzy logic?
What are Neural networks?
What are the different classes of IP?
What do you know about Software Planning?
What is the difference between interrupts and exception in an OS?
What is a kernel?
Electronics and Communications (ECE, EEE)
What is the superposition theorem?
How can you define current and voltage?
What is Moores law?
What are the different types of handovers?
What generation technology do the current mobiles use?
What is the difference between 3g and 4g technologies?
What is the difference between pulse modulation and amplitude modulation?
Give an example of full duplex and half duplex systems.
How does a fan regulator work?
What are the functions of resistors and capacitors?
Explain the working of a microprocessors.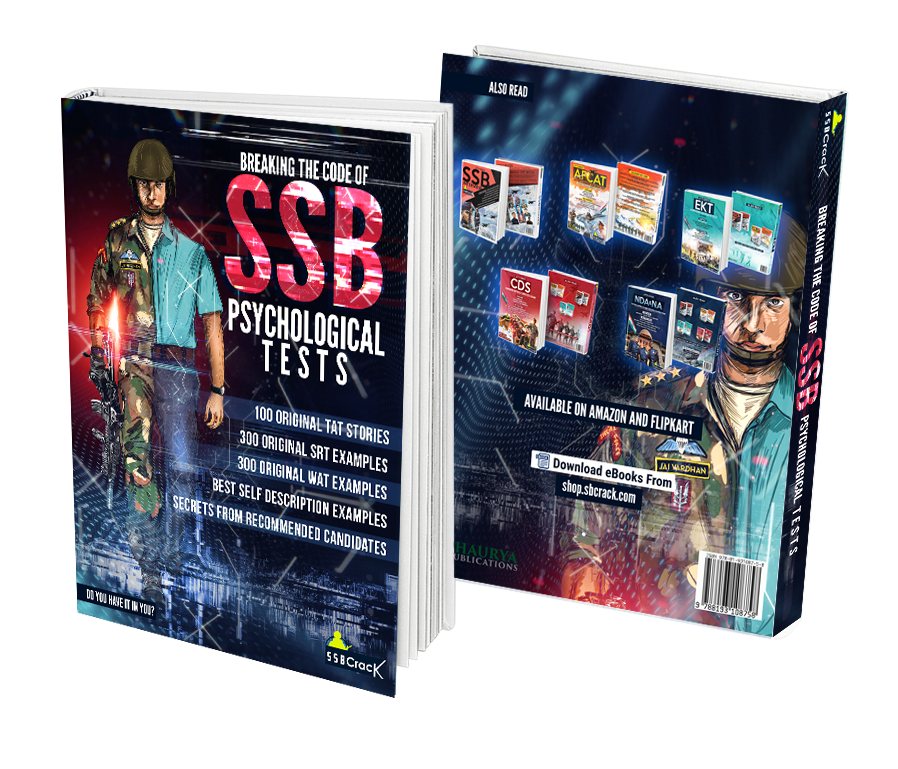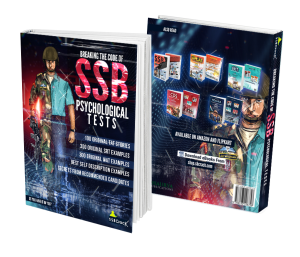 The above questions for EE branch can also be posed to computer science students as they are covered in CS engineering subjects.
Mechanical Engineering
Explain the working of a lever and how it can be used to create a simple machine.
What is thermodynamics?
State the laws of thermodynamics.
How are thermodynamics applicable to everyday life?
What is the Digital Twin Spark Ignition System? Which Indian company has patented it?
What is the difference between Anti friction bearing and journal bearing?
Why is LPG used in car? How does it work?
What is a hydrostatic system?
What is Operating pressure?
How are internal gears carved?
What is Guest's theory of failure?
Questions on thermodynamics are applicable to all students as it is a topic all science students should know.
Automobile Engineering
Why does an engine heat up?
Is there a difference between the engines of a BMW, Maruti Suzuki and a tata tractor?
What is BHP? How can we measure BHP?
During the drive torque, what is the weight shift?
What is meant by CC of an engine?
Why are plastic materials used in screwdriver handles?
What are hydrostatic propulsion systems?
What is the difference between gasoline and desiel oil and what happens when they are used interchangeably?
What does engine smoke indicate and how can it be fixed?
What are the different types of car/motor engines?
What is the difference between a two stroke and a four stroke engine?
Civil Engineering
Which type of soil is suitable for setting up railway tracks?
Explain the process of selecting a site for building a house?
What is meant by curing and how is it carried out?
Why is bedding used in under storm water drains?
What are pull-out tests?
What are the different types of slump test indications?
What kind of bridge is the Howrah bridge? (Cantilever)
Why are fenders important in construction?
What are the steps involved in concreting process?
Why are stones put in and around railway tracks?
What is meant by soil reinforcement?
Were some technical questions asked to you during SSB? Do leave them in the comments below!
IMPORTANT – Download eBooks for SSB Interview Preparations
Defence Exams and Interview Books: