The Armed Forces Special Operations Command (AFSOD) is the newly conceived joint special operations command of the Tri-Services. It has been modeled after the United States Special Operations Command (SOCOM), which clubs all of America's elite Special Operations Forces (SOF) under one strategic command. AFSOD operates under the administration of the Integrated Defense Staff (IDS) in Delhi and is being headed by Major General AK Dhingra, a highly decorated Special Forces officer from the army's elite 1 PARA SF.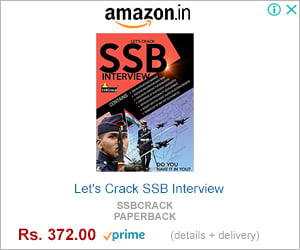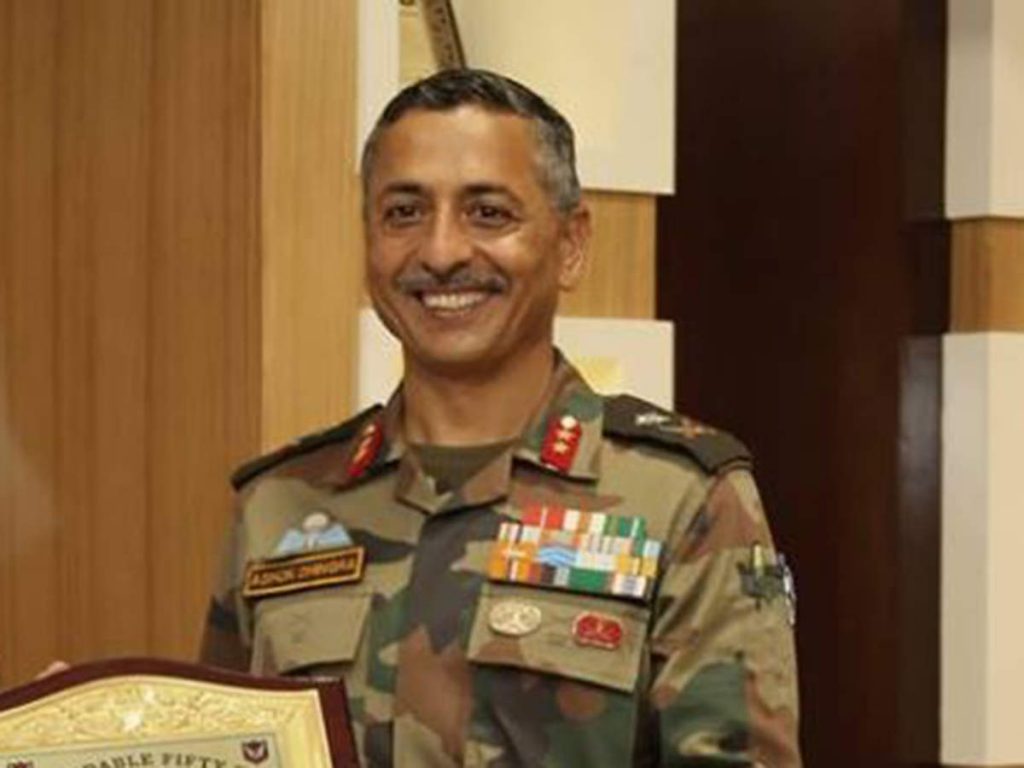 Composition Of The Special Ops Command: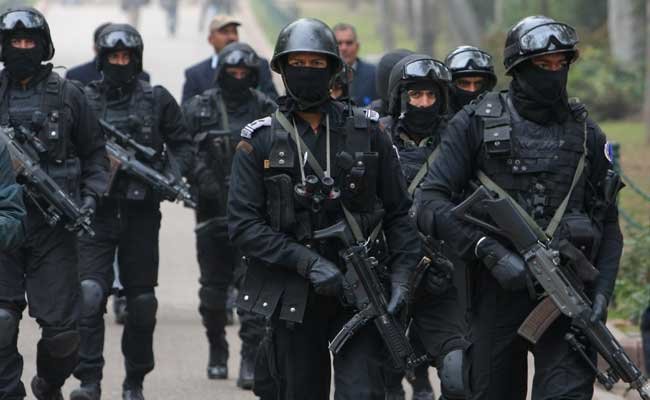 The special operations division comprises of over 3,000 elite special forces commandos, drawn from the Indian Army, Navy and Air Forces special operations forces (SOF) such as the PARA Special Forces, Marine Commandos (MARCOS), GARUD Commandos among other specialised units.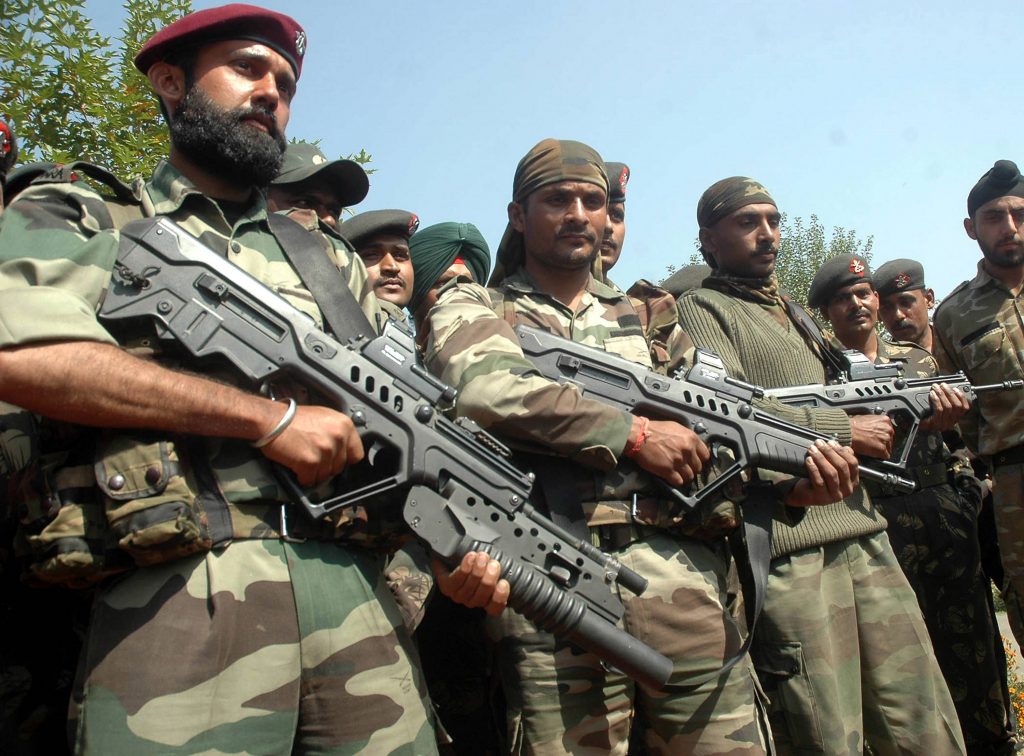 Why It Was Designed:
AFSOD was designed to overcome overlapping mission profiles among the countries special operations forces (SOF) and to develop an environment of synergy among the elite units. The division was also created keeping in mind future operational profiles which may require the expertise of various specialised groups.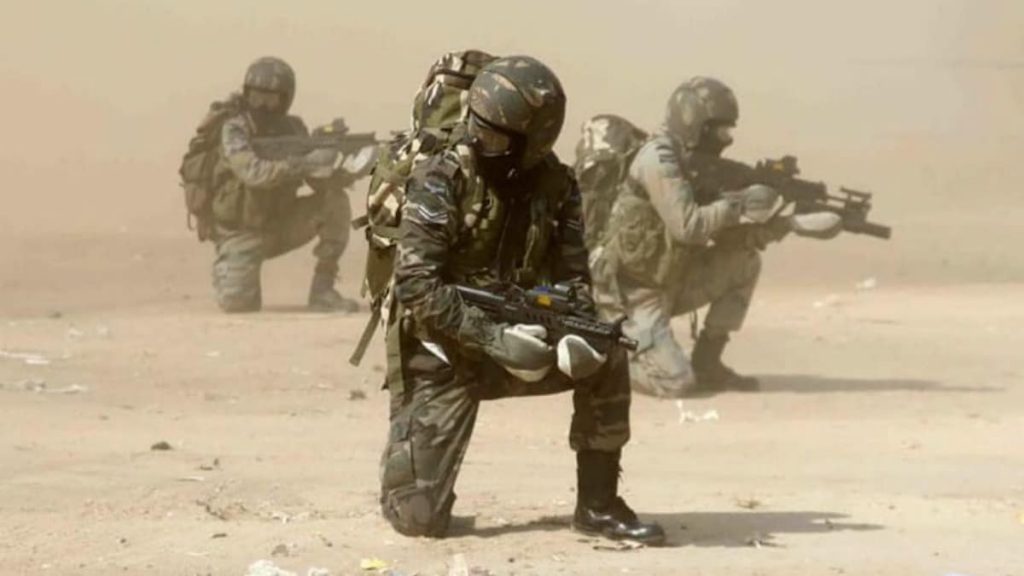 AFSOD's Primary Role:
The central role of AFSOD will be to provide swift and precise responses to rising terrorist threats to the Indian Mainland, and to avoid delayed deployment times and the inter-unit turf issues, which took place during the 26/11 Mumbai Attacks and the 2016 Attack on the Pathankot Airbase. It will also serve as the sharp end of India's overall national security and military strategy.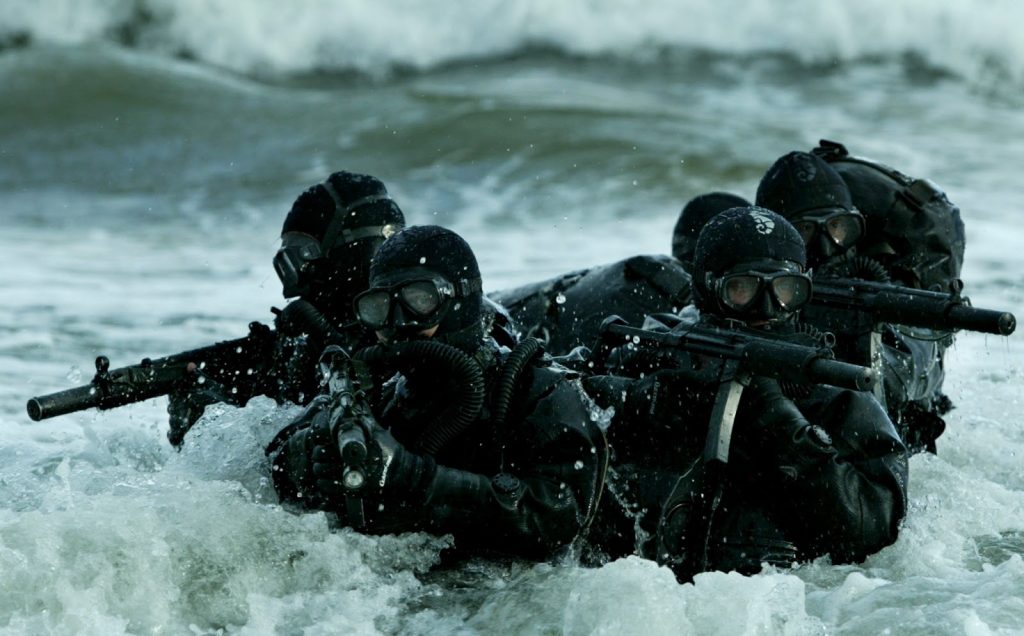 With the nature of warfare evolving, small teams with highly trained and specialised personnel are required to operate in today's 'Low-Intensity Conflict' scenario, so the creation of AFSOD is a move in the right direction.