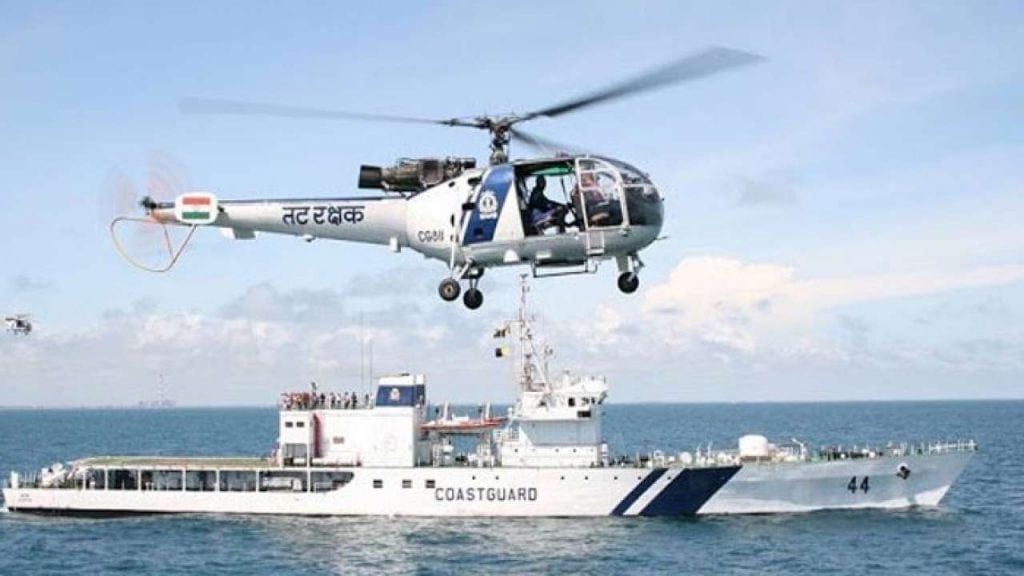 The Indian Coast Guard (ICG) is an armed force that protects India's maritime interests and enforces maritime law, with jurisdiction over the territorial waters of India, including its contiguous zone and exclusive economic zone. The Indian Coast Guard was formally established on 18 August 1978 by the Coast Guard Act, 1978 of the Parliament of Indian as an independent Armed Force. It operates under the Ministry of Defense
The Coast Guard works in close cooperation with the Indian Navy the Department of Fisheries, the Department of Revenue (Customs) and the Central and State police forces.
The Indian Coast has issued notifications for the post of Navik and Yantrik.
Eligibility criteria for the post of Navik (General Duty):
10+2 passed with Maths and Physics from an education board recognized by The Central or State government with a minimum of 50% aggregate marks
There is 5% relaxation in the minimum cut off for candidates from Scheduled Castes and Scheduled Tribes (SC/ST), there is also relaxation for national-level athletes who have secured gold, silver or bronze medal in any sport in Open National/Interstate National tournament. Ward of Coastguardsmen who have lost their lives while in service will also receive relaxation.
The permissible age range for application is between 18-22 years of age. There is a provision for a five year age relaxation for SC/ST candidates and three years for Other backward classes (OBC's)
Selection Procedure. The 'Online' Applications will be sorted out Centre wise.
The test is scheduled for the month of Sep-Oct 2019.
Eligibility for the post of Yantrik (General Duty)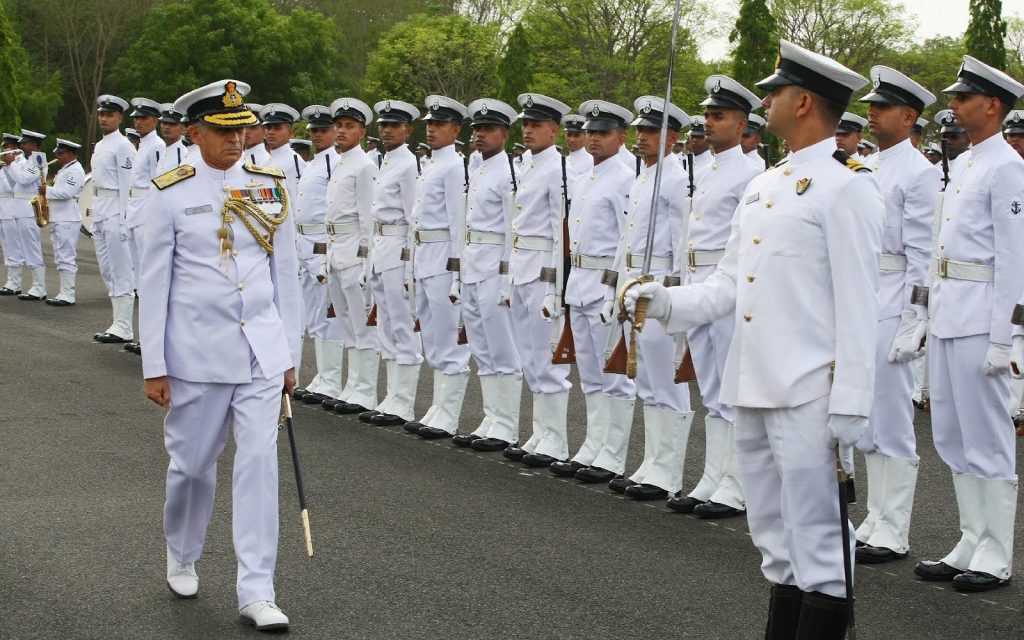 Educational Qualification.
Matriculation or equivalent and Diploma in Electrical/ Mechanical/Electronics and Telecommunication (Radio/Power) Engineering approved by All India Council of Technical Education (AICTE) with 60% in aggregate.
(5 % relaxation in above minimum cut off will be given for SC/ST candidates and outstanding sports person of National level who has obtained 1st, 2nd or 3rd position in any field sports events at the Open National Championship/ Interstate National Championship.
This relaxation will also apply to the wards of Coast Guard uniform personnel deceased while in service).
How to Apply:
Age. Minimum 18 years and maximum 22 years, i.e. born between 01 Feb 1998 to 31 Jan 2002
Applications will be accepted 'Online only' from 11 Aug 19 to 17 Aug 19 till 1700 Hrs

The PFT (Physical Fluency Test) of both forms will be the same and will consist of
1.6 Km run to be completed in 7 minutes.
Twenty squat ups (Uthak Baithak).
Following which there will be a medical evaluation.