Elite Special Forces soldier Sandeep Singh has been posthumously awarded the Shaurya Chakra for his acts of courage, on the countries 73rd Independence day. Lance Naik Sandeep Singh was an elite commando belonging to the Indian Army's elite 4 Para Special Forces AKA 'The Daggers'. He had joined as an infantry soldier in the army's Sikh Regiment on 18 June 2007 before opting to join the 4th Battalion of The Parachute Regiment (Special Forces) on 5 July 2008.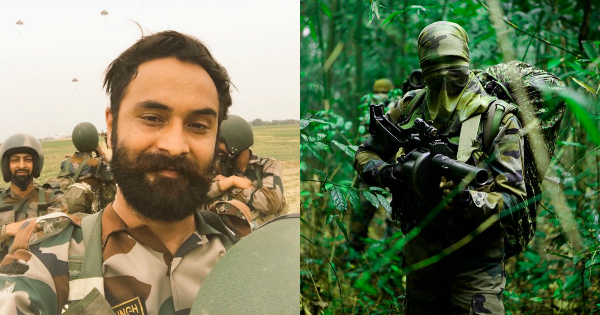 Intelligence inputs suggested the presence of an externally supported terror cell in the Kashmir valley. The extremist group consisted of highly trained foreign terrorists operating at altitudes of around 12,500 feet; the terrain was unforgiving! Given both the complexity and tactical advantage of the terrorist position, the army had called in the Daggers, specialists in Counter-Terrorism and Mountain Warfare.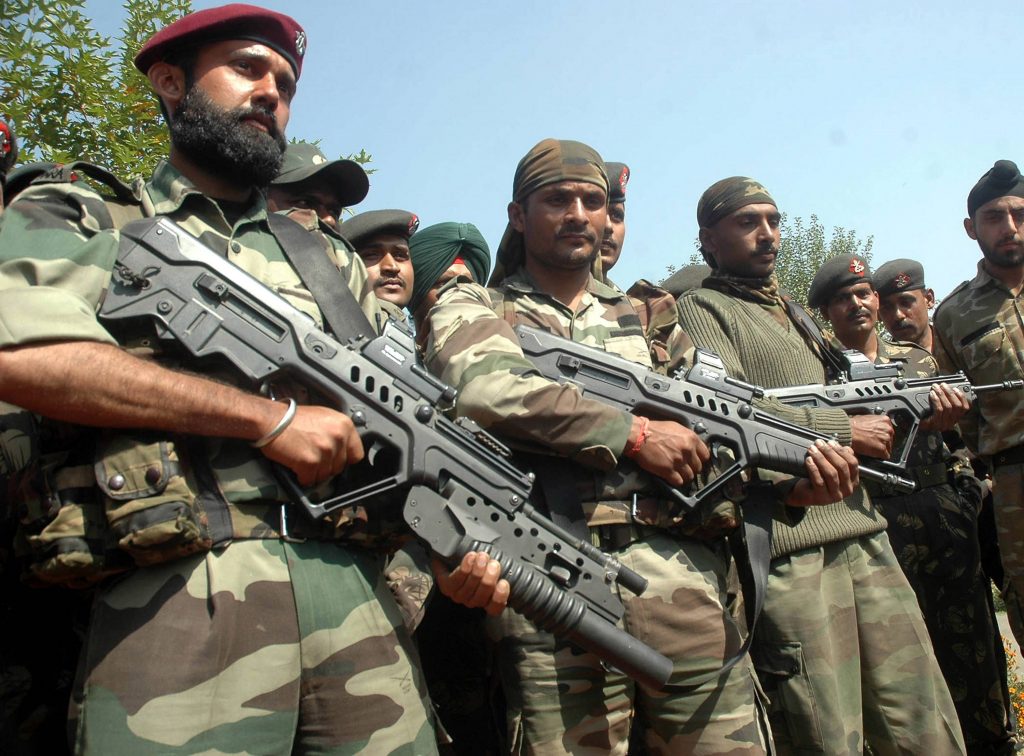 Captain Gurjeet Saini led the Special Forces team, with Lance Naik Sandeep Singh tasked as the lead scout.
The elite commandos closed in near the suspected terrorist position, halting to carry out surveillance. Sandeep observed his surroundings and soon tracked the precise location of the terrorists, proceeding to inform his squad. The well-trained terrorists were alerted of the presence of the commandos and resorted to heavy active fire, being able to pin the commandos due to their dominant position.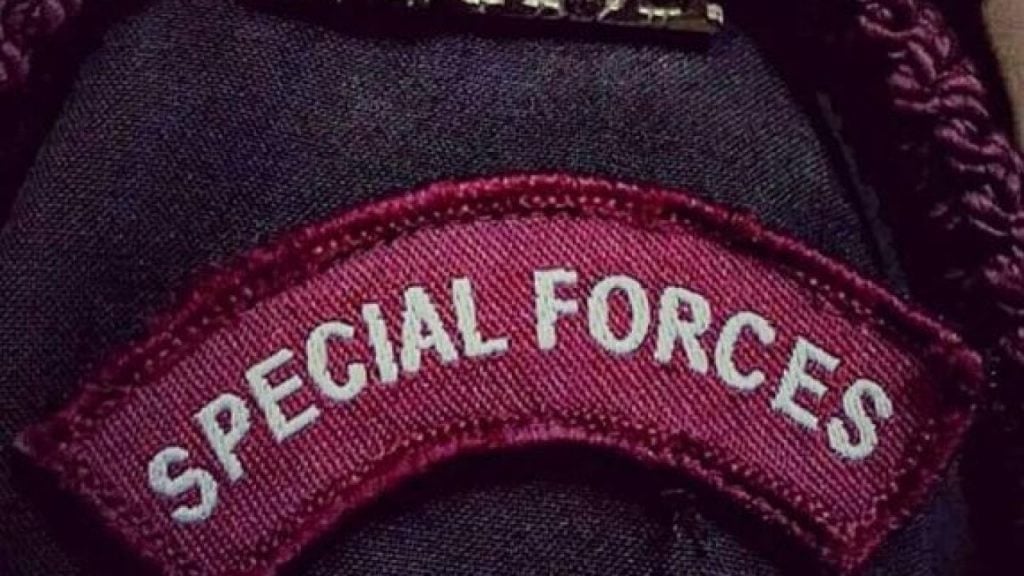 Acutely aware of the enemy's superior position and the imminent threat to the lives of his comrades, Sandeep closed in on one of the terrorists killing him with precise rifle shots in extremely close quarters. Taking advantage of Sandeep's daring manoeuvre, another terrorist lobbed a fragmentation grenade at the Special Forces soldier, grievously injuring him. The terrorists then proceeded to re-engage the rest of the specialised commando unit with fierce AK rifle fire.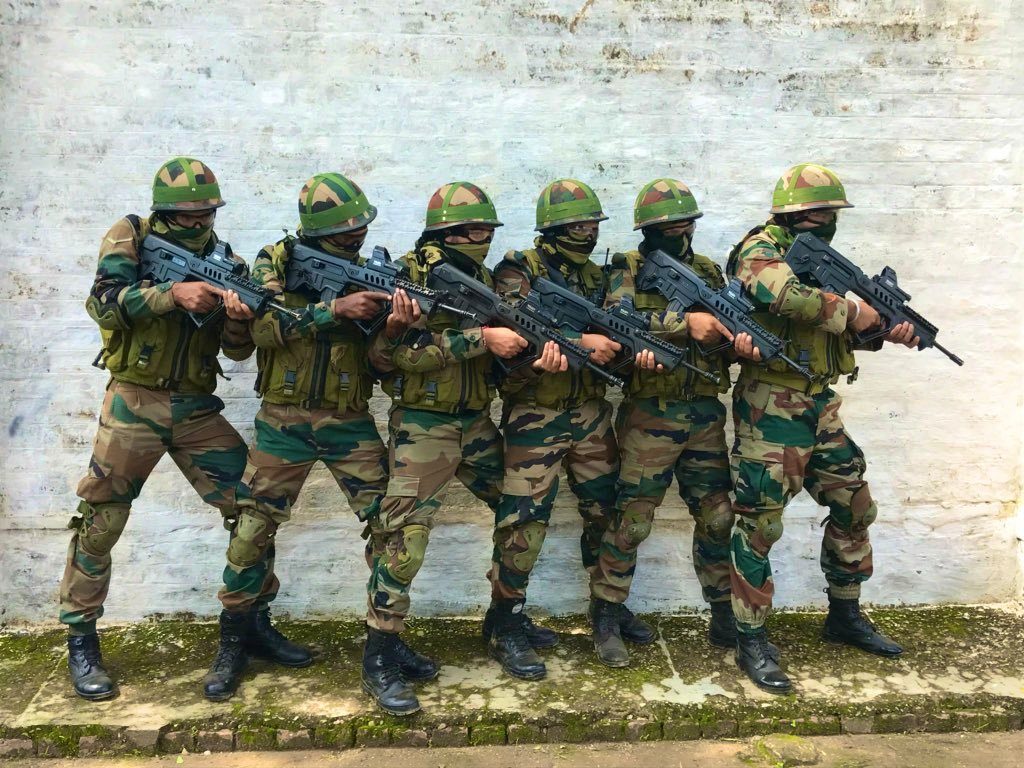 Sandeep despite being severely injured, stealthily crawled toward the other terrorists and engaged them. During the violent exchange, the already wounded commando got shot by one of the terrorists, resulting in Sandeeps assault rifle to fall in a nearby gorge. Undeterred the special forces soldier grabbed the terrorist who shot him and engaged with him in vicious hand to hand combat! During this brutal exchange with the terrorist, Sandeep got shot by another extremist, mortally wounding him and ultimately taking his life.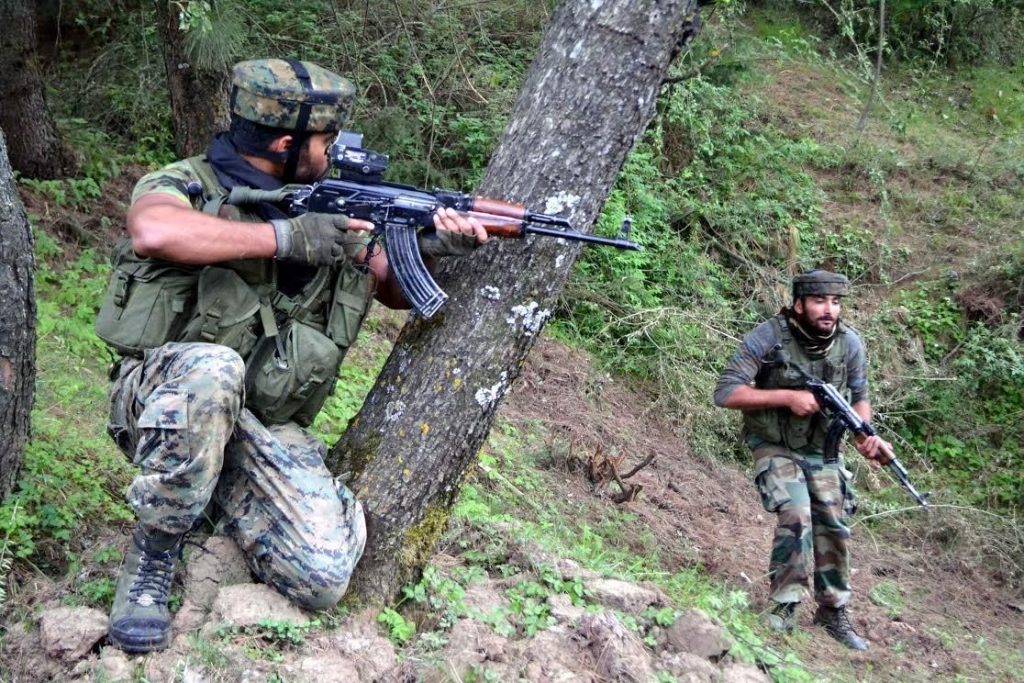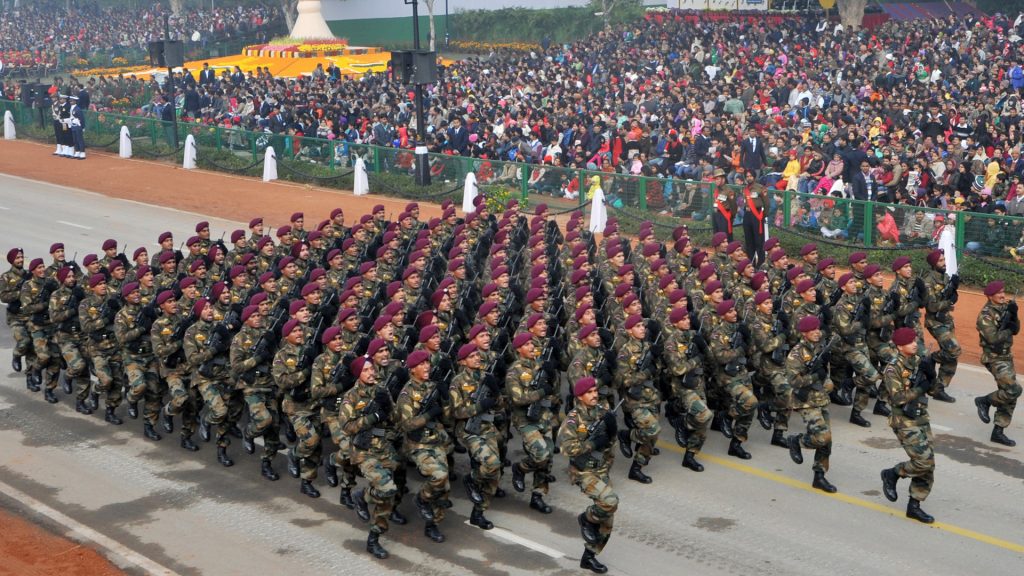 Lance Naik Sandeep Singh's raw courage and ferocity distracted the enemy redirecting their fire toward him. Sandeep's complete disregard for his safety allowed his comrades to move to a tactically superior position and eliminate the foreign terror cell, earning him the Shaurya Chakra.