Jitendra Singh, the security guard from Surat, who has written over 4,500 letters to the families of martyrs, had been invited to Delhi by eminent military writer Rachna Bisht Rawat. The patriotic security guard received an invite to the launch of her new book Kargil the untold stories from the war, held at the United Services Institution in Delhi.
For the man who writes letters to families of martyrs, this trip from Surat to Delhi was a soul touching experience, a journey he says he cherishes and will never forget!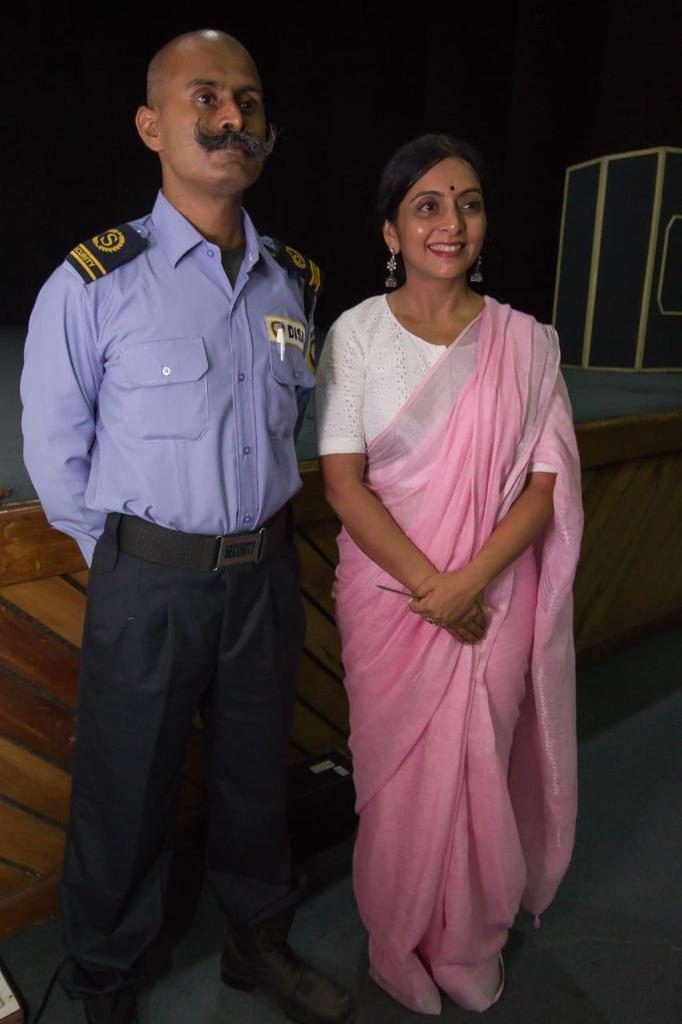 "I contacted Rachna Bisht Rawat last year," says Jitendra explaining how he got in touch with the military writer. "I had read the Hindi copy of her book, The Brave a few years ago and wanted to tell her my life story, so I asked an acquaintance for her number." he further explains, "I spoke to her, we had a great conversation and since then have stayed in touch!"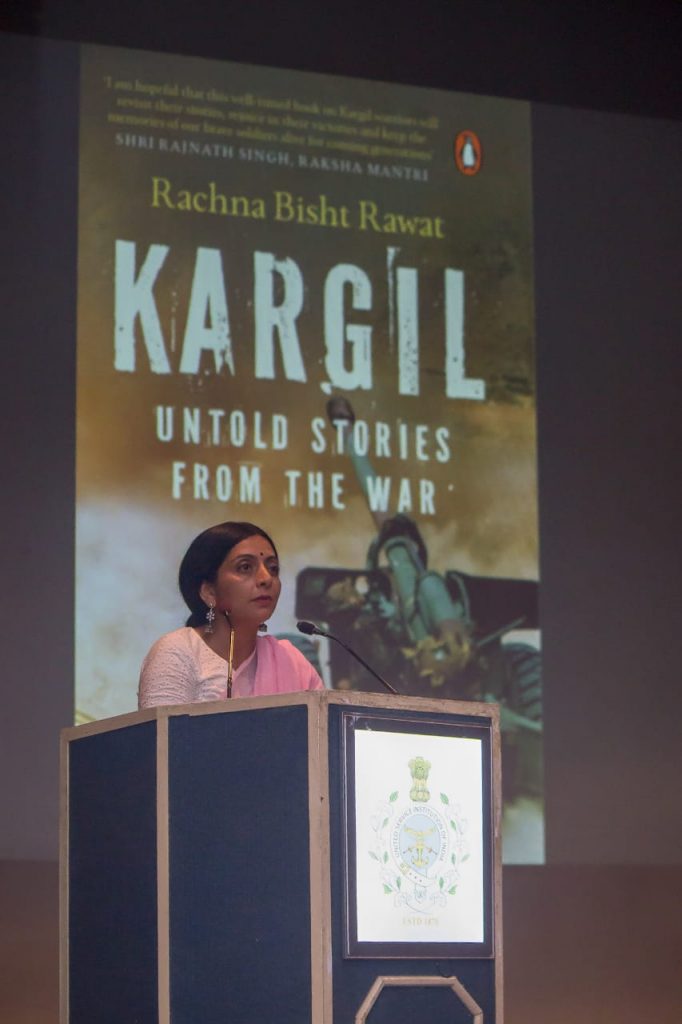 Kargil Was A Turning Point In His Life: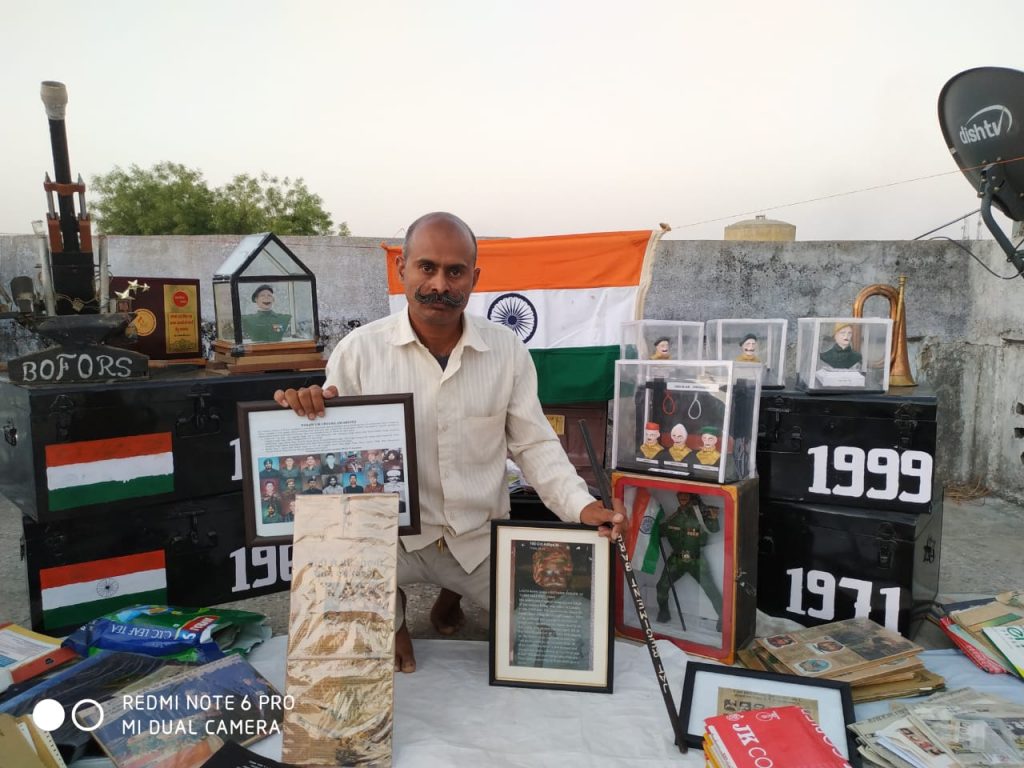 The Kargil war changed the course of Jitendra's life. Unable to participate in the war due to medical rejection at a recruitment rally. A young Jitendra was forced to helplessly watch the consequences of the conflict through the sidelines.
He witnessed the ravages of battle, not on the front lines but through the eyes of the families left devastated at the loss of their sons. He saw coffins draped in the tricolour arrive at his village every day.
With letters from young soldiers telling their families not to worry reach weeks after the news of their death broke them. Observing helplessly he vowed that, it would not be the last letter the families receive and their stories will not die with them.
"I made a promise to those who did not return that their letters will not be the last their families receive! Their memories will live on forever, I will make sure of it" says Jitendra 20 years later with the same conviction!
Jitendra Singh's promise has taken almost everything from him, his youth, social relations and a significant bit of his vision.
"I earn a meager salary of about rupees 10,000, over 3,000 goes in paying rent and 6,000 in stationary and other supplies needed to continue my vision." says an exasperated Jitendra.
"Night duty pays more." He elaborates saying, "however I cannot put in night shifts since I have developed a cataract from writing in dimly lit rooms for all these years." "They won't hire me!" Jitendra says helplessly.

Expressing his pride, he talks about the happiness his work has brought to the families, highlighting an incident. "I had written to the brother of Devaram a martyr hailing from the Barmer District of Rajasthan, he was a soldier serving in the Jat Regiment and had lost his life in the war of 1971."
Elaborating further Jitendra says "His brother received the letter and contacted me expressing his joy and disbelief, he told me its been more than 50 years since my brothers death and people of the country he fought to protect still remember him, I am proud and have no complaints from the nation!"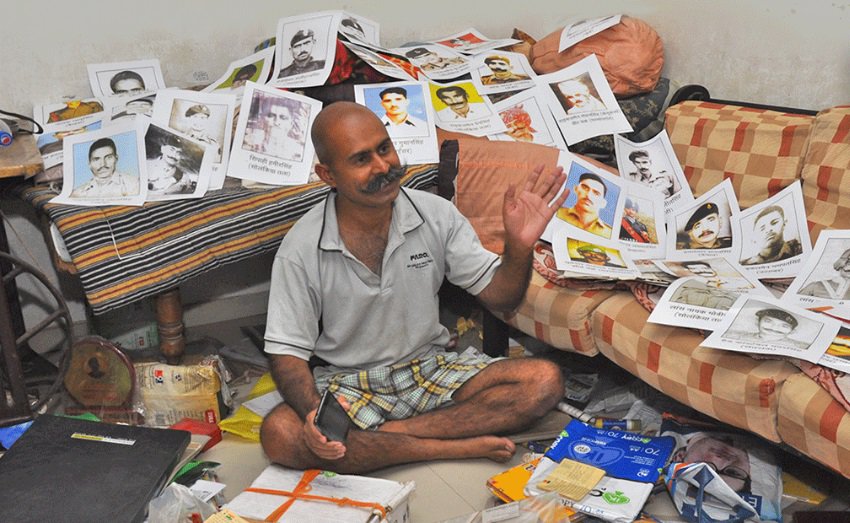 Rachna Bisht and Jitendra had kept in touch with Jitendra assisting her by providing the renowned writer with some information on Kargil martyrs. "I had helped Rachna with some information on Lance Naik Bachan Singh," he says, "she told me she is working on a book on Kargil. "A few months later invited me for the launch, she wanted people to know my life story!" Jitendra proclaims joyfully. The patriotic security guard soon went on his second flight, with his first sponsored by Bajaj for being an invincible Indian.
A Life Changing Journey:
He left for Delhi on 8 August and was soon in for a heartwarming surprise!
"The people from Indigo received me at the entrance of Surat airport and took me straight up to the VIP lounge, and all the staff took pictures with me! They were very courteous; they never let me stand in line throughout my journey!" says Jitendra vividly recollecting his journey.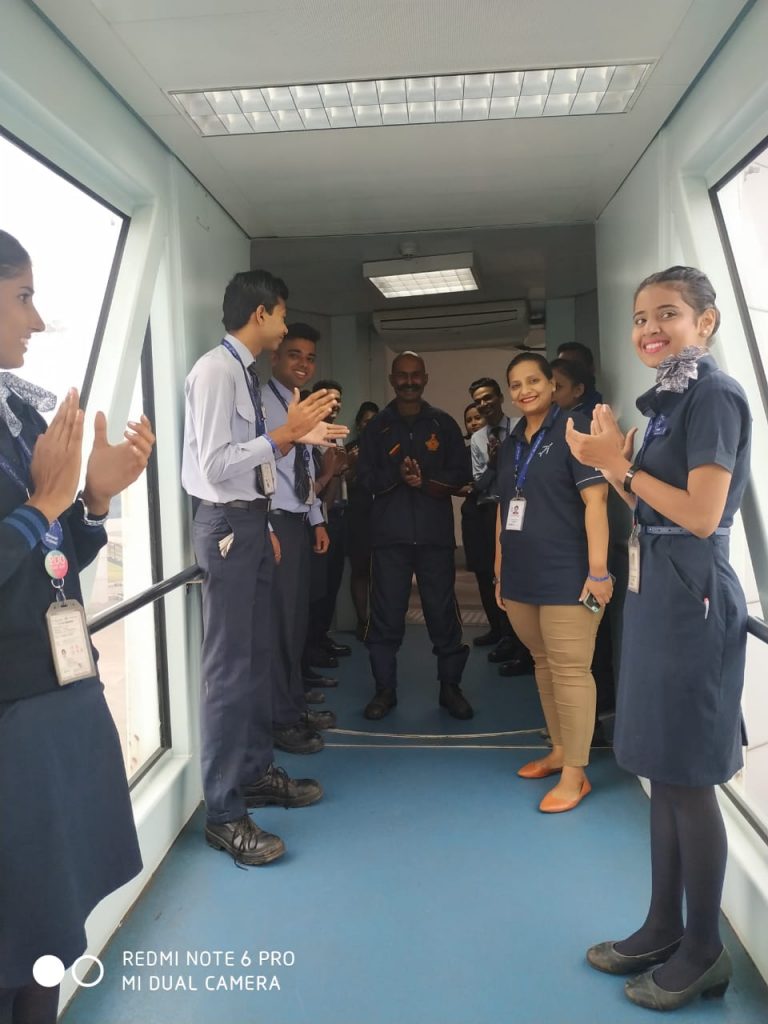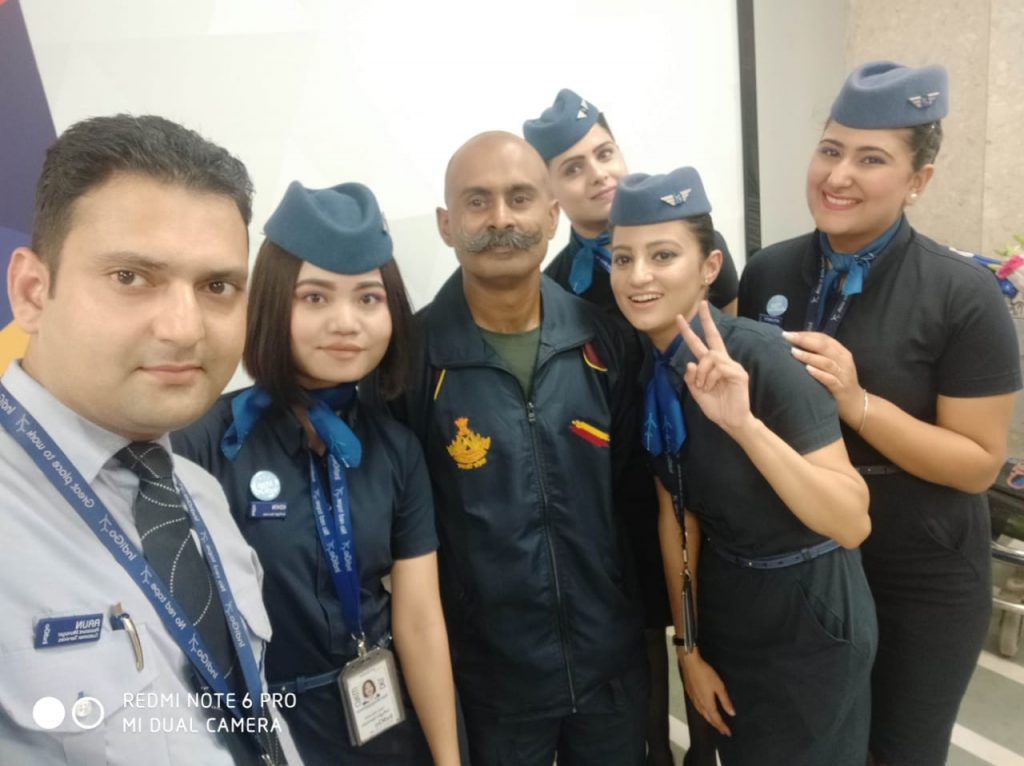 Speaking about his overall experience travelling to Delhi he says "The journey was excellent! The people at Indigo treated me with the utmost respect, I felt honoured nearly in tears!" he says with genuine happiness in his voice. "The staff clapped at my arrival on board the plane. Both the pilot and the Air Hostess made announcements telling the rest of the passengers my life story; the pilot said I am a national pride! Everybody on board clapped with sincerity!" There are sparkles in his eyes!
"Seeing all the passengers on board genuinely care about who I am and what I do was overwhelming, I got emotional and nearly broke down in tears! It was a moment of pride like I had achieved something, I'm not crazy!"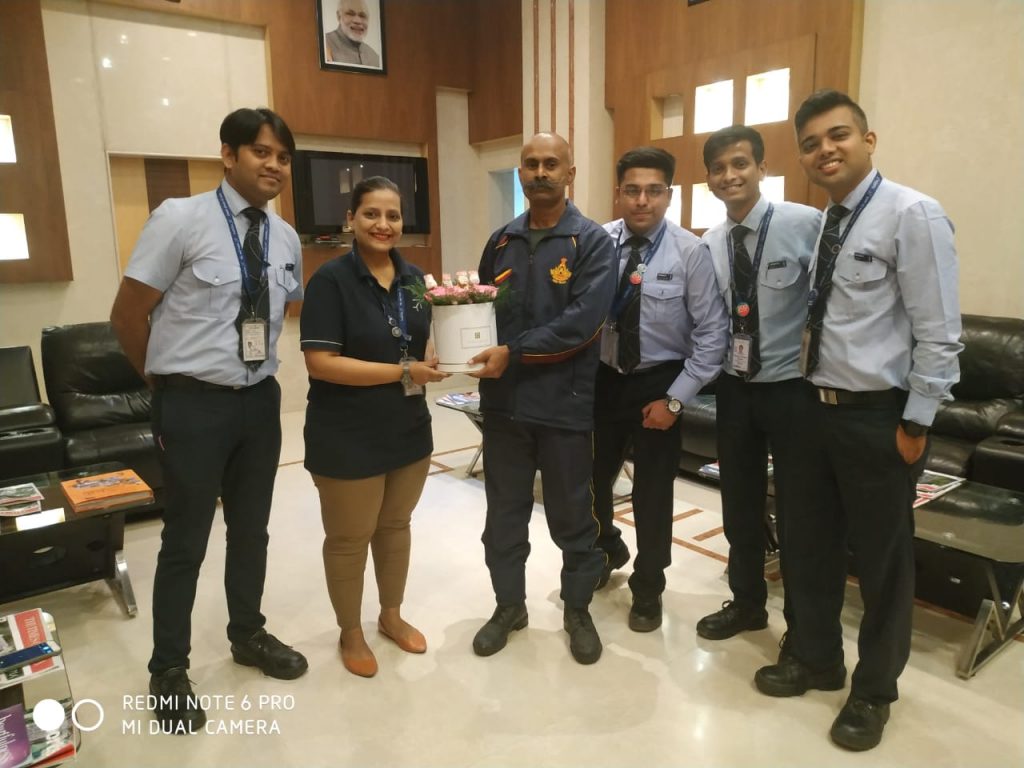 Upon landing Delhi, the cabin crew and the pilot took a series of pictures with the man who writes letters before being given a bouquet with his name on it. Following which he was boarded onto a private Indigo vehicle to the departure terminal.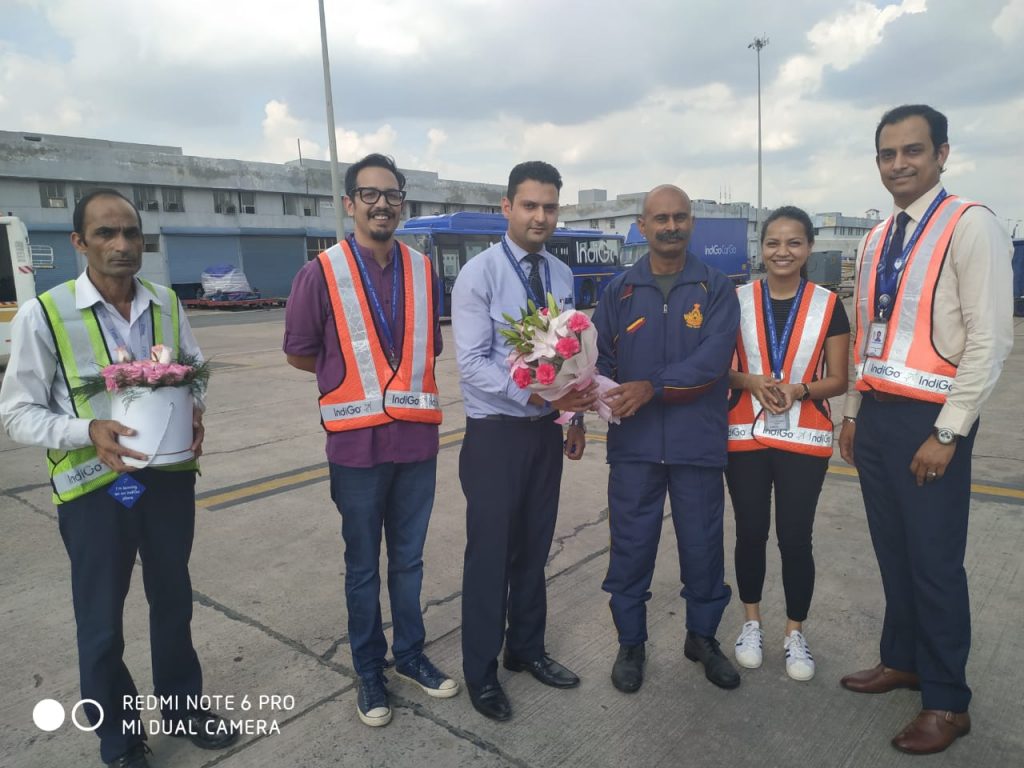 Kargil: Untold Stories From The War
Reaching the venue Jitendra Singh was stunned by the sight of the place, "It was a huge place!" says Jitendra visualising the United Services Institution hall. Within a short time after his arrival, he met Colonel VN Thapar, the father of Kargil War hero and household name Captain Vijayant Thapar. Captain Thapar was a young officer from the Rajputana Rifles who was posthumously awarded the Vir Chakra for acts of raw courage.
"Colonel Thapar called me enthusiastically and said 'how are you Jitendra?' I was proud!"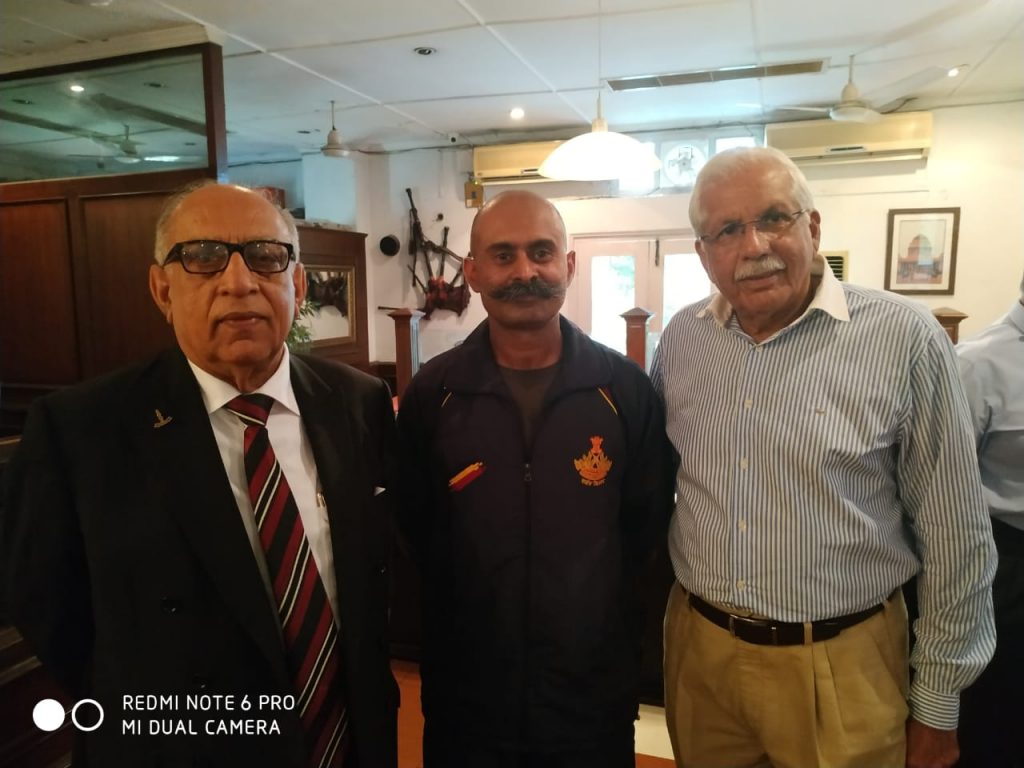 Jitendra Singh fondly recalls his conversation with Kargil hero Colonel Sonam Wangchuk nicknamed the Lion of Ladakh! "I went up to Colonel Wangchuk and told him that I knew he celebrated his sons birthday on those icy unforgiving peaks during the war." He was further narrating to him every detail of his units bravery. The Lion of Ladakh was visibly impressed and said to him "You are a great man! how do you remember so much?" Jitendra replied to the gallant officer's appreciation, telling him that he had spent 20 years keeping the memories of soldiers alive!
"Receiving admiration from a man of his stature assured me that I took the right call in life!"Jitendra elaborates with intoxicating passion!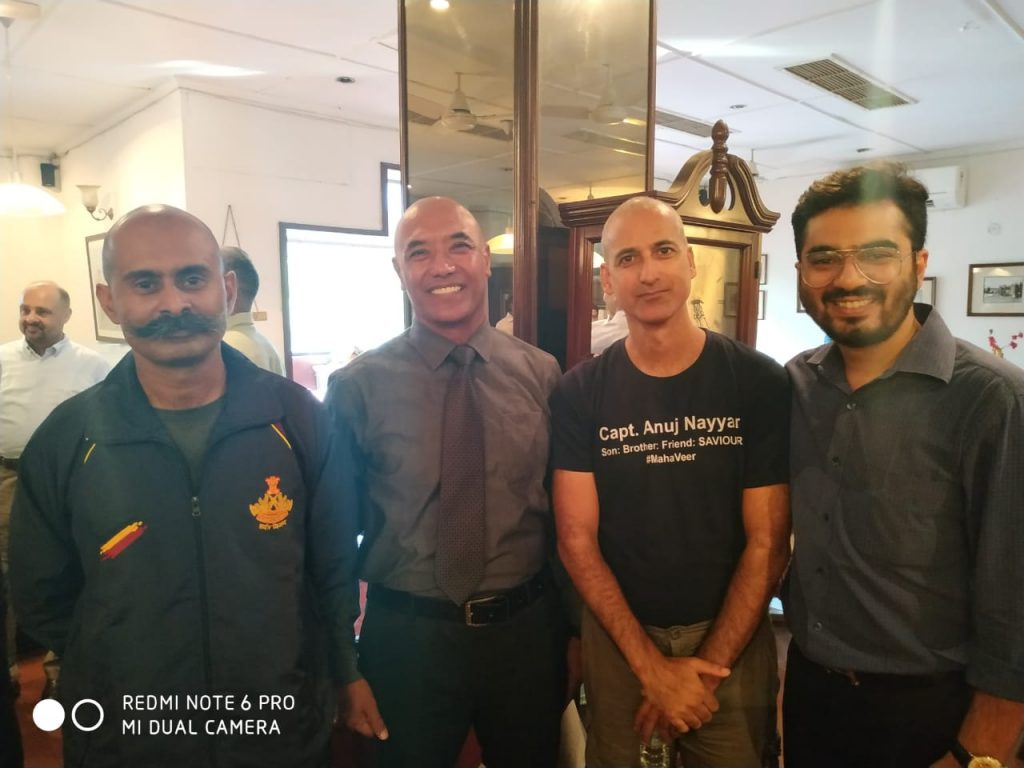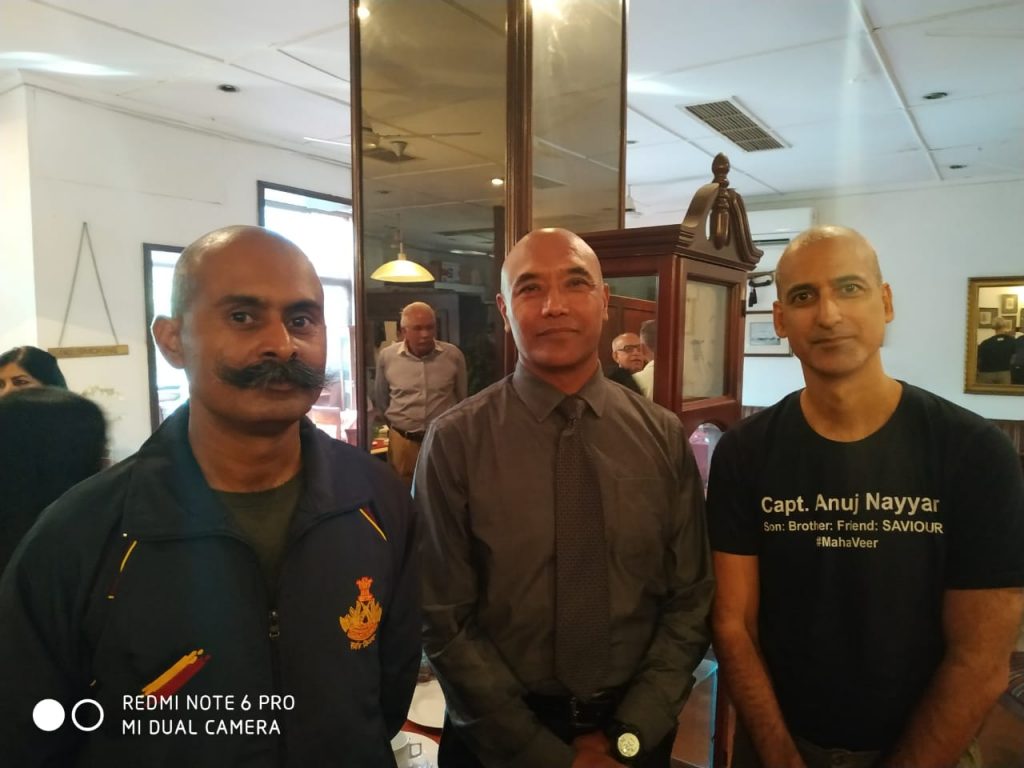 Jitendra Singh went on to meet many military stalwarts and families of decorated warriors who never came home, he passionately shared to them his life story earning the respect and admiration of all those present.
"It was the most important moment of my life, I experienced my purpose in this world, as I looked at the crowd sharing my life journey, I went back to the day I started on this path and smiled to my younger self, it was surreal!" Says jitendra with his voice quivering.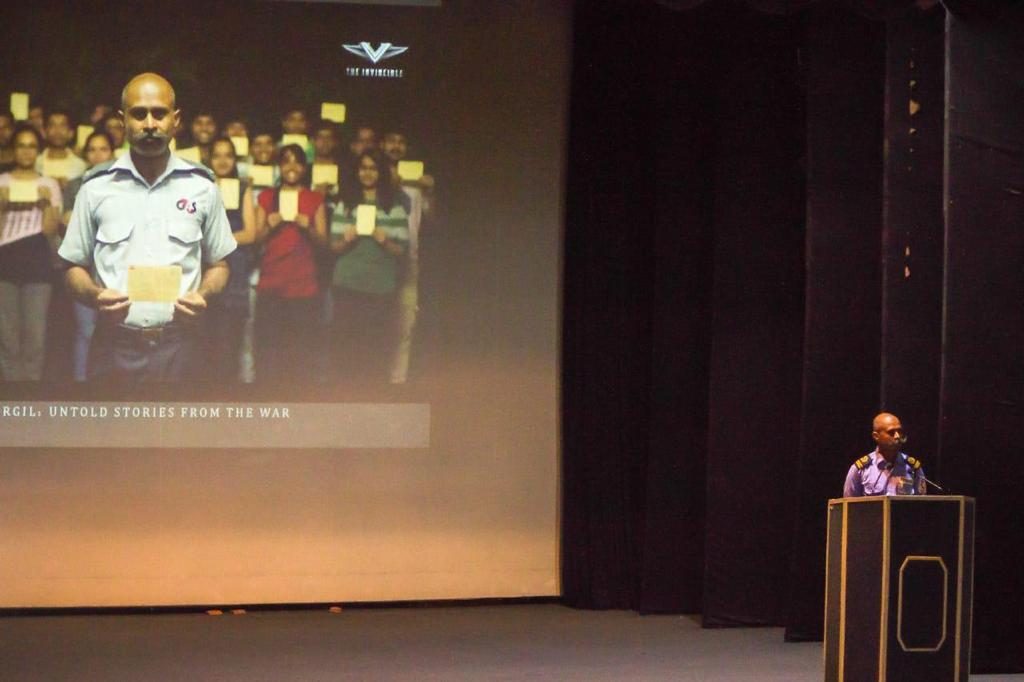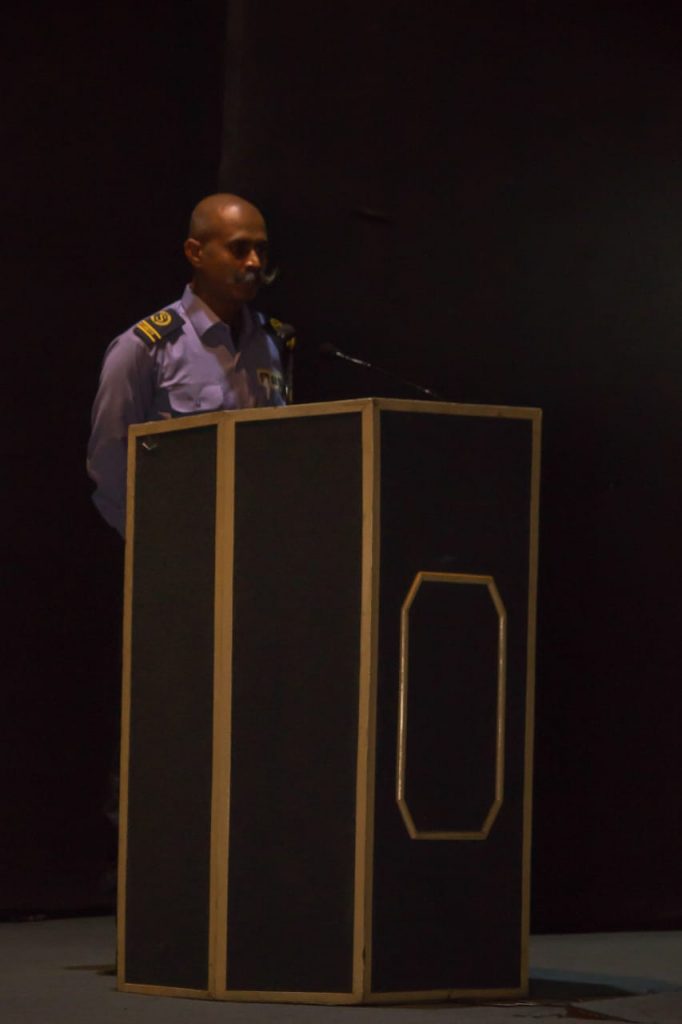 Jitendra Singh has expressed his appreciation towards Rachan Bisht Rawats efforts and his gratitude towards everyone for the respect given to him. Most importantly he was proud to witness the lives he has touched under one roof .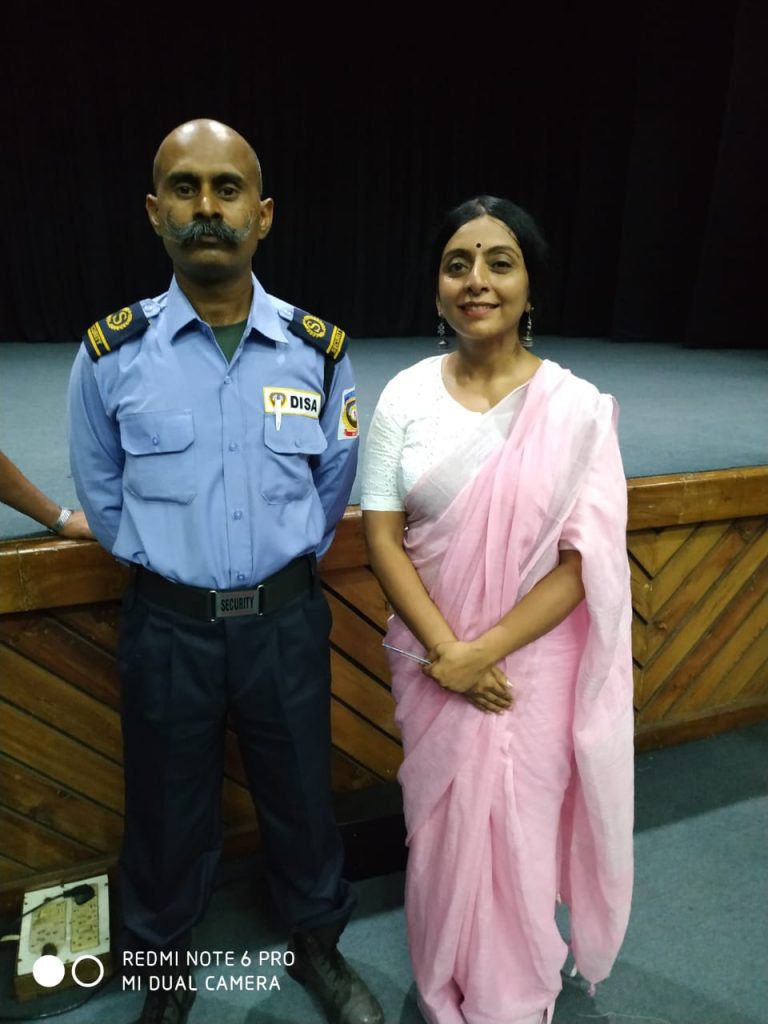 The man who writes letters will continue his excellent work with the satisfaction of knowing that he is making a difference.
And despite not getting the opportunity to serve in uniform, the men in olive consider him no less a soldier!