The indigenously designed ASTRA missile developed by the country's premier defence research and development organisation DRDO is an uber-sophisticated Beyond Visual Range Air to Air Missile (BVRAAM)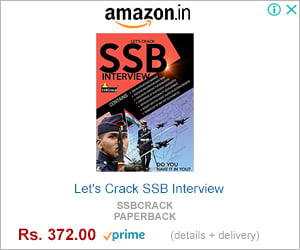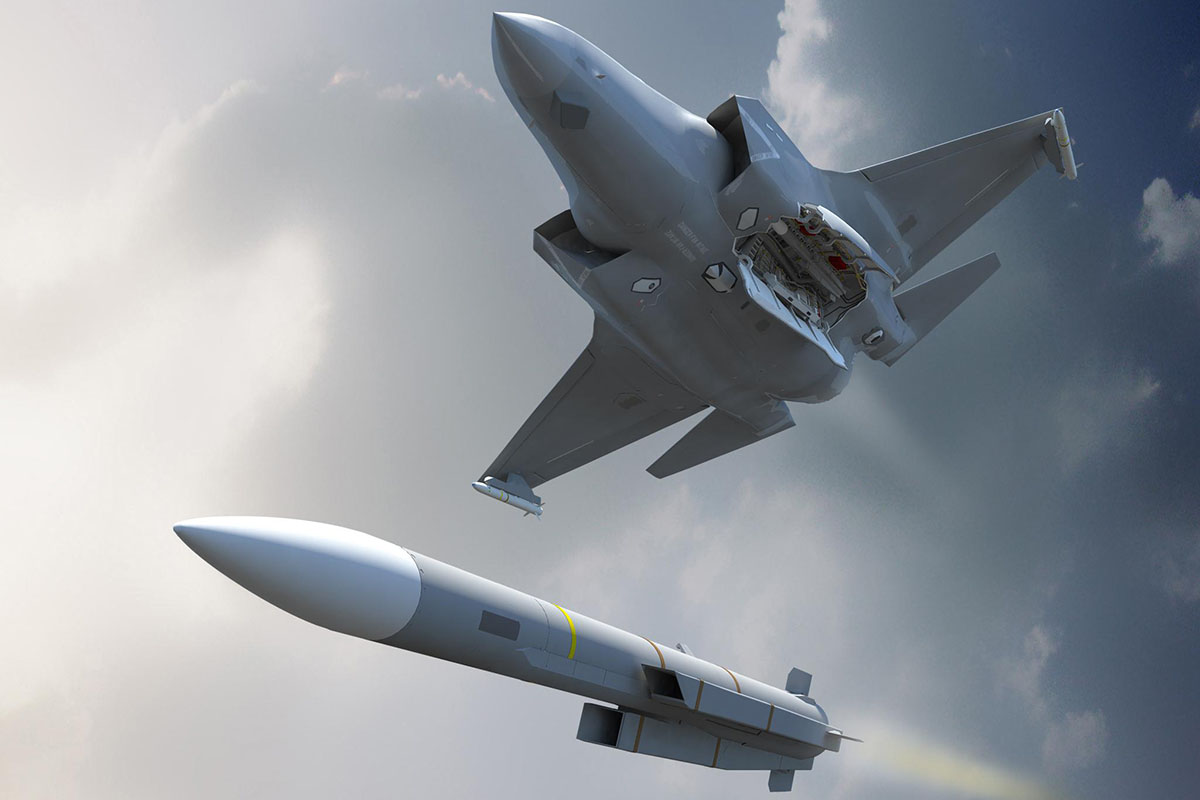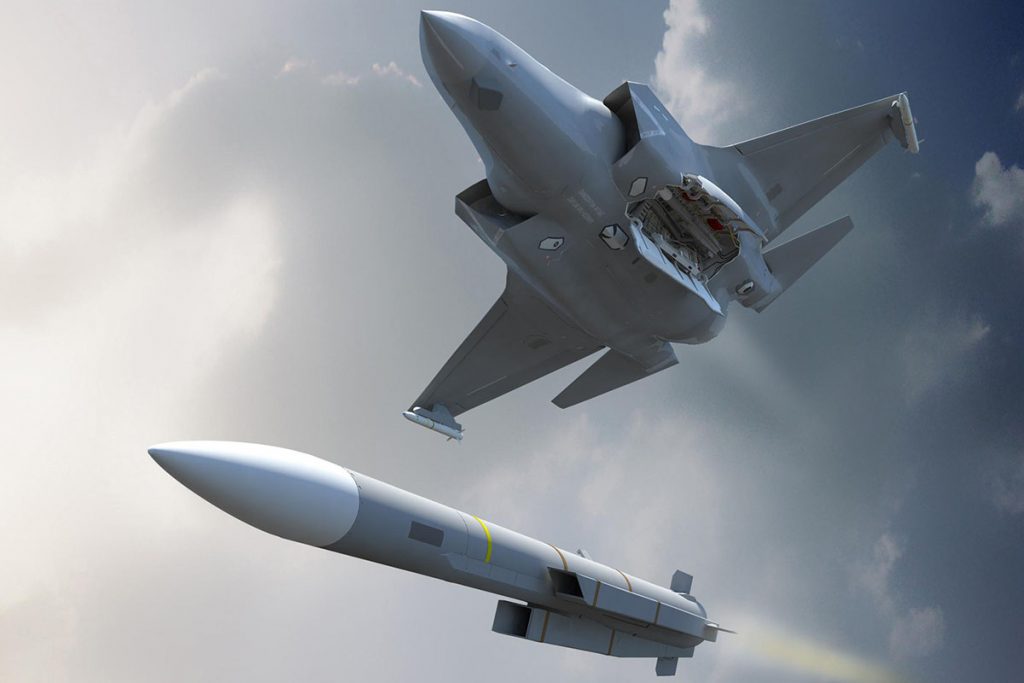 What is a Beyond Visual Range Missile (BVRM)?
BVRM is the abbreviation of Beyond Visual Range Missile. Simply put it is a missile that is designed to engage a target far beyond the pilot's visual range (37 km or beyond). The missiles capability to reach vast distances is made possible using dual pulse rocket motors or booster rocket motor and ramjet sustainer motor. It is a big step in the missile targeting technology as previously a fighter pilot was required to visually spot their target and lock it on the craft's targeting system.
What is an Air to Air Missile?


An air-to-air missile is a missile fired from an aircraft for the purpose of destroying another aircraft.
5 Facts about the DRDO's ASTRA
Dimensions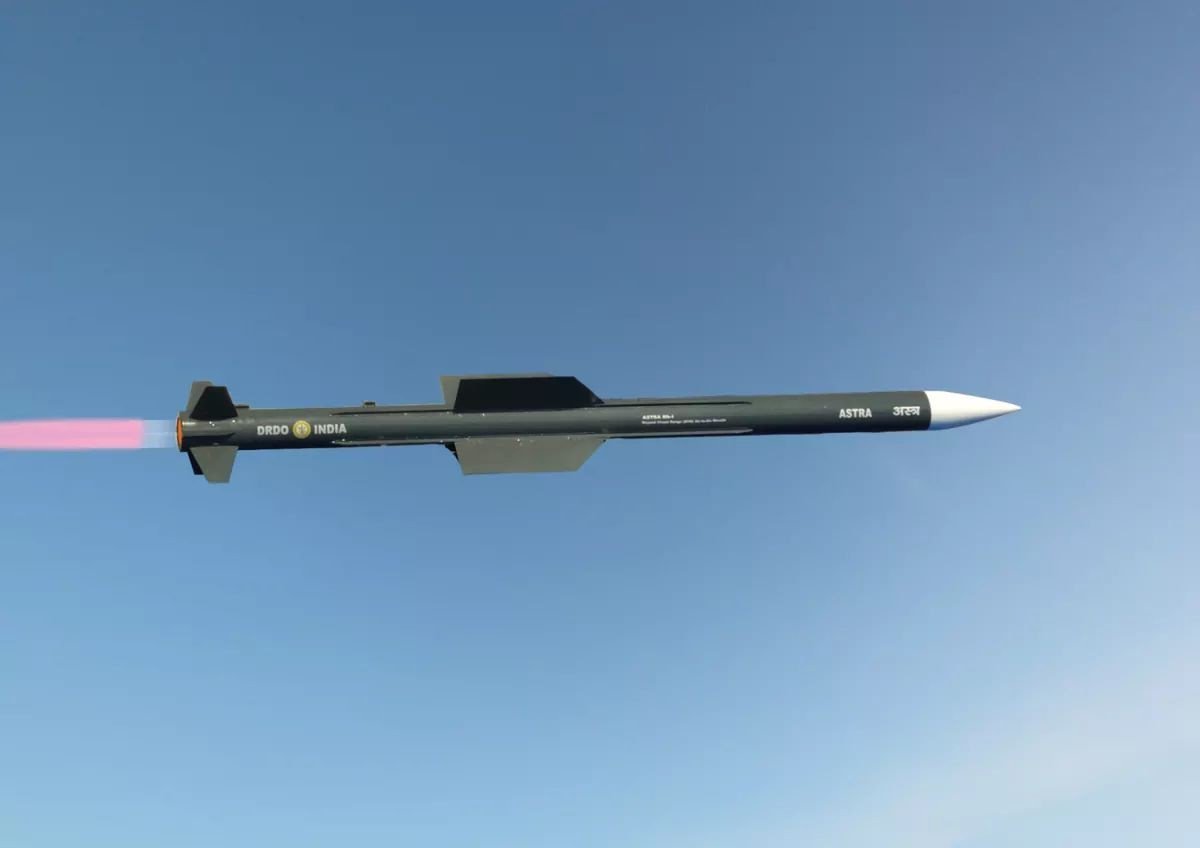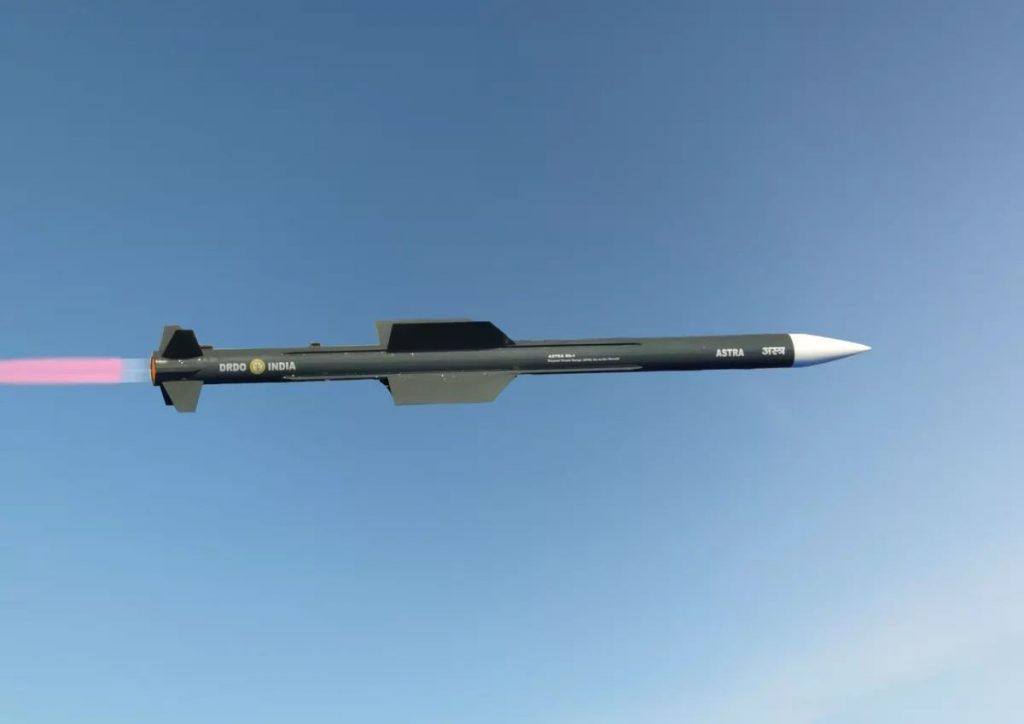 The Astra beyond visual range air to air missile weighs a staggering 154 kilograms, standing at 11.7 feet in overall length and 7 inches in diameter.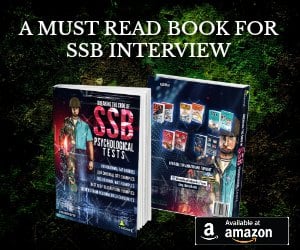 Effective Range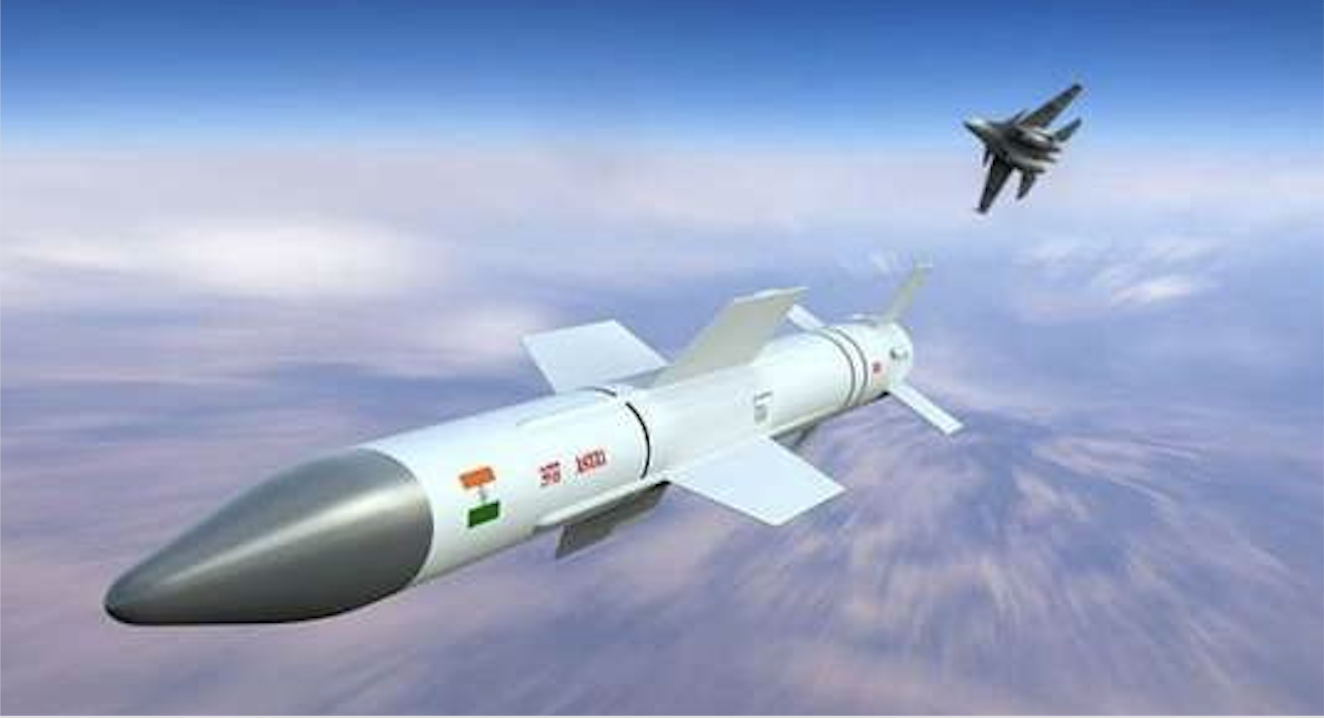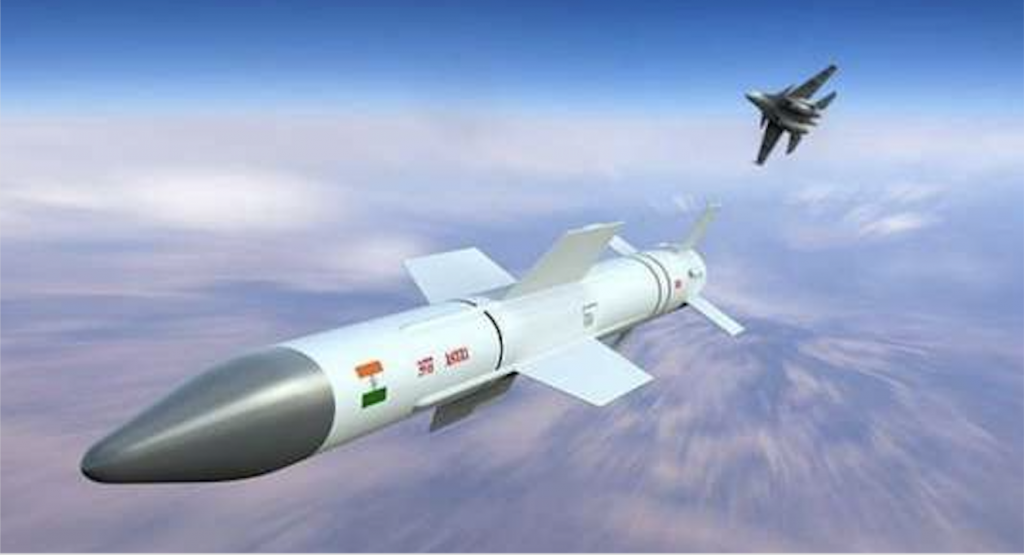 The ASTRA missile has an effective range of 110 kilometres in a head-on chase and around 20 km in a tail chase. A Head on chase is when the host aircraft is engaging an enemy aircraft heading towards the aggressor in direct combat. While a tail chase involves a combat engagement of an aircraft while it is flying away. The warhead used to deliver the explosives in the ASTRA is a high explosive pre-fragmented warhead, allowing enhanced damage capabilities to the user.
Navigation System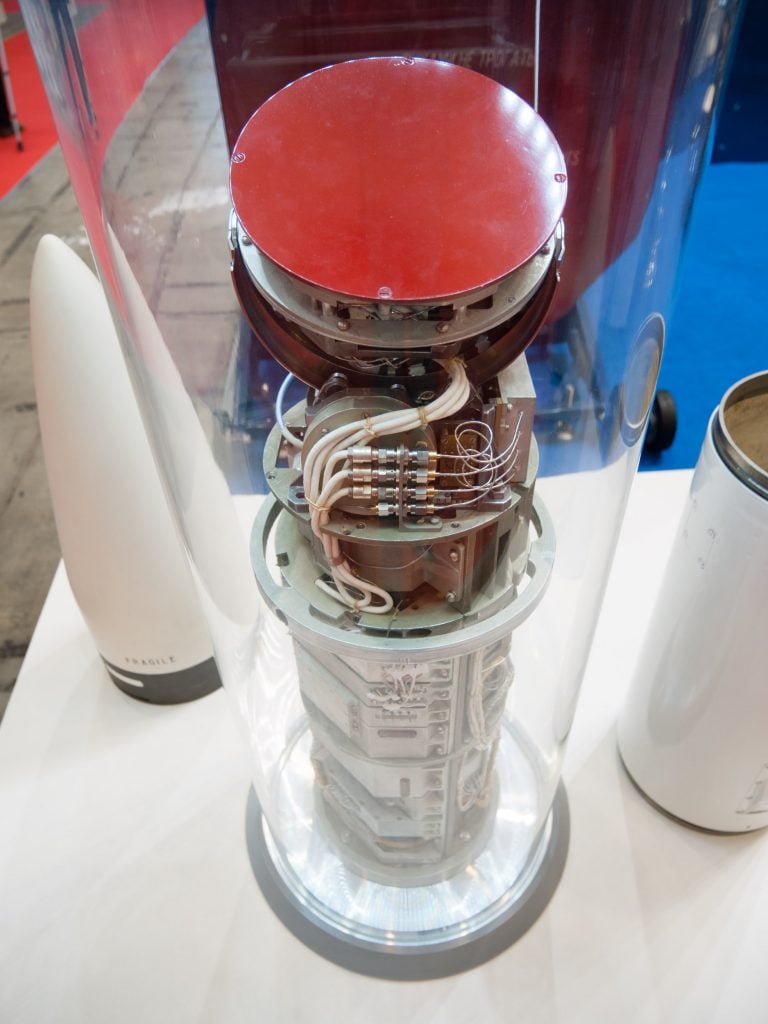 The ASTRA is navigated by an inertial mid-course update and terminal active radar homing system. the advantage of navigation via such a guidance system is accurate tracking and superior resistance to the enemies electronic countermeasures. Furthermore, it allows the missile to remain autonomous, meaning the missile does not require further guidance to track its target. This is referred to as fire and forget.
Successful Trials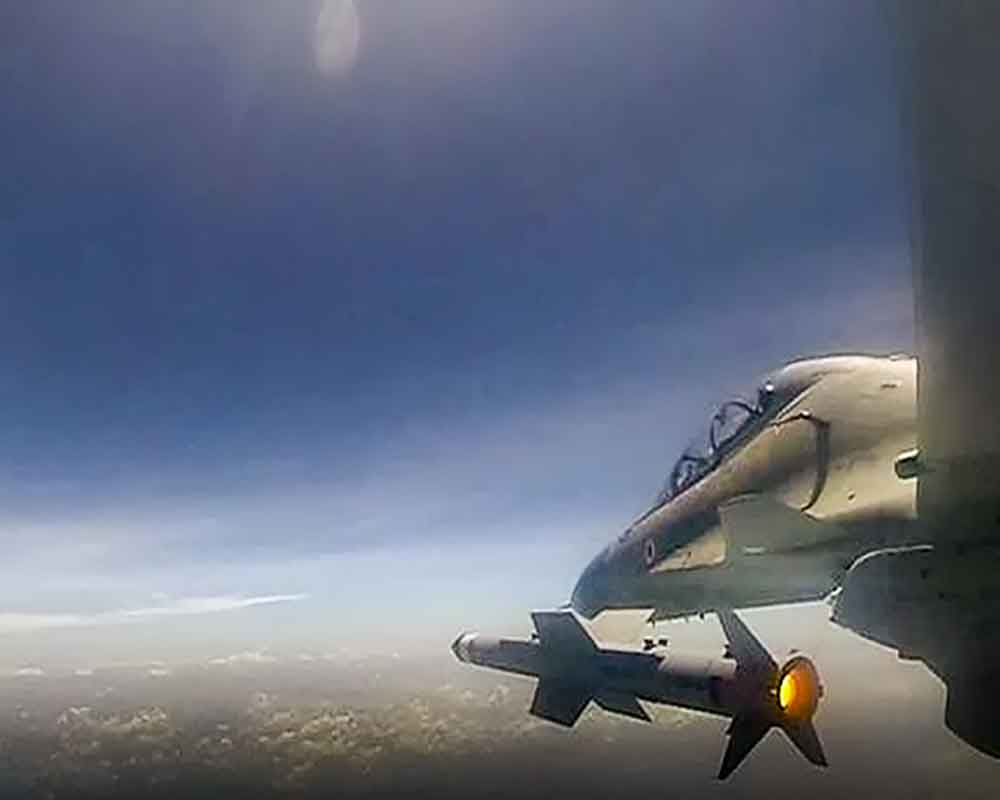 The ASTRA has had a stellar success rate, passing 25 of the 29 trials since 2003. That is an 86.2 per cent clearance rate in all evaluations.
Launch Platform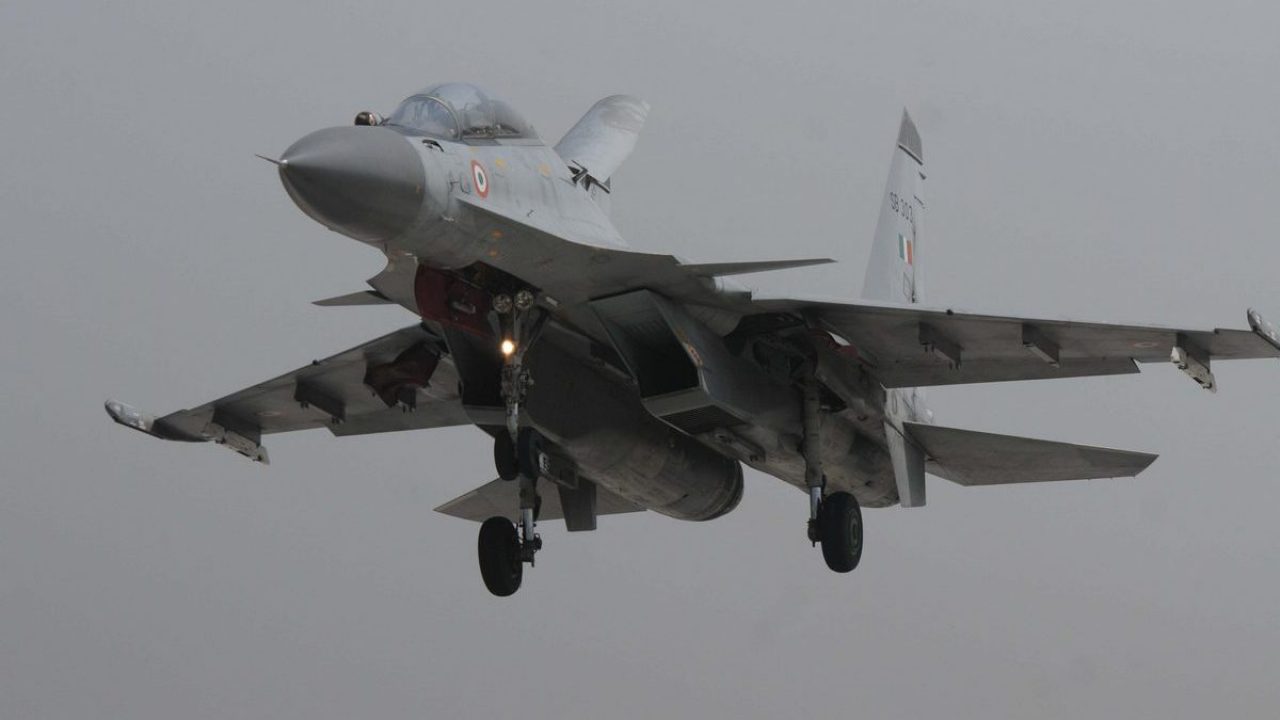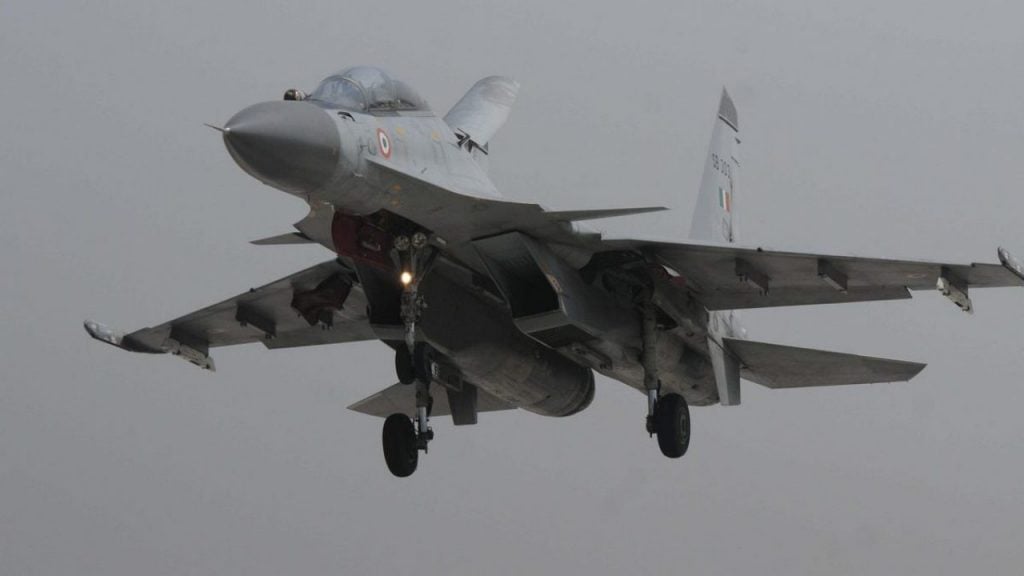 The ASTRA missile will be primarily launched from the Sukhoi-30 MKI. The Sukhoi MKI-30 is a Russian designed twin jet Multi-role Air Superiority fighter aircraft used extensively by the Indian Airforce.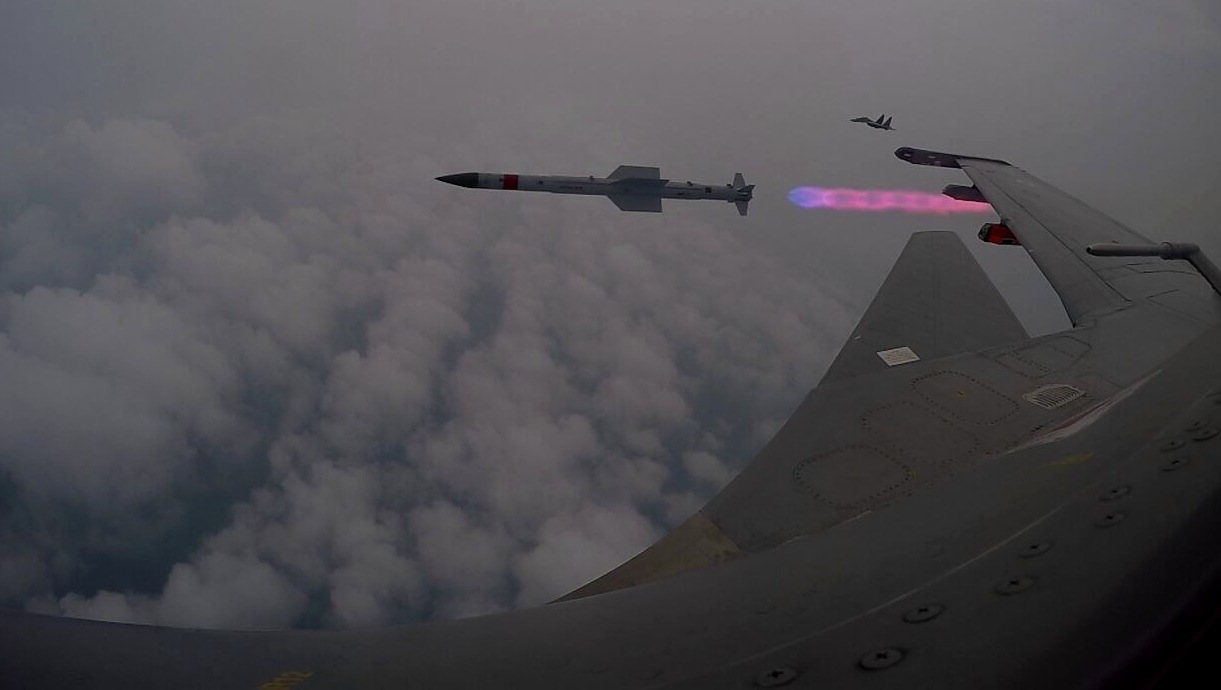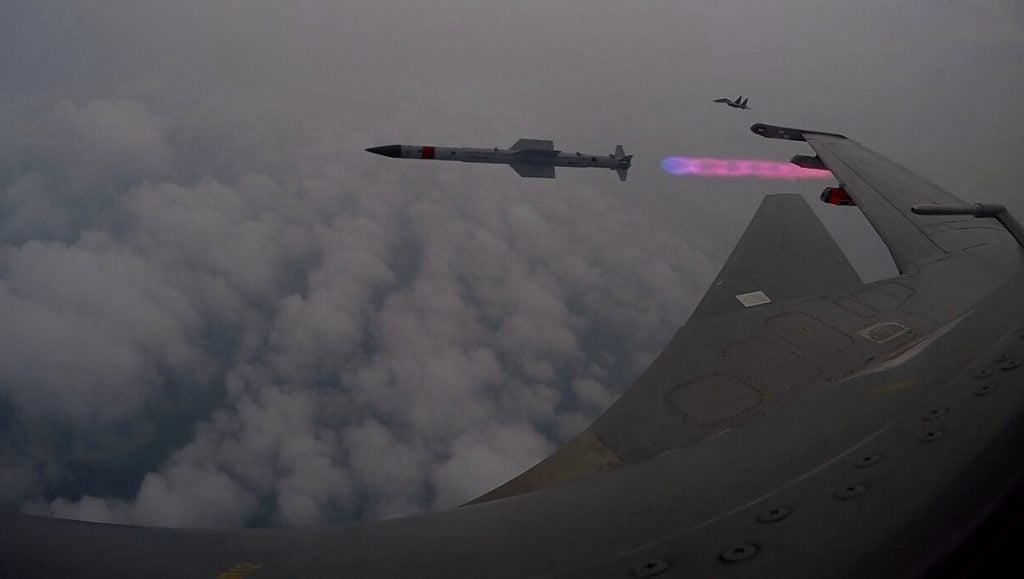 The DRDO's ASTRA BVRAAM missile is a major step to India's indigenisation efforts and will certainly pack a punch to the IAF's otherwise ageing arsenal.