The body of Lieutenant Colonel Gaurav Solanki, an Indian Army officer who had gone missing while deployed as a Miltary Staff Officer during a UN Peacekeeping Mission in Congo, was found yesterday.
The army officer went missing while Kayaking in Lake Kivu, near Tchegera Island on 8 September 2019.
All personnel except for Lt.Col Solanki had returned from the Kayaking activity.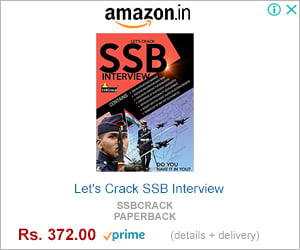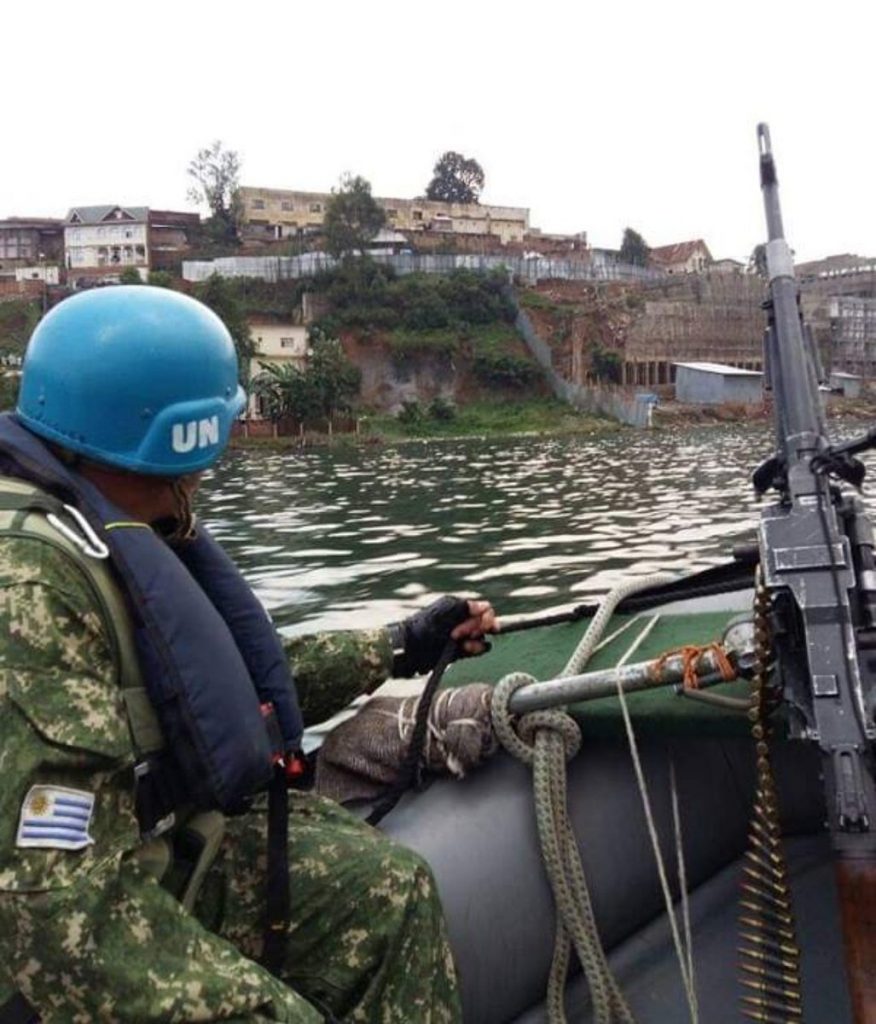 An intensive search operation deploying multiple speed boats was launched to search for the Indian Army officer.
The final rites of the officer will be conducted with full military honours.