Wing Commander Nikhil Rath, is an officer of the Indian Airforce, who is one of the 25 pilots shortlisted for the Indian Space Research Organisations manned space mission 'Gaganyan.' The Indian flying ace has made it past the space programs preliminary selection. The IAF officer is scheduled to undertake a year's training in Russia.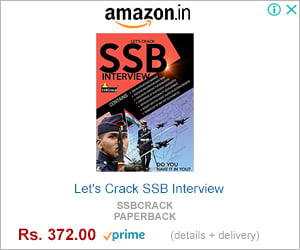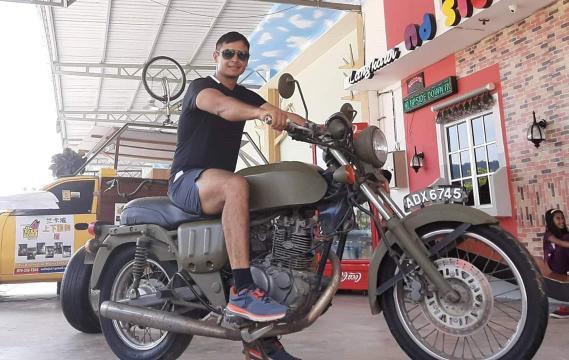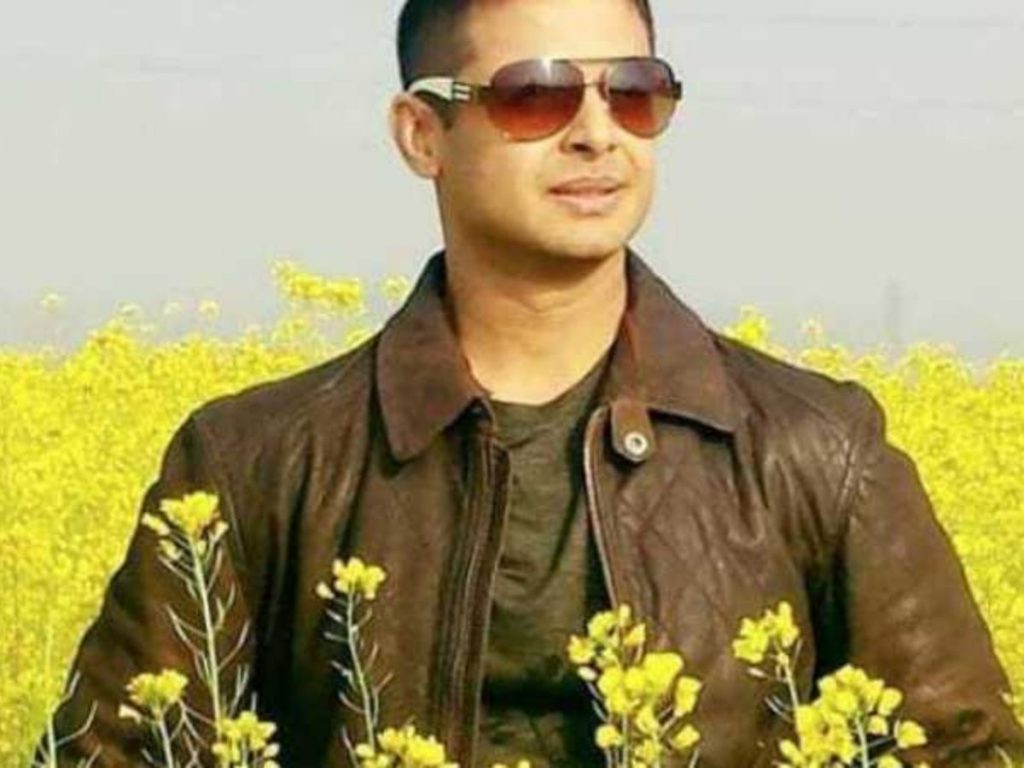 Hailing from Balangir, Odhisa, Wg Cdr Rath did his initial schooling from the reputed Delhi Public School and is an alumnus of the prestigious National Defence Academy, Khadakwasla, Pune. Following his passing out from the premier Tri-Services college, the officer went on for his final pre-commission training at the Airforce Academy, Dhundigal, Hyderabad. Wg Cdr Rath was commissioned into the IAF's flying branch in 2003.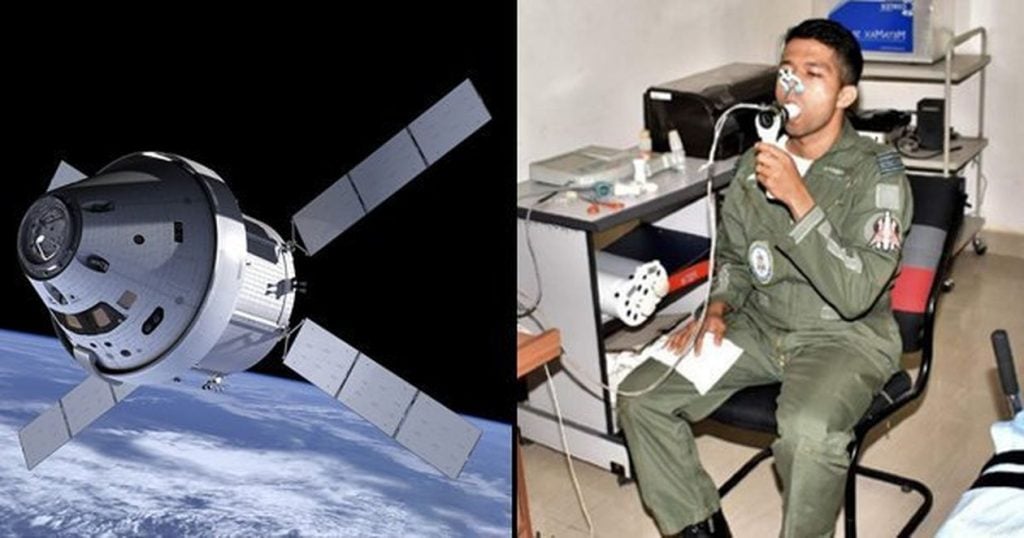 The airforce pilot will undergo a battery of medical tests, following which he will be a part of the ambitious 'Gaganyan Mission'. He will be accompanied on the seven-day joint ISRO-IAF human-crewed mission to space with two other airforce pilots.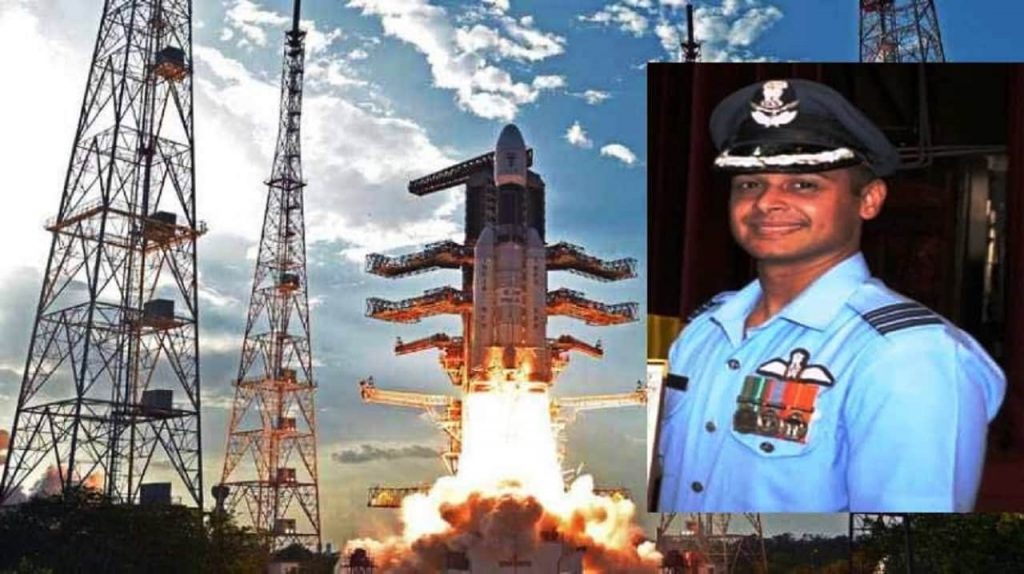 The Gaganayan mission is 10,000 crore project which will be conducted in 2021.