Two officers, a Group Captain and a Wing Commander of the Indian Air Force will be facing court-martial proceedings, while four others, two Air Commodores and two newly commissioned Flight Lieutenants are due to face administrative action, for their role in the accidental downing of an IAF Mi-17 Helicopter in what is said to be a 'friendly fire' incident.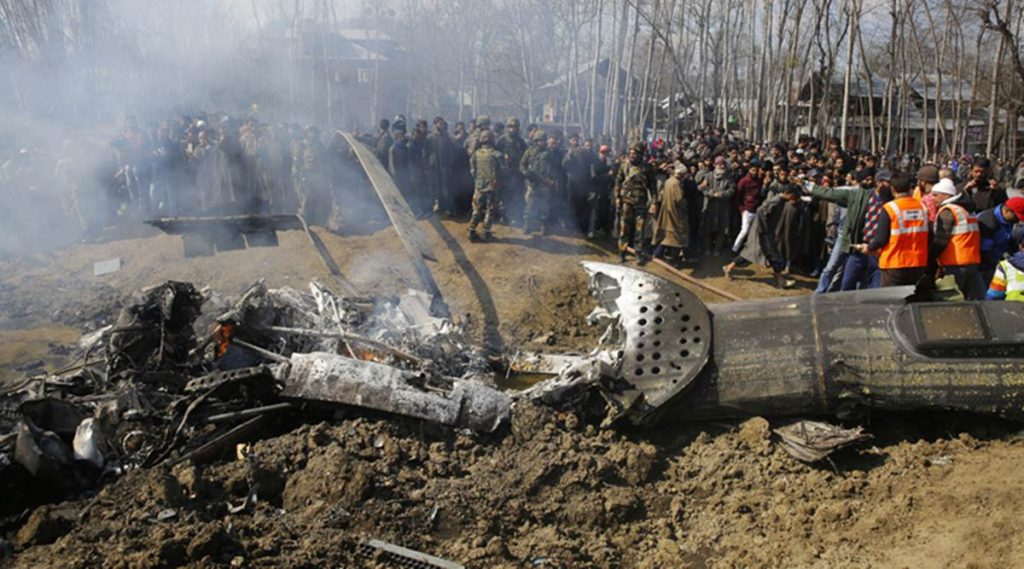 The proceedings come just weeks after the newly appointed IAF Chief Air Marshall RKS Bhadauria had owned up to the mistake in his first press conference since his appointment saying it was a "Big mistake on our part. We accept it." He had gone on to foreshadow the current development saying, "Our missile had hit the helicopter, this has been established. Administrative action and disciplinary action is being taken."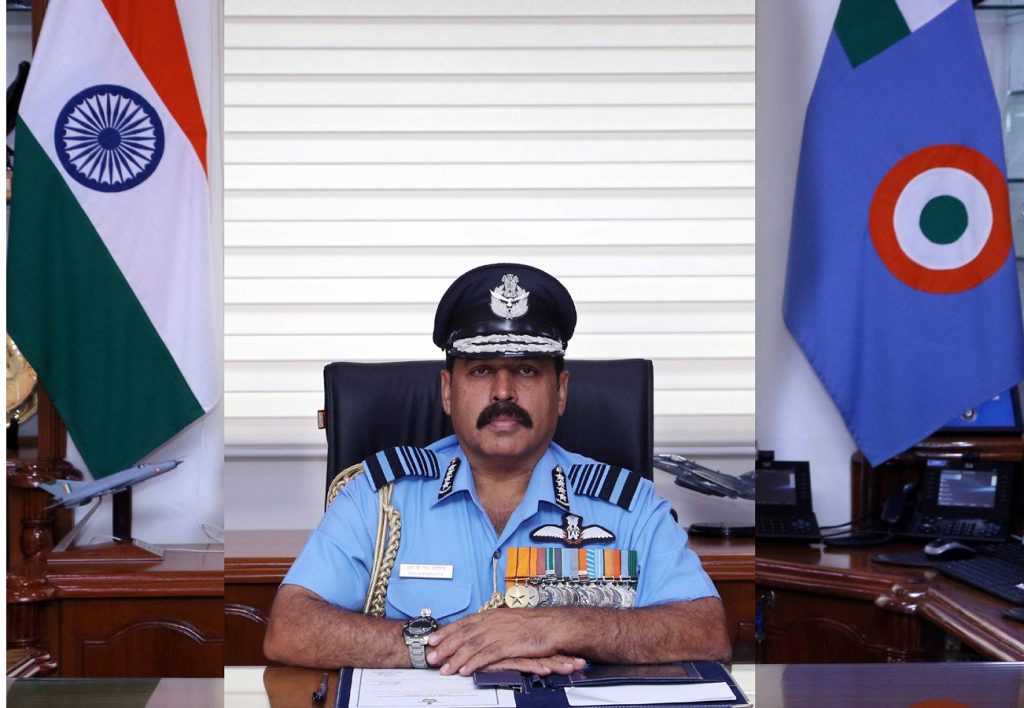 The downing of the IAF's Mi-17 helicopter according to several defence aviation experts, took place in the "fog of war" during the ensuing aerial 'dogfight' between Indian and Pakistani fighters following the events of 'Operation Bandar' commonly known as the 'Balakot Airstrikes' the day before.