This year has seen women in the military going out and making a name for themselves, with the Indian Airforce taking the lead in empowering women in the military. Flight lieutenant, Avani Chaturvedi, became to the first female fighter pilot on July 17 2019. Wing Commander Shaliza Dhami became the first lady officer to command a flying unit. Squadron Leader Minty Agarwal earned the distinction of being the first female officer to be awarded the Yudh Seva Medal, for her role in Operation Bandar. Only a few days ago, yet another lady officer of the IAF created history by being appointed as a military diplomat.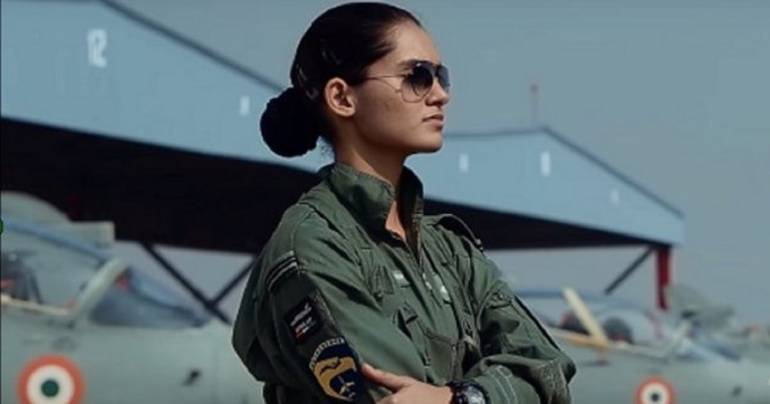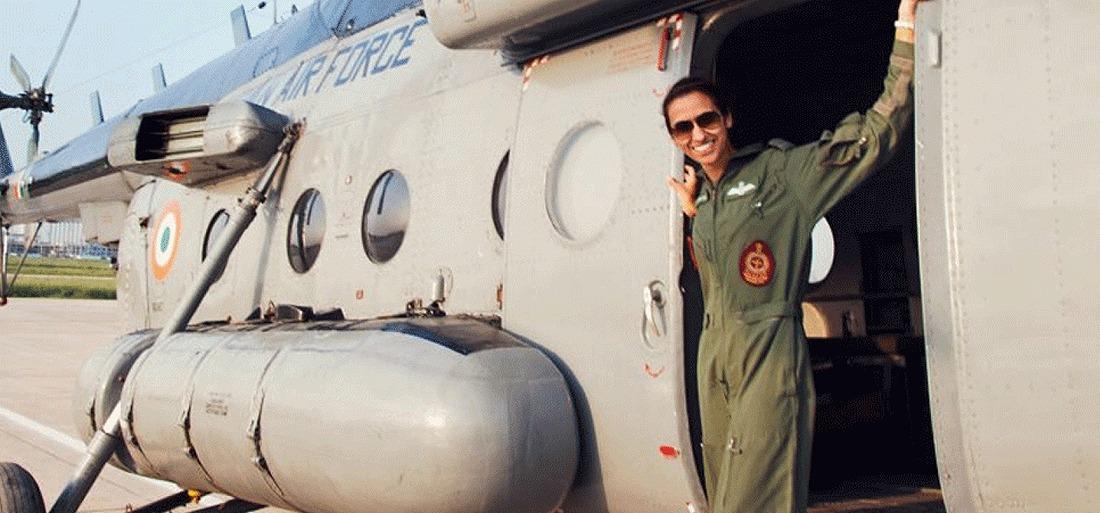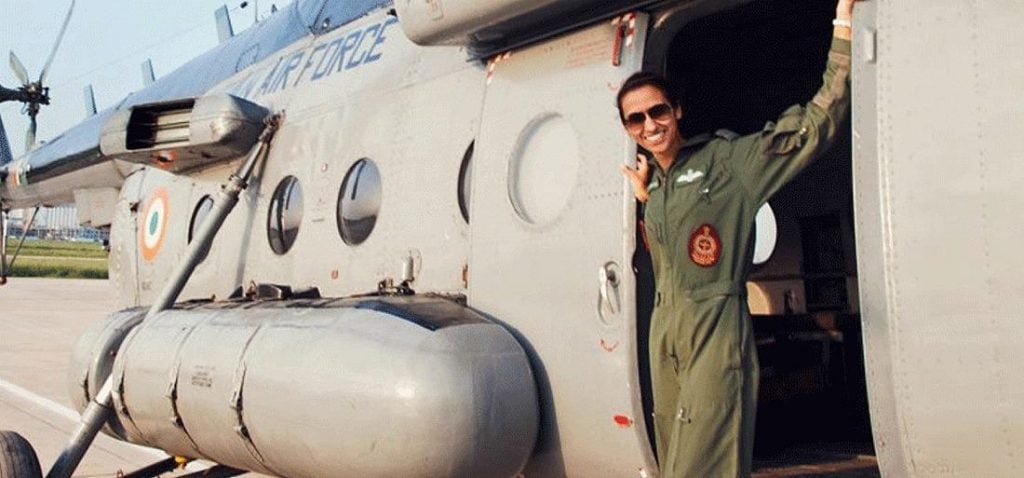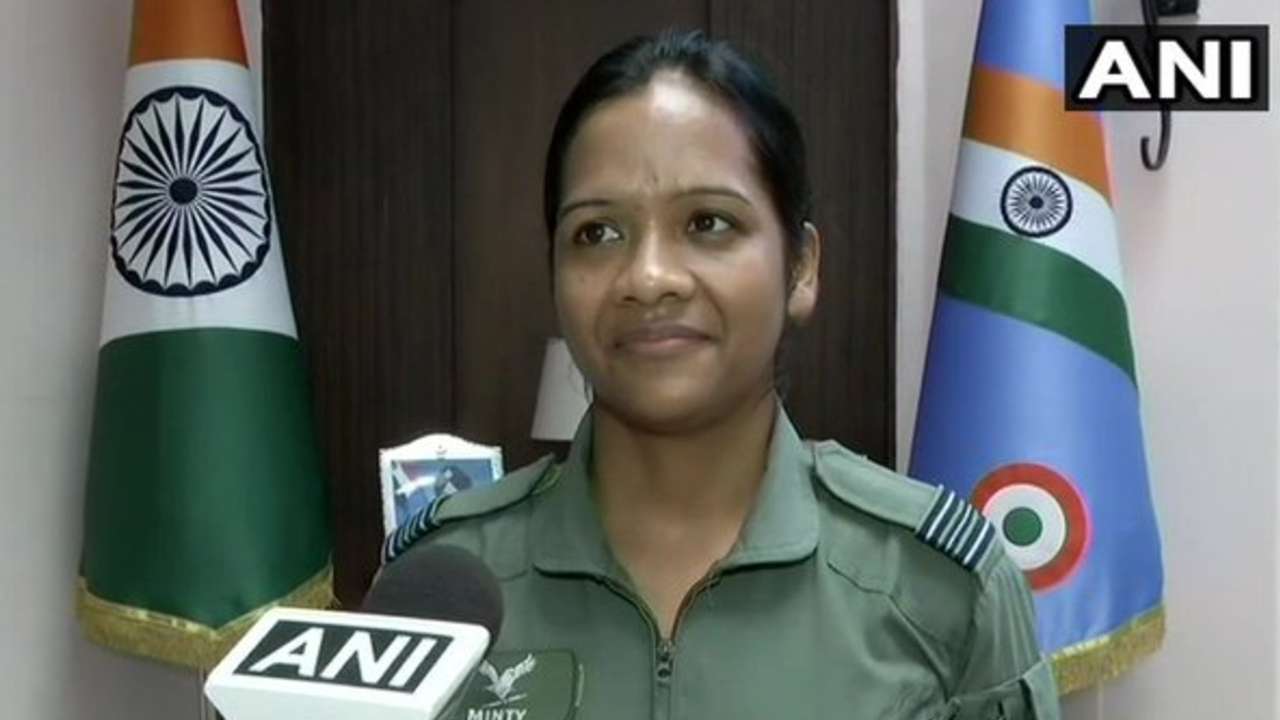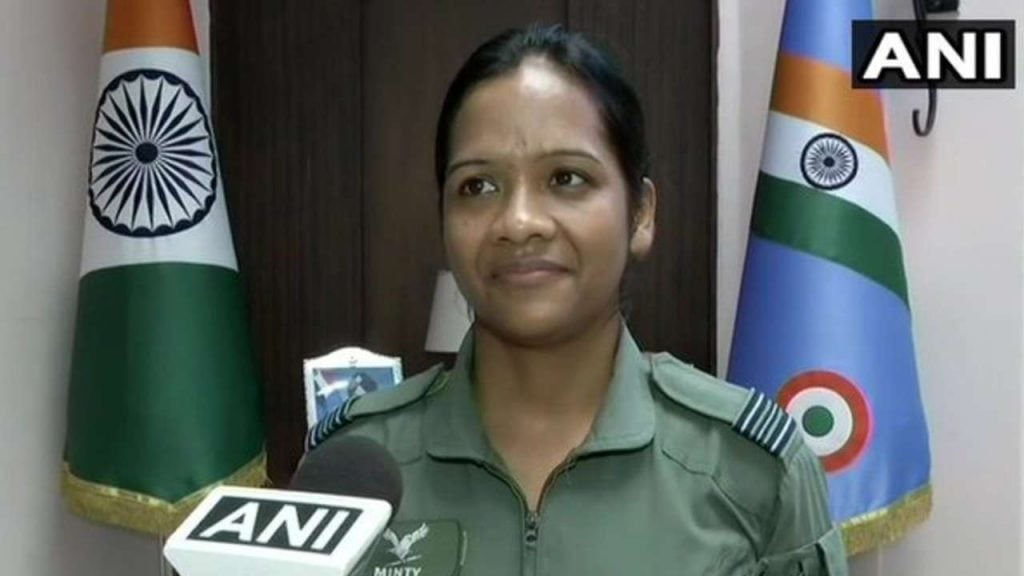 Who is Wing Commander Anjali Singh?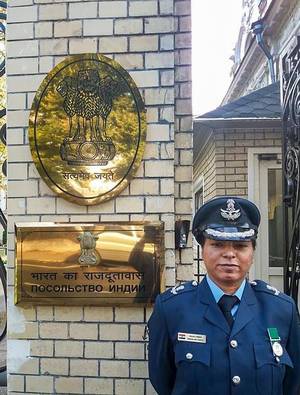 Wing Commander Anjali Singh is a flight engineer trained on the MiG-29 fighter aircraft, who has earned the distinction of being the Indian Air-force's firs lady officer to be part of the countries diplomatic mission. She has been appointed as a Deputy Air Attache in India's diplomatic mission with Russia. Wing Commander Anjali will serve in the Russian embassy as part of a group of defence attache's representing the airforce.
What is a Military Diplomat?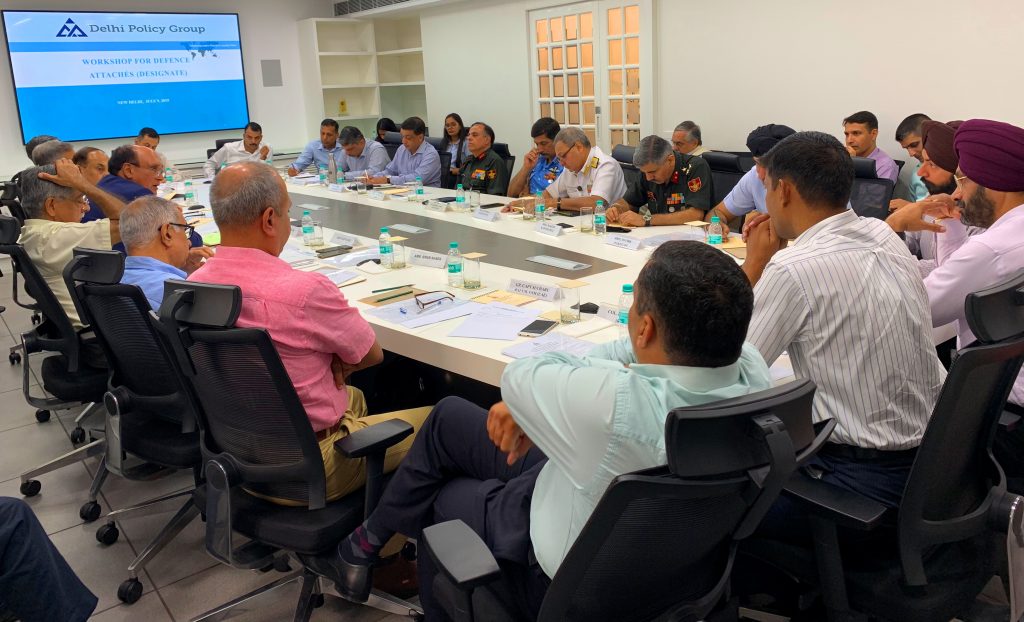 A military diplomat, formally known as a Military/Naval/ Air Attache's serve as the primary representatives of their respective services to the country they are diplomatically attached. They are a member of the armed forces who serve in an embassy as a representative of his/her country's defence establishment abroad and in this capacity enjoys diplomatic status and immunity. A defence attache is a generic term covering personnel from all three branches of the armed services, although some larger countries may appoint an attache to represent an individual service branch, such as an air force (As in the case of Wing Commander Anjali Singh) or naval attache. The attache is usually responsible for all aspects of bilateral military and defence relations.
Roles and Responsibilities of a Defence Attache
Their responsibilities include attending ceremonial functions, taking an active part in military events organised by their host country. Their duties also involve meeting with their military counterparts from other nations, hosting social gatherings for foreign military officials, operate and provide oversight on military matters to the countries ambassadors and diplomatic staff.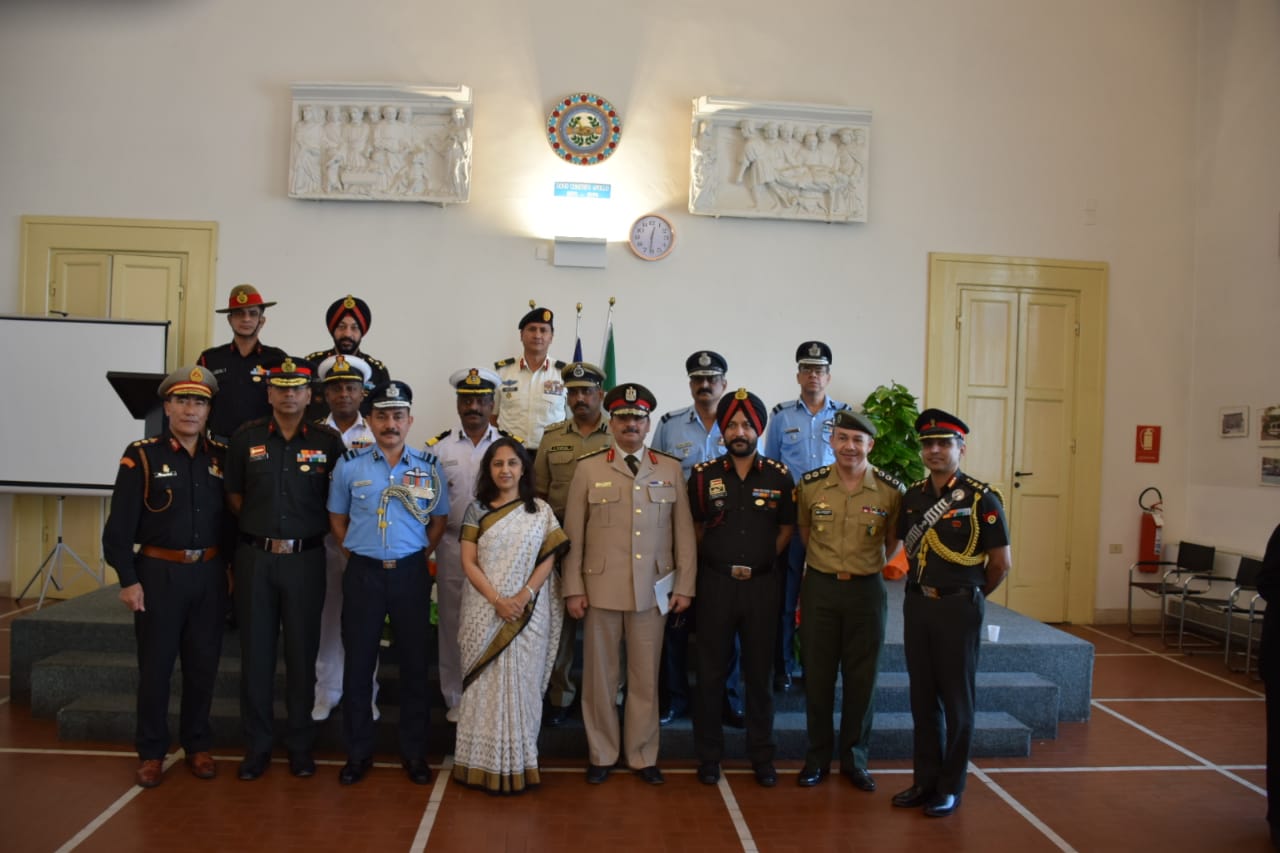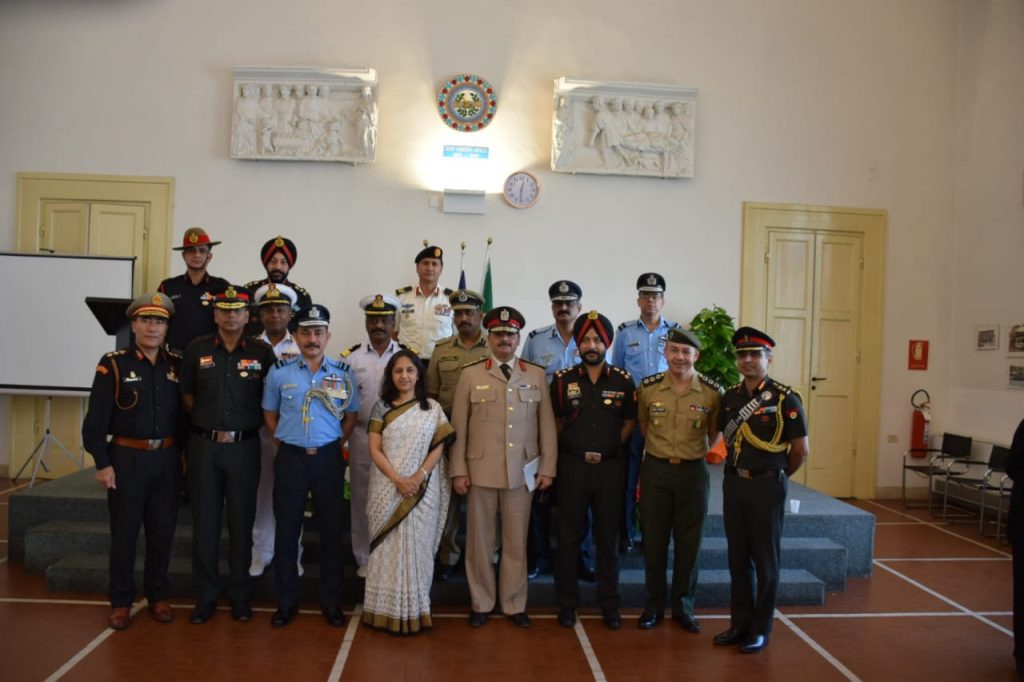 These attaches are expected to maintain acute knowledge of their host countries, military capabilities, operational readiness, training modules, among other pertinent service issues. The diplomatic officer is the primary counsel on perceived or legitimate changes to the host countries military leadership, hierarchy, strategy. They are directly responsible for reporting on any other factors which may alter the course of relations with the attaches own country or its allies.
A legacy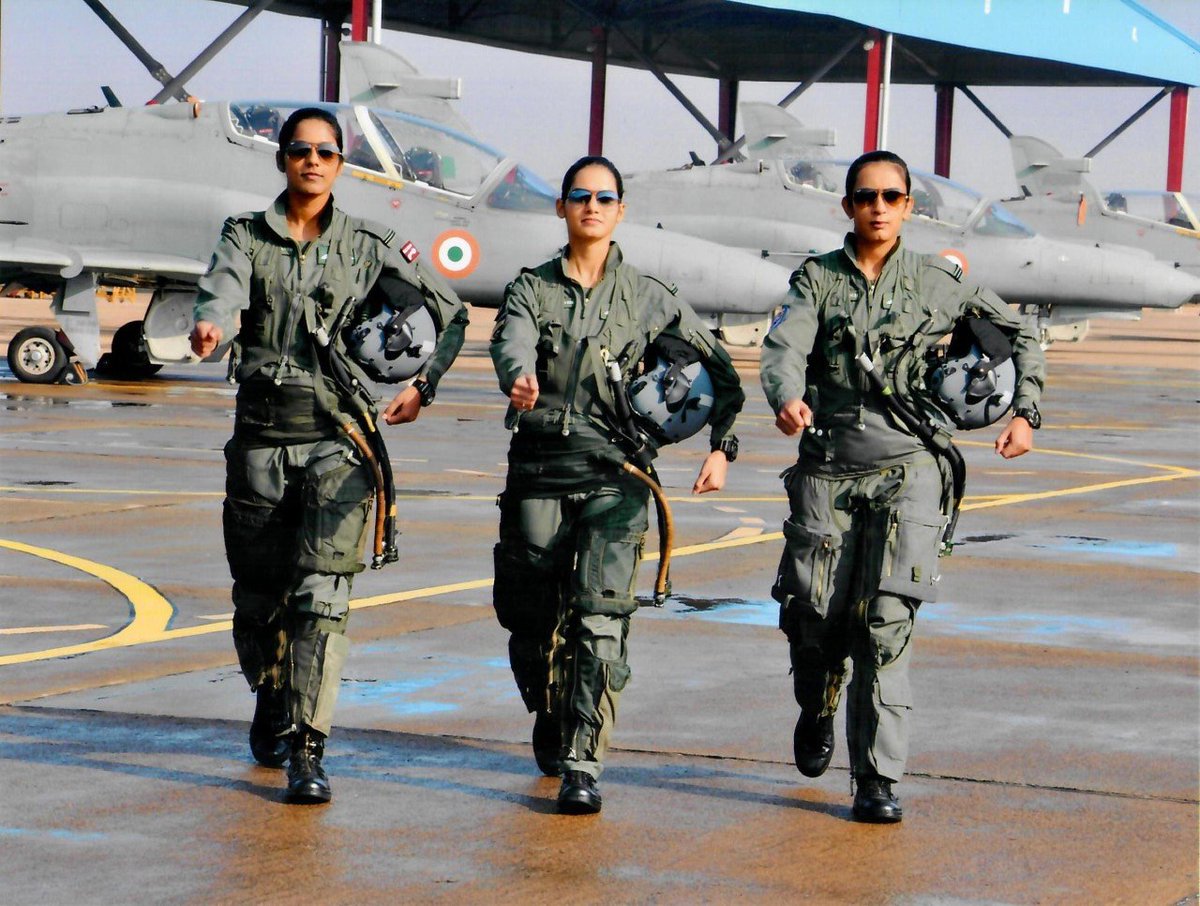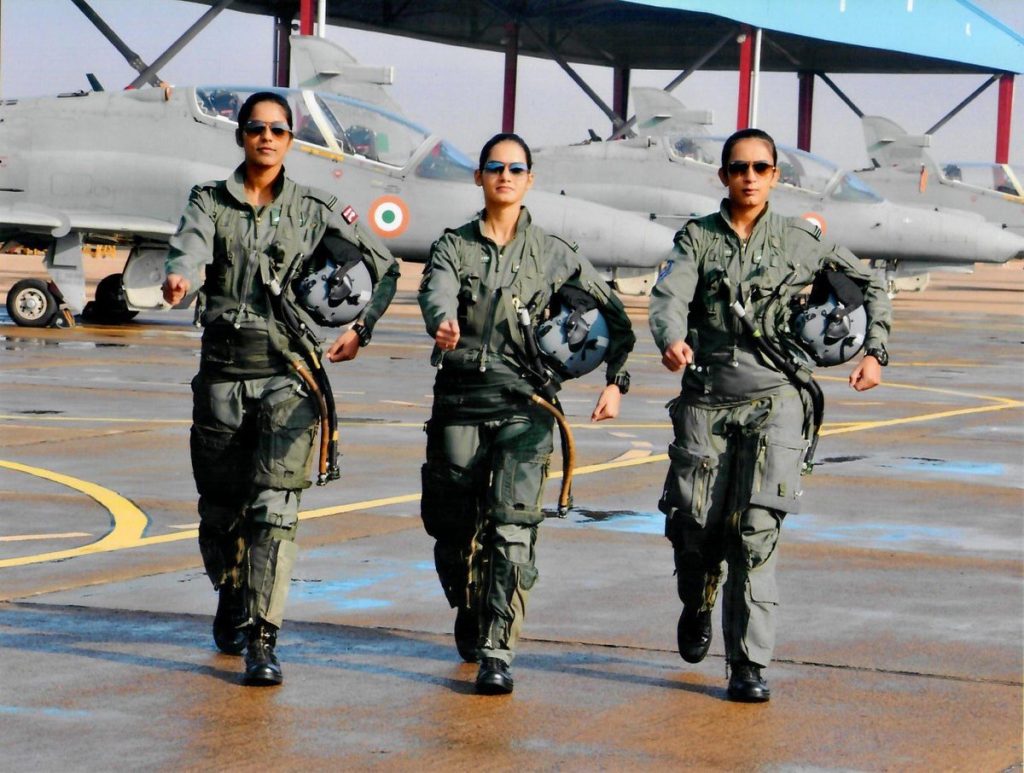 Wing Commander Anjali Singh is the first woman officer to be representing her service and her chief at the geopolitical level. Her appointment to the Russian embassy will pave the way for generations of highly motivated military women to serve their country at the highest levels.