Many aspirants who have cleared the AFCAT 1 2020 online exam are now waiting for the AFSB interviews to start. The AFCAT 1 2020 exam was conducted in Feb 2020 across the country and many Indian Air Force aspirants took part in it. The result of AFCAT 1 2020 was declared in March 2020 and successful candidates were able to select their AFSB interview dates and venue, but later the SSB/AFSB interviews were postponed due to the COVID-19 lockdown situation in the country.
The candidates who have selected their AFSB interview dates and venue are confused whether the interview will be conducted on the same date or they will be given the chance to select a new date and AFSB venue? Many candidates are asking us the same questions and below are some answers that might help them.
Candidates who were not able to select the AFSB interview date and venue will be given chance as soon as the portal opens, as the things are starting in the country slowly, the dates for SSB interview might open in coming months.
Candidates who have already selected their SSB dates for AFCAT 1 2020, there is a high possibility that you will be provided with another date for the same venue or IAF might ask you to select new date and venue. We have to wait for an update.
The good news is, now you can directly reach the officials for any query related to AFSB interview and AFCAT. For AFCAT 01/2020 Help & Support Click here or write to us at:- afcatcell@cdac.in , and contact us on:- 020 – 25503105 / 106, Call Timings: Monday to Friday 9:30 AM to 1:00 PM & 2:00 PM to 5:00 PM.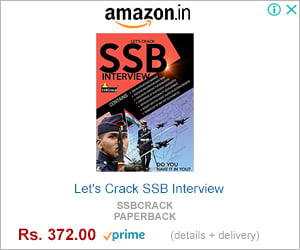 SSBCrack will be keeping an eye on all the SSB interview related updates and will update it on our websites and social media platforms. Our advice for all the aspirants is, do not waste more time in waiting for the SSB dates, instead focus on your SSB preparations. You can get the SSB interview study material as linked below.