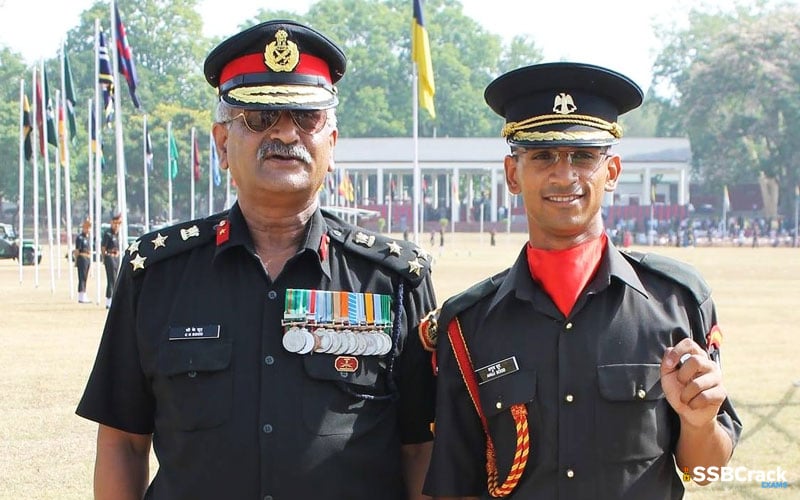 Major (Late) Anuj Sood was born in Bangalore, Karnataka on 17 Dec 1989. He was a second generation army officer. His father Brig CK Sood (Retired) was from the Corps of Electrical and Mechanical Engineers and his mother was (Late) Mrs Ragini Sood. He was bought up in an Army environment and imbibed the zeal to dawn the olive greens from his father. From an extremely young age he showed an inclination and proclivity to serve in the Indian Army and due to his determined efforts to serve the motherland he joined the prestigious National Defence Academy, Khadakvasla in May 2008 and was commissioned from the Indian Military Academy Dehradun on 09 June 2012.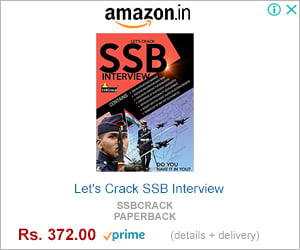 After commissioning, he joined 19th Battalion of Brigade of The Guards in Counter Insurgency (Operations) environment and performed regimental duties in appointments like Adjutant and Platoon Commander. His acumen, skill, intelligence led to the officer being selected as Aide de Camp to General-Officer-Commanding 14 RAPID for a period of 13 months and he performed exceptionally well in the appointment. He was subsequently detailed for the Junior Command Courses, at Army War College, Mhow where the officer obtained at A (I) grading. The officer was posted to 21 Rashtriya Rifles (GUARDS) in an intense Counter Insurgency (Operations) environment on 04 March 2018. He was highly motivated and inspired confidence in his command as a Company Commander. He established his credentials within no time and always demonstrated unflinching loyalty toward the organisation. Untiring efforts of the officer produced strong and effective human intelligence input and ensured conduct of incident free Lok Sabha Elections in his Area of Responsibility in April 2019. The Officer handled the situation post the abrogation of Article 370 with immense maturity and steadfastness wherein he played a stellar role in keeping the volatile situation under control in his Area of Responsibility.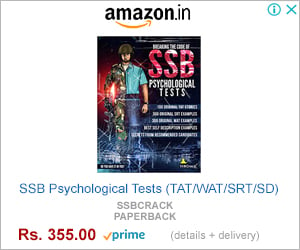 Major (Late) Anuj Sood was leading the men of his Company during `Operation Chanjimula' on 02 May 2020. During the operation the officer laid the cordon at the suspected house with his Combat Action Team. Unmindful of his personal safety he along with the Commanding Officer and three other individuals moved inside the house to evacuate the civilians trapped inside and being taken as hostages by the terrorists. The Gallant officer in the ensuing fire fight with the terrorists showcased utmost grid, valour and bravery and made the supreme sacrifice by laying down his life in the finest traditions of the Indian Army and injured the terrorists with nefarious designs. The officer was laid to rest in with full military honours at Panchkula and is survived by his wife Mrs Aakriti Singh Sood. His supreme sacrifice will be proudly remembered by the nation for times immemorial.
Also Read: Story Of Colonel Santosh Babu Maha Vir Chakra [Citation]