On 9 June 2015 India carried out a historic Surgical Strike in Myanmar territory against two camps belonged to North-East insurgent groups namely the Manipur-based People's Liberation Army and the NSCN (K).
Based on precise intelligence inputs, the Indian Air Force and 21 PARA (SF) carried a cross-border operation along the India–Myanmar border and destroyed two Militant camps one each of NSCN (K) and KYKL, along the India–Myanmar border. The operations were carried out inside the Myanmar territory along the Nagaland and Manipur border at two locations. One of the locations is near Ukhrul in Manipur. The army attacked two transit camps of the Naga militants.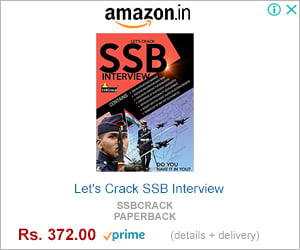 Seventy-two special forces commandos were reportedly involved in the operation. They were equipped with advanced assault rifles, rocket launchers, grenades and night vision goggles. The commandos wore the uniforms of the 12 Bihar Battalion of Indian army, which was then deployed on the India–Myanmar border. Troops were divided into two groups after they fast roped from Dhruv helicopters just inside the Indian territory near the border with Myanmar. The teams trekked through the thick jungles for at least 50 kilometers before they reached the training camps. Each of the two teams were further divided into two sub-groups. While one was responsible for the direct assault, the second formed an outer ring to prevent any of insurgents from running and escaping. The actual operation (hitting the camp and destroying it) took about 40 minutes. Mi-17 helicopters of the IAF were put on standby, ready to be pressed into service to evacuate the commandos in case anything went wrong. In its statement after the operation, the Indian Army said it was in communication with Myanmar and that, "There is a history of close cooperation between our two militaries. We look forward to working with them to combat such terrorism.".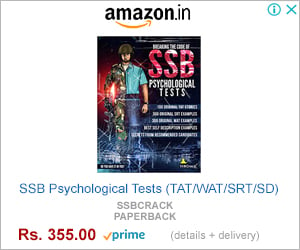 According to Indian officials, heavy casualties were inflicted on the attackers behind the ambush on Army on 4 June, which had claimed the lives of 18 Army jawans of 6 Dogra Regiment in Chandel district of Manipur. This has been marked as the biggest attack on Indian Army after Kargil war of 1999.