Major Raghunath Ahlawat, lost his life in the line of duty in Uri, Baramulla on 5th May 2022. Late Major Raghunath Ahlawat, was leading his team for a Counter Infiltration Operation based on reliable intelligence input. To identify a safe approach for the team he led from the front while carrying out reconnaissance on a route through a steep cliff.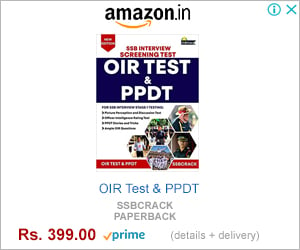 Unfortunately, he slipped due to bad weather and slippery conditions and fell 60 meters into a ravine. Critically injured, he succumbed to his injuries enroute while being evacuated to the nearest Army Hospital.
Late Major Raghunath Ahlawat, was 34 years old and was commissioned into the Army in 2012. He hails from Dwarka, New Delhi, and is survived by his wife and his parents.