Passing out parade of Indian Military Academy located in Dehradun, the capital of Uttarakhand.IMA POPDuring this, there was a stir after the case of an attempt to breach the security came to the fore. Today i.e. on June 11, STF team (Uttarakhand STF) Dehradun and Army Intelligence (Indian Army Intelligence) in a joint operation, caught a person from near IMA Dehradun after seeing him in a suspicious condition and took him to a secret place for questioning. The above person was wearing a fake uniform of a Lieutenant rank officer of the Indian Army and was seen at the passing out parade near IMA. The above person was earlier posted in the army and was declared a fugitive by the army in the year 2017.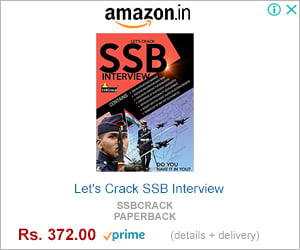 Arrested accused Jaynath Sharma son Udayraj Sharma is a resident of village Adbadha Devipur in district Maharajganj of Uttar Pradesh. He was earlier posted in Jammu and Kashmir's Srinagar and was declared a fugitive by the Army in the year 2016 after he did not return to the job. During this, through this he told the people living in and around him that he is doing officer training in IMA and through this many people have taken money in the name of recruitment in the army by telling themselves to be officers of the army.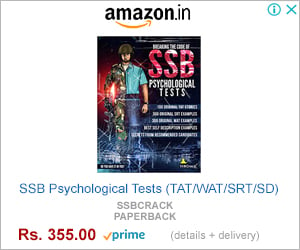 Roamed through fake cord in many army units
Presently he had taken a rented room in Dehradun. The above fugitive has roamed in some army units over the years through his fake card, in which the Varanasi unit has been confirmed so far. Because today there was an important passing out parade of IMA and there was no interference, so the whole operation was kept confidential. So far, no anti-national thing has come to light in the initial joint interrogation, on the information received, the team will take further action and verification. Legal proceedings and case are being registered against the suspect in the police station.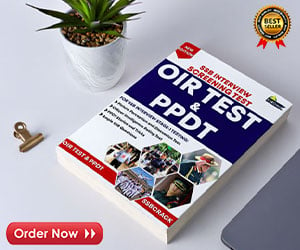 recovery-
Para Lieutenant Officer's Army Uniform (Sewn from Ludhiana)
identity card
two wheeler
fake officer's pawns etc.
STF Team,
Inspector Abul Kalam
Sub Inspector Yadvinder Singh Bajwa
Head Constable Ved Prakash Bhatt
Constable Brijendra
Constable Mahendra Negi