Jai Hind future warriors today we are going to answer a question asked by a defence aspirant on our youtube channel: Why Does Every Pilot Have A Nickname?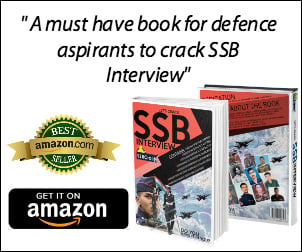 What are Call Signs?
All test pilots have call signs(nicknames) starting with trainers. Formation call signs are an operational squadron concept and the leader of the commanding squadron has a call sign that blends with the name of his entire team. For instance, if it is Bravo, then their call signs will be Bravo 1, Bravo 2, Bravo 3, and so on. Each squadron has a family of call signs that are allocated to them and care is taken to make sure that there is no conflict or repetition of these call signs anywhere in the Indian Air Force.
Also Read: Why Do Fighter Pilots Wear Aviator Sunglasses?
There's a massive air traffic control system in this country, both civilian and military, so call signs to hold sanctity in this aspect as well. The most important thing when a single aircraft or a formation is airborne is to have a flight plan in place. This flight plan will contain what aircraft, who the pilot is, and what mission is he on, here too, call signs are given. Every flight pilot who is airborne is tracked/ called by his or her call sign. Generally, some pilots instead of being called by their complex names which are hard to pronounce prefer to be called by their nicknames.
How is Nickname Formed
Usually, its wordplay uses the shortened version of a pilot's name or something that describes the characters of a pilot or even sometimes on some specific event of a pilot.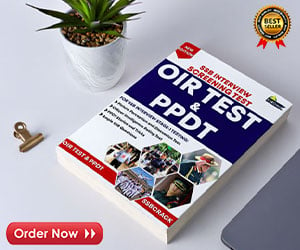 How Do Pilots Feel About It?
Socially, younger pilots from the Indian Air Force feel that call signs are a safer bet when addressing their superiors. Sometimes these nicknames become a friendly banter between batchmates. After some time in the force, pilots are usually accustomed be called by their call signs, and someone calling them by their original names becomes something new. Also, these have a soft corner for them as only people from the force know about it and thus is something of a bonding
Join AFCAT Online Coaching by SSBCrackExams
Conclusion
Hope this post was informative for you! For more such posts related to defence exams and SSB interviews stay tuned.
To Join Indian Air Force and crack the AFSB, NSB & SSB Interview, You can join our SSB interview live classes batch and we recommend you to Enroll SSB INTERVIEW ONLINE COURSE. Trusted by thousands of defence aspirants.
Also Read: