During the Parvat Prahar exercise that took place in the Leh sector in the previous 12 days, another Para-Trooper, named Naik Suraj Pal, lost his life as a result of the failure of his parachute to deploy.
Naik Suraj Pal was assigned to the Para-brigade in Agra. He was originally from the Hathras regions of Uttar Pradesh.
On 29th Aug Naib Subedar Haribir Singh of 23 Para had lost life in Leh sector due to same reason.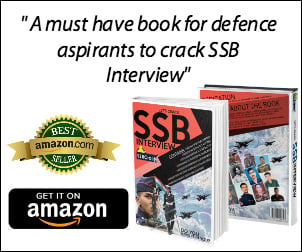 Northern Army Commander Lt Gen Upendra Dwivedi today paid homage to Naik Suraj Pal who laid down his life in the service of the nation. Naik Suraj Pal was a paratrooper in the parachute regiment of the Indian Army and lost his life in the Ladakh sector.