The Indian Military Academy's (IMA) passing out parade will take place on December 10. In this, Gentleman Cadets from both India and other countries will become officers and form an essential element of the armed forces of their respective nations. The passing out parade rehearsals have started.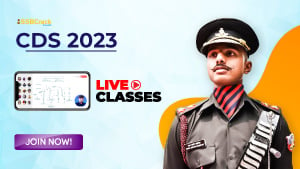 The IMA was founded on October 1, 1932, claims Lt. Col. Himani Pant, the organization's public relations officer. The Academy's training capacity has grown from 40 to 1650 Gentleman Cadets over the past 90 years. 64,145 Gentlemen Cadets have graduated from the Academy so far. 2813 international cadets from 34 friendly nations are also a part of it. Guests from India and beyond, top army officers, and cadets' family members will all take part in the passing out procession on December 10.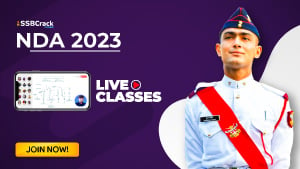 Officials from the academy have announced that the graduation ceremony will take place on December 2. wherein the Army Cadet College wing's cadets will receive their degrees from Jawaharlal Nehru University. Following that, these ACC wing cadets will join the Academy. The Commandant Award Ceremony will be place on December 7, though. whereby cadets who shown excellence while undergoing military training will be honoured. The Commandant Parade will take place on December 8 in the morning, and the Academy will host a multi-activity display event on December 9, the day before the main Passing Out Parade.