On Friday, an Indian Army woman became the first female soldier to jump, making history yet again. Lance Naik Manju accomplished the feat on Tuesday by jumping out at the drop zone close to Missamari, Assam, from a height of 10,000 feet from Advanced Light Helicopter (ALH) Dhruv.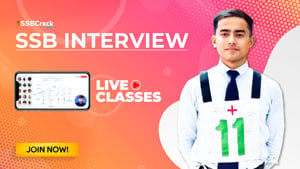 On December 14th, 2019, Manju enlisted in the Indian Army. She is frequently referred to by her fellow soldiers as an "absolute warrior" who is ready to take on any challenge.
Also Read: HALO And HAHO Jumps By The Paratroopers [Explained]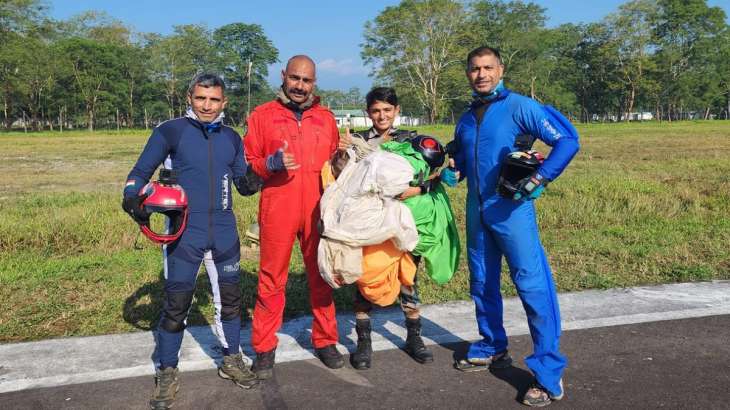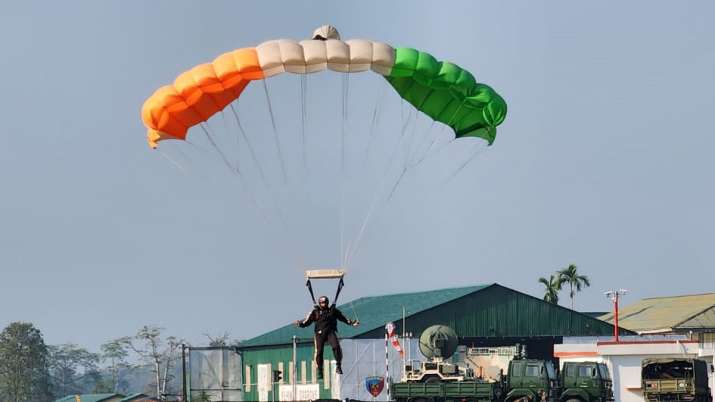 On January 15, 2019, she enlisted in the Indian Army's 51 Sub Area Provost Unit as a Lance Naik, beginning her training to become a military police officer (WMP). Manju was sent to Assam where she began her responsibilities as a Military Police after finishing 61 weeks of training at the CMP Centre & School in Bangalore (MP). In Golpara, where she had her first duty, she was in charge of keeping the peace in the military forces.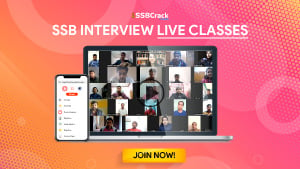 "If someone wants something extremely badly and is willing to work hard for it and invest their time, their efforts, and their beliefs in themselves, they will succeed," Manju remarked when discussing her passion and aspirations.
Also read: 10 Different Streams For Women In Indian Army
She continued, "It depends on how badly they want to realize their dreams. I wish the newest female recruits and potential military instructors success in their work and every success in their efforts to serve our nation.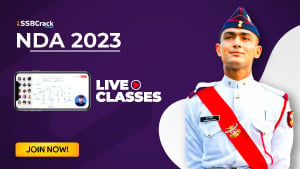 Inspiring others to follow in the footsteps of Rani Laxmi Bai and Rani Ahilya Bai Holkar and become combat soldiers in the Indian Army, she performed a skydive from a height of 10,000 feet.
To crack the SSB Interview, You can join our SSB interview live classes batch and we recommend you to Enroll SSB INTERVIEW ONLINE COURSE. Trusted by thousands of defence aspirants.