Good habits are an important factor in achieving success in any area of life. They can help you to be more productive, manage your time effectively, stay focused on your goals, and make better decisions.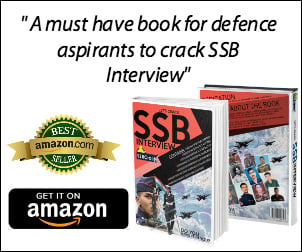 Some examples of good habits that can contribute to success include:
Setting clear goals and priorities: Having a clear idea of what you want to achieve can help you stay focused and motivated.
Managing your time effectively: Good time management skills can help you get more done in less time, allowing you to achieve your goals more quickly.
Being organized: Having a system for organizing your tasks and materials can help you stay on top of your work and make better use of your time.
Being persistent: It's important to be persistent in pursuing your goals, even when things get tough. This can help you overcome obstacles and achieve success.
Being proactive: Taking initiative and being proactive can help you identify and seize opportunities that can help you succeed.
Being open to learning: Successful people are often lifelong learners who are open to new ideas and willing to continuously improve their skills and knowledge.
Maintaining a positive attitude: Having a positive attitude can help you stay motivated and resilient, even when facing challenges.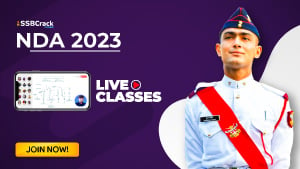 The best habits of a military soldier are those that help them to be successful in their training and duties. Some of the key habits that military soldiers should cultivate include:
Physical fitness: Military soldiers must maintain high levels of physical fitness to meet the demands of their training and duties.
Mental discipline: Military soldiers must have strong mental discipline in order to follow orders and make quick, decisive decisions.
Attention to detail: Military soldiers must pay attention to detail in order to follow procedures and complete tasks accurately.
Time management: Military soldiers must be able to manage their time effectively in order to complete tasks efficiently.
Teamwork: Military soldiers must be able to work effectively as part of a team in order to accomplish their missions.
Adaptability: Military soldiers must be able to adapt to new situations and environments quickly.
Leadership: Military soldiers must be able to lead and motivate others in order to achieve success.
Communication skills: Military soldiers must have strong communication skills in order to effectively convey information and instructions.
Problem-solving skills: Military soldiers must be able to think on their feet and come up with creative solutions to problems.
Courage: Military soldiers must have the courage to face challenges and dangers head on in order to protect their country and fellow soldiers.
By cultivating these and other good habits, you can set yourself up for success in any pursuit.