If you are preparing for the SSB interview for Army, Navy and Airforce, do not forget to read "Let's Crack SSB interview" and "Breaking the Code Of SSB Psychology".
Bhanu Prakash has topped the AFCAT 1 2022 Entry through AFCAT written exam and SSB Interview, he has secured the All-India Rank of 134.
Bhanu Prakash, got recommended for AFCAT entry to join logistics(SSC). He hails from Coimbatore, Chennai.
He is all set to join AFA, Dundigal. He cleared CDS written exam 5 times and AFCAT written exam 3 times and finally got recommended on his 8th attempt from 2AFSB MYSORE.
Join AFCAT Exam Daily Live Classes: Book Your Seat [MUST ENROLL]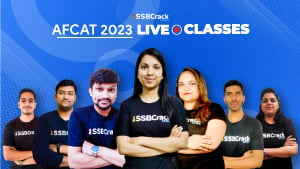 Bhanu Prakash is going to talk about his experience related to the SSB interview Process for both Army and Airforce entries over the course of five days in this SSBCrackTalks interview.
Join SSB Interview Daily Live Classes: SSB Interview Coaching[Daily Live Classes]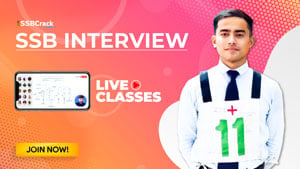 Bhanu Prakash got recommended for the non-tech ground duties branch of the Indian Airforce, got merit in for the logistics(SSC) branch, and is going to join the Air Force Academy, Dundigal, Hyderabad on 7th Jan 2023.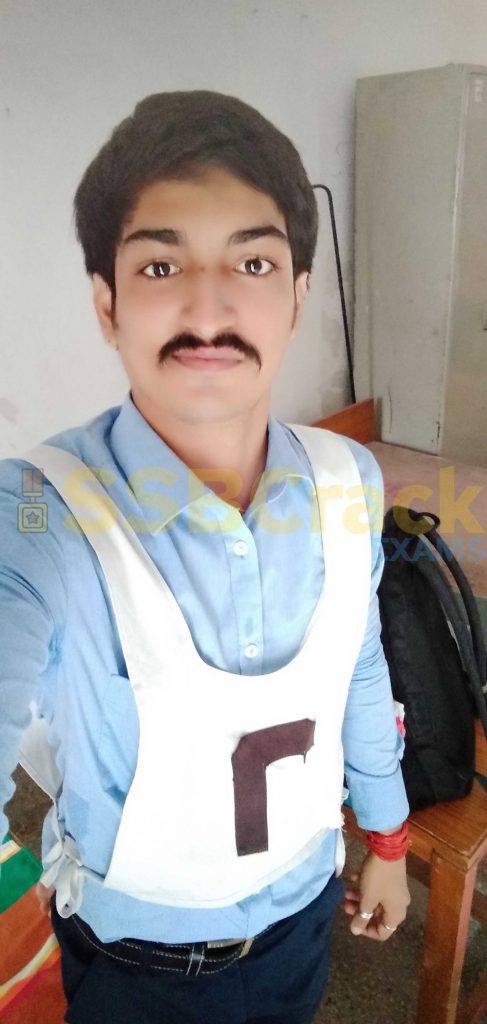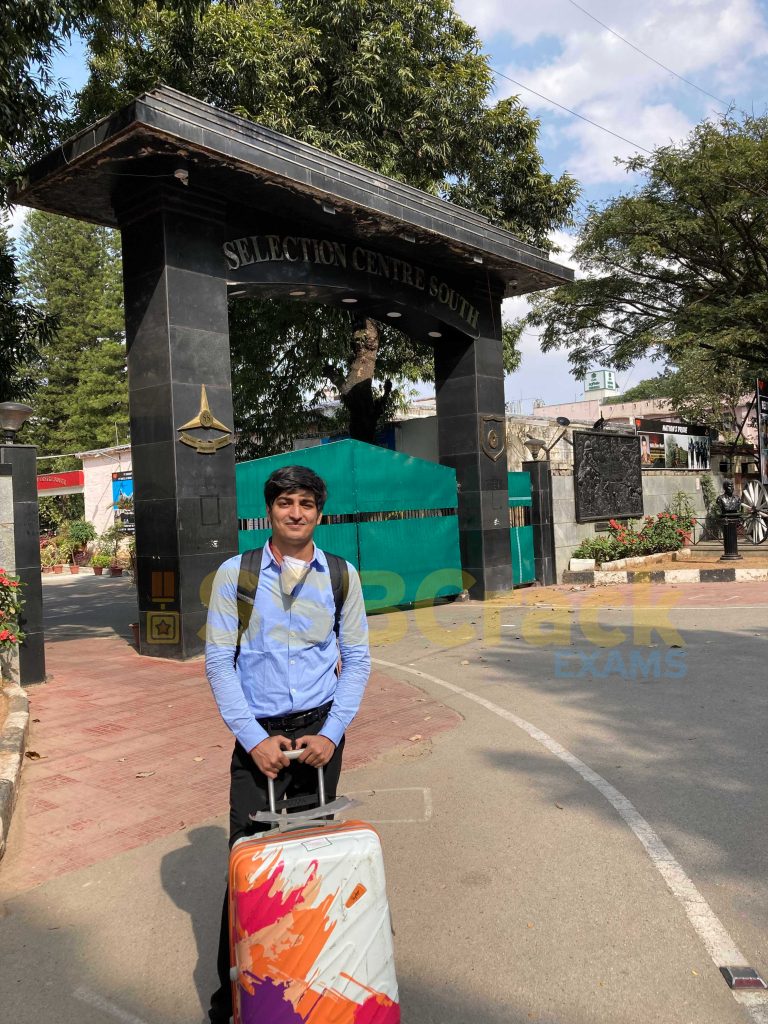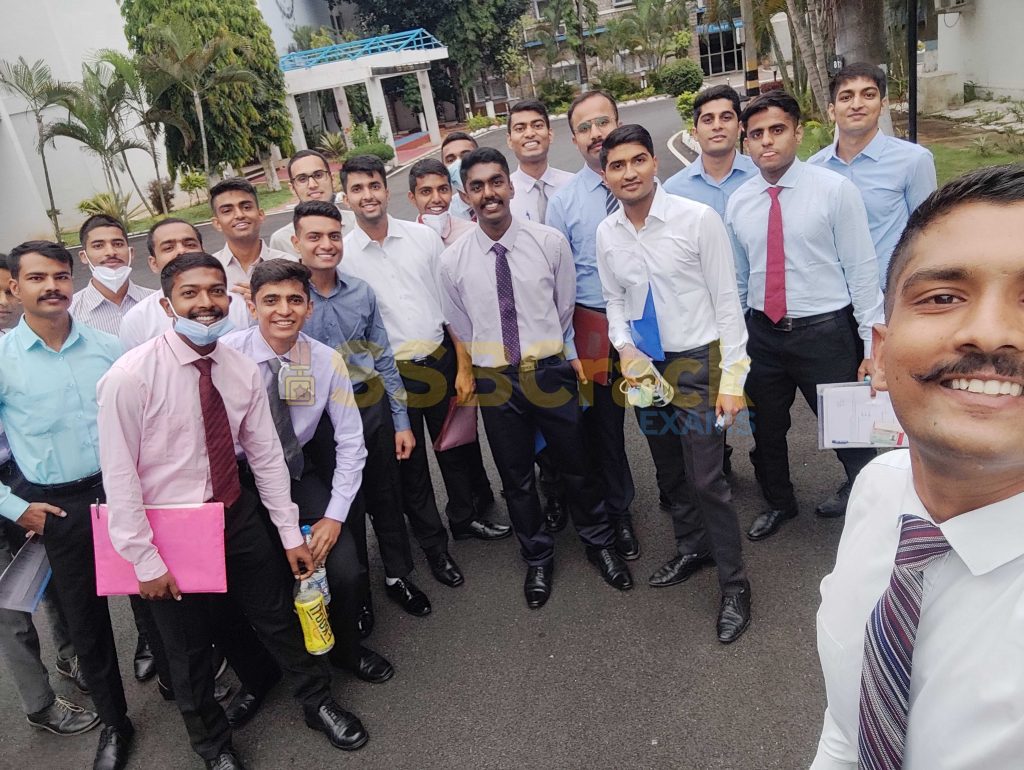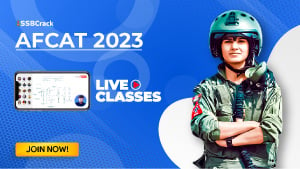 Want To Join Indian Air Force and Prepare For The AFCAT Exam?