According to the police, a DMK functionary and his accomplices severely assaulted an Indian Army soldier, resulting in his death, and six people have been arrested in connection with the crime.
The victim, 29-year-old Lance Naik M Prabhu, was attacked and beaten up by Chinnaswamy and others, and he was admitted to a hospital with serious injuries. Unfortunately, he passed away on Wednesday.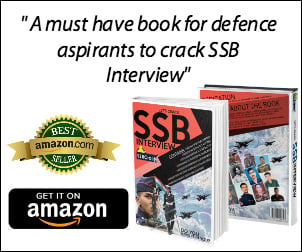 The incident occurred on February 8 when Prabhakaran and his brother Prabhu had an argument with Chinnaswamy over washing clothes near the town panchayat's water tank in Velampatti, Pochampally. Later that evening, Chinnaswamy and his associates allegedly attacked Prabhakaran and his brother, resulting in Prabhu's hospitalization in a private hospital in Hosur.