On February 15, 2023, police found the body of a woman wrapped in plastic along National Highway 31 in Changsari, Kamrup district. The woman was identified as Bandana Shree, a 35-year-old from Chennai who had allegedly gone to visit Banaras. She had traveled from Delhi to Guwahati, Assam to meet Amarinder Singh Walia, an Army Public Relations Officer who was later arrested on charges of murder.
During the investigation, Walia reportedly confessed to killing Shree, who was believed to be his girlfriend. He also revealed that he had called her at least 138 times between February 1 and February 14. The victim's four-year-old daughter was found in Howrah, West Bengal, and was kept by Walia until February 21. The minor girl is currently in police custody and will be sent to Assam as part of the ongoing investigation.
As per preliminary reports, Shree was allegedly kidnapped and killed by unknown culprits in another location before being dumped by the highway in Changsari to cover up evidence. The Changsari police have been conducting searches ever since to locate those responsible for the murder.
The accused Army official, Walia, was arrested on February 24 from the 4th Corps Headquarters in Tezpur. He has been booked under sections 365/302/201/34 of the IPC and is currently being presented before the court.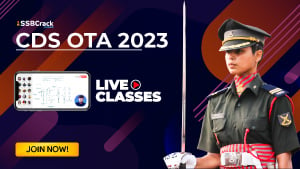 This case has caused widespread concern and raised questions about the safety of women in relationships. It highlights the importance of addressing issues of violence and abuse in relationships and the need for preventive measures to protect women from harm.
The incident has also drawn attention to the role of the Army in ensuring the safety and security of the public. The Army has stated that they will cooperate fully with the police investigation and take appropriate action as required.
As the investigation continues, the police will likely look into the motives behind the murder and the circumstances surrounding it. The victim's family and loved ones will also be hoping for justice to be served and for the responsible parties to be held accountable for their actions.