A soldier of the Indian Army who was allegedly caught supplying classified information about military operations along the northern borders to an agent of Pakistan's Inter-Services Intelligence (ISI) posted at the Pakistan embassy in New Delhi is set to face summary court-martial proceedings, according to defence sources.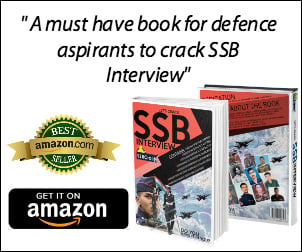 Signalman Alim Khan, who was posted near the China border, is accused of supplying sensitive information to Pakistani spy Abid Husain, a Pakistani national working in the High Commission for the Islamic Republic of Pakistan in the national capital.
The soldier received ₹15,000 from the Pakistani embassy for the information he shared. The Army, which follows a zero-tolerance policy for such acts, will initiate the proceedings against the soldier in the coming days.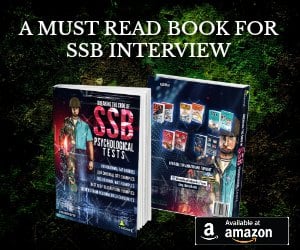 The accused has reportedly provided trivial information about his own formation's activities and the guard duty list, along with the movement of vehicles during the Covid-19 lockdown.
Despite his attempts, the soldier was unable to access the satellite locations monitoring the China border, and the sources stated that no honey trapping or blackmail was involved in this case.
Image source:Representative Image