A proposal to withdraw the Indian Army from the hinterland of the Valley in Jammu and Kashmir is under discussion, three and a half years after the Union government removed the state's special status and deployed additional troops.
Once approved, the Army will only be present on the Line of Control (LoC). Officials stated that the proposal has been under discussion for about two years and is currently at an advanced stage, involving the Union Ministry of Defence, Union Ministry of Home Affairs, armed forces, and the J&K police.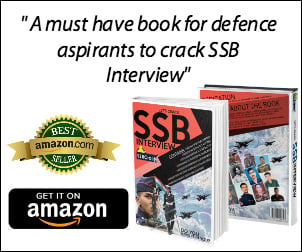 Officials state that there are approximately 1.3 lakh army personnel in J&K, with 80,000 on the border and around 40,000-45,000 personnel from the Rashtriya Rifles responsible for carrying out counter-terror operations in the Kashmir hinterland.
The government claims that since August 5, 2019, terrorist violence incidents and killings of security personnel in J&K have reduced by nearly 50% compared to the same period before that date. Stone pelting incidents have also considerably reduced since then.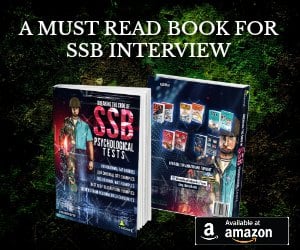 However, some political parties and groups in J&K have demanded the complete withdrawal of the Army from the valley. Officials are reportedly discussing a proposal to remove the Indian Army's Rashtriya Rifles (RR) in three phases and replace them with CRPF.