Indian army is going to conduct the recruitment rally in Pradaip Odisha from 08 Oct to 17 Oct 2017. Interested and eligible candidates can apply for the Indian army rally which is going to happen soon in Odisha as per the official notification Linked below. Candidates who are going to apply for the Indian army rally must read the official notification linked below and keep an eye on the official website of the Indian army because they keep on changing the time and place of the rally incase of bad weather or any other issue.
If you are interested in the Indian army rally which is planned in Pradip of Odisha, do read the below information and apply for the rally online.
Indian Army Recruitment Rally Bharti Paradip (ODISHA) Oct 2017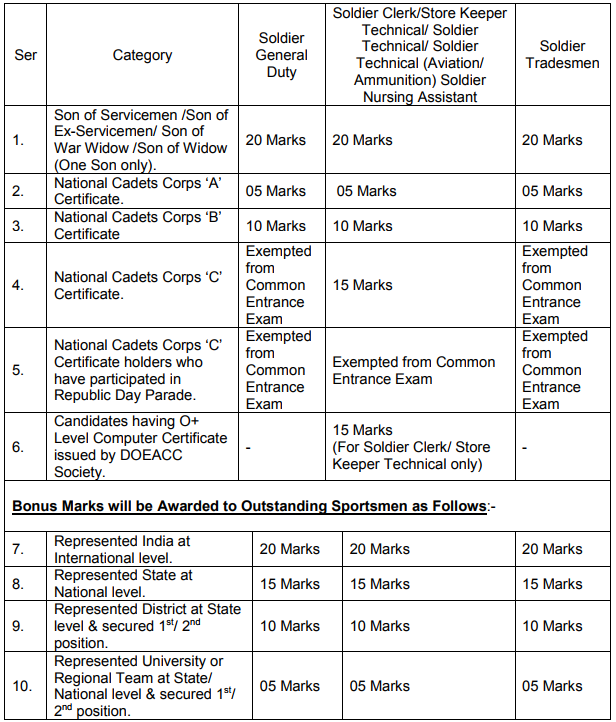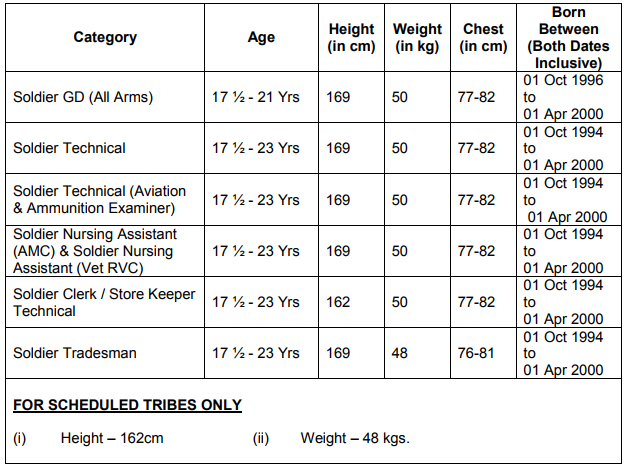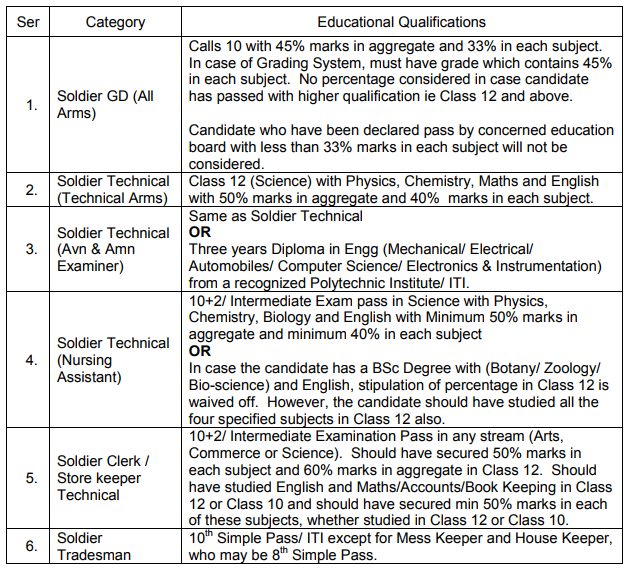 Online Registration & Online Application is compulsory to attend the Rally. Candidates advised to register themselves and apply for participation in rally between 09 Aug 2017 to 22 Sep 2017 on http://www.joinindianarmy.nic.in
Only those candidates having VALID ADMIT CARD will be allowed in the Rally.
Admit Card will be available on Indian Army site only after 23 Sep 17. Candidates will take a printout of Admit Card on good quality paper in Black & White on LASER PRINTER only.
CANDIDATES MUST REPORT TO RALLY SITE ONLY ON THE DATE & TIME MENTIONED IN THE ADMIT CARD.
Registration/ Online Application is mandatory since 01 Oct 2015. Candidate can register any time but can apply only from 60 -15 days before start of Rally.
ARMY RECRUITMENT RALLY AT PARADIP (ODISHA)