GPE is one of the very important parts of the GTO series. It is conducted next after GD, so being an initial test, GTO selects particular candidates who show their good planning abilities and a good sense of decision-making in GPE. Those candidates are tested by GTO with more interest in the latter part of the test. Here at SSBCRACK, we present one more GPE for you. We got very fewer responses in the last GPE, so we hope we will come out with more and more ways to solve the exercise, this GPE is very interesting hope you will like it.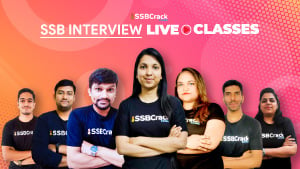 Group Planning Exercise 2 Details
You are a group of students (as many as in the group) of Shyamgarh college returning from Dinapur after winning the Dinapur District Volley Ball Championship. The victory celebrations in your college are to start at 7.30 PM. As you mini -bus stopped at the petrol pump – cum – garage to get the headlights of the minibus repaired, you saw the attendant lying in a pool of blood. He told you that some anti – social elements had beaten him up and left him dead before looting all the cash and cutting off the telephone wires. He had managed to overhear their conversation. They planned to exchange large consignment of drugs in return for Arms from a foreigner near the Rock at 6.45 PM. They had also removed the fish plates of both railway tracks on the bridge. You know that an express train crosses the bridge at 6.30 PM. Also two of their men were hiding near the ferry to kill Tota Ram of Badli Village who was a police informer. The ferry has a motor boat with a speed of 20 Kmph which the two men have planned to use for their escape later. After telling this the pump attendant falls unconscious. Just then one of your friends comes running from the mini- bus and tells you that he has to take the mini – bus back to the office of Dinapur College where your Silver Trophy and the medals have been left behind. The time now is 5.30 PM. What will you do?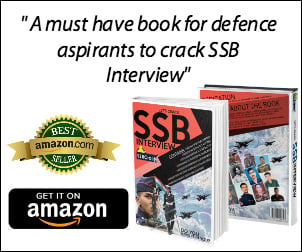 Group Planning Exercise 2 Map
Also Read