The Sashastra Seema Bal (SSB) was started in 1963 with an aim to secure the national borders of India from the various insurgencies and militant attacks around the borders. It is a paramilitary force of India, reaching remote places of the border where the Indian Armed Forces can have trouble reaching in. Getting recruited for the Sashastra Seema Bal is considered to be very prestigious and your quality of life is increased tenfold.
The SSB Exams are considered as a very competitive recruitment in India with lakhs of people applying for the various openings, especially for the Constables post of the Sashastra Seema Bal (SSB). These exams conducted in the Recruitment Centers spread across India and candidates are required to stay for 6-7 days. The exam is divided into two parts:
Written exam
The written exam is the first part of the SSB exams. Before the written exam, personal documents are verified by the authorities. These documents include Birth certificate, Academic degree certificates, proof of identity such as Aadhaar card, or voters ID, and Domicile Certificate as proof of nationality.
The written exam is in the format of multiple choice questions. Answers are to be filled in an OMR (Optical Mark Recognition) sheet. You can use a blue ball-point pen or a black ball-point pen to darken the circles on the sheets. Keep in mind to take along with you a writing pad so that you can fill the OMR sheets properly.
Medical/ Physical test
The second part of the SSB exams is the Medical or the Physical test. Again before this test, your identification document such as Aadhaar Card or Pan Card will be checked. So take your proper and valid identification proof while going for this test.
The physical exam for SSB is a rigorous test. Particularly remarkable is the Race test of the SSB physical test. All male candidates have to compulsorily complete a 5 km race within 24 minutes. However, for women, this rule is relaxed and so all female candidates have to complete a race of 1.6 km within 8.30 minutes.
It is immensely important to prepare for this test at least few weeks in advance, as this test checks your endurance and stamina. If during the race, you feel nauseous, or giddy, you must immediately seek medical help and not endanger your health and body.
Eligibility Criteria
Following are the eligibility criteria for going through the recruitment procedure:
Educational Qualifications: You have to hold at least a 10th grade or a matriculation certificate to be eligible for being a candidate for SSB.
Age Limit: The candidates should be of an age between 18-23 years as on the date of appointment. There are some exceptions to this rule. Age relaxations will be granted accordingly.
Until recently, only male candidates were considered for the SSB. With the changing time, SSB is recruiting female candidates as well today. This is a positive step taken by the government of India.
Complete details, advertisements, notifications and results regarding the exam can be found at http://www.ssbrectt.gov.in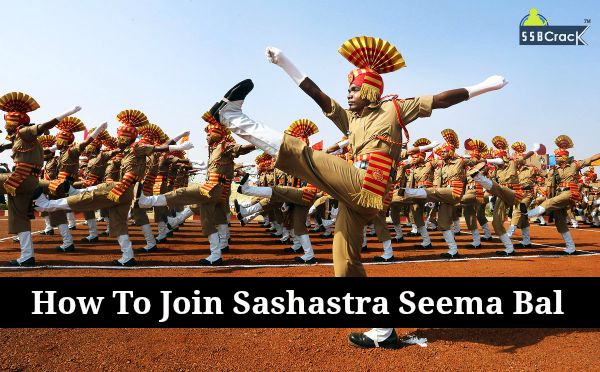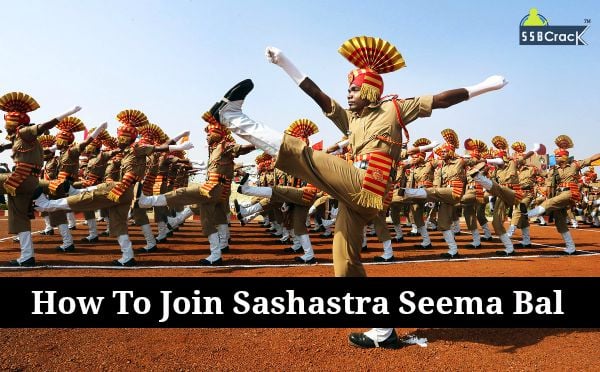 Author: Deepak working as an Internal Audit Manager with a Chartered Accountant Firm deals with MSIL, Hyundai, Mercedes Benz, AUDI, Honda and other automotive sector companies.