"Make in India" seems to be hit programme in entire India. The initiative is to make India self-reliant in manufacturing and enhancing its production facilities. But when it comes to defence manufacturing, India is considering acquisition rather than indigenization. Being one of the fastest growing economies of the world, India need to focus on its defence equally to secure its boundaries.
Recently released report by Stockholm International Peace Research Institute (SIPRI) cleared that India is one of the largest arms importers of the world, despite focus over indigenisation. The report revealed that Indian arm import account for 14% of total arms import of the world, which is about three folds as compared to the rival neighbours (China and Pakistan). In the period of 2011-15, Russia imported 70% of the total arms imported to India, followed by the US, Israel and others.
Now, the question that arises here is why indigenisation is not a good option. It is because Indian arms manufacturers are not performing well. Delay in delivery and extra cost emerged as main reason behind this.
Let's clear it with the help of some examples.
Sukhoi – Hindustan Aeronautics Limited (HAL) was allotted the task to manufacture 140 Sukhoi MKI at cost lower the cost of imported aircrafts under transfer of technology. Later Indian Air Forces went for more contracts of manufacturing 40 than 42 extra aircrafts making the total to 222 aircrafts. But when it came to the actual manufacturing of aircrafts, the cost went high. During phase 1, Russia imported the aircrafts directly at an average cost of 270 cr. But in phase 4, when HAL manufactured the aircraft by the raw material, the average cost touched to 417 cr.
Advanced Light Helicopter – The contract of Advanced Light Helicopter was also allotted to HAL. The point of concern is that the Controller General of Defence Accounts (CGDA) has marked the level of indigenisation at 50%, but the level of usage of foreign parts went beyond it to 90%.  The engine assembled in helicopter, which is named as "Shakti", is foreign from soul and national from the name.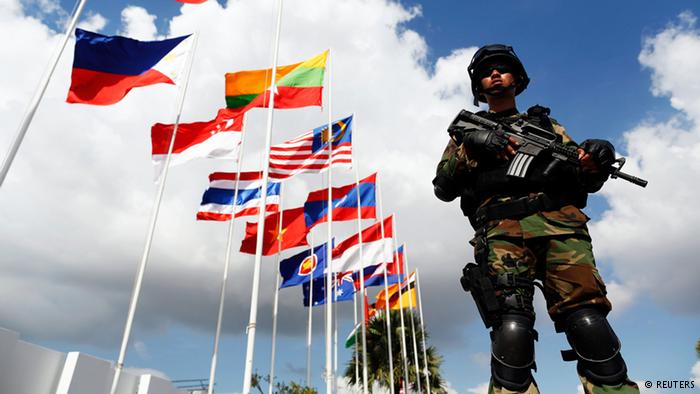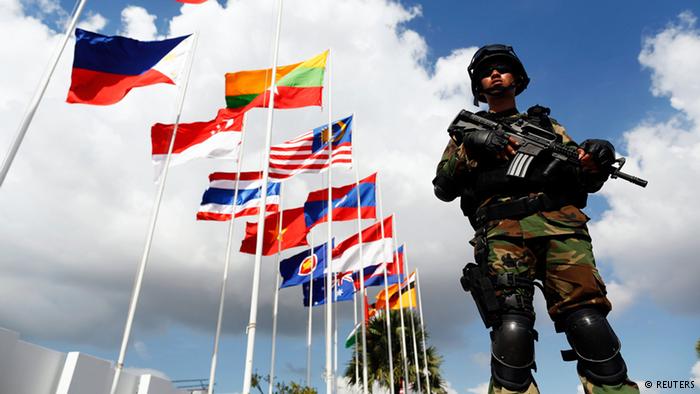 Some other examples of indigenous blockages are Tejas and Arjun tanks. As per the sources, LCA (Light Combat Aircraft) – Tejas, is delayed in its production deadline and it is said that the technology used in it was outdated by the time of beginning of its production. While the Arjun tank was also reported as delayed.
Some of the latest examples of acquiring weapons from foreign military hunks are
S-400 (from Russia)
Rafale (from France)
Howitzer M777 guns (From US)
Discussing the recent plan of US, which forwarded helping hand to India, US is planning to sell 145 M777 ultra lightweight guns to India. The deal cost $700 mn and was is motion from 2008. The gun is 155mm 39 calibre towed gun. Ministry of Defence (MoD) revealed that the first lot of the deal will be delivered directly while 145 howitzers will be assembled in India in a period of three years.
To crack the AFSB and SSB interview, we recommend you to get "Let's Crack SSB Interview" book from Amazon.
Download eBooks:
Private players in India are also battling for contracts of defence manufacturing. Private companies are known for their competitiveness and private partnership can be a better option for defence manufacturing. TATA, Reliance Defence, Mahindra, etc. are in the queue to get deep into the defence manufacturing.  In future, India need strong hold on arms and ammunition bulk. No doubt, Indian soldiers are best in all terrains to tackle any kind of situation. But modern arms can ease their work.
Read more