Check out the latest SSB GD topics and Lecturette topics being asked in NDA CDS AFCAT SSB Interviews. The group discussion is the first test conducted on GTO Day-1. The 2 group discussions are conducted to check the behavior of the candidates in the group activities along with their knowledge. First of all, some do's for the GD that the candidates must follow are:-
Stay clear and to the point
Support you point with fact and examples
Maintain your gestures and behavior.
40 Latest GD Topics 2023
The 2 group discussions are related to current and economic issues. So below are some topics that will help you in preparing for your Group discussions.
Russian Ukraine War
Crude Oil Prices
PayTm and Google Pay
India's Role in Future of Afghanistan
Quadrilateral Security Dialogue (Relationship between United States, India, Japan and Australia)
Drone Rules 2021 – Pros & Cons
COVID-19 (Coronavirus) impact on Indian and Global economy
Farm Bills 2020 – Pros, Cons & Challenges
Farmer's Protest in India
Ban on Chinese Apps in India
Modernisation of Indian Army, Air Force and Navy
Atmanirbhar Bharat Abhiyan
E-Learning – Past, Present and Future
COVID-19 and Health infrastructure of India
Indian Economy – Past, Present and Future
Budget 2022 – Pro and Cons
Should public sector banks be privatised?
Privatisation of Indian Railways/Trains
Work from home – Pros & Cons
Influence of Social Media on Youth
OTT platforms and censorship
National Education Policy (NEP)
India-China relations 2022
Unemployment in India
India as superpower
Startups In India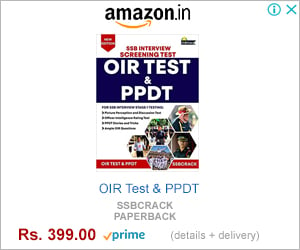 Conclusion – The group discussions topics mentioned are related to the current events and will help candidates in group discussion, lecturette or in the interview. The candidates must prepare for them by collecting information on them from internet, books, magazines, or from live sources. So, practice for GD and try collecting as many points on them as you can.