I always loved to get photographed but sometimes it becomes hard to differentiate between your passion and profession. Your hobbies and your likeness. I was always inclined towards glamour, parties, fitness, photoshoots, love for guitar and modeling offers all this but what attracted me the most was olive green that too with twinkling stars.
Although wearing OG was always my goal from the very first day I appeared for NDA exam but things kept on lingering. I was conference out 3 times for AFCAT. Might be the interviewer saw my love for the olive green in my eyes and that's why he rejected me every time (on a lighter note ). But fortunately, with all my efforts I cleared combined defence services exam and SSB interview to join Officers training academy.
Managing studies, your so-called lifestyle and preparing for CDS was itself proved a herculean task for me. I was not doing good in studies nor I was able to crack the CDS Exam. At last things started falling in the grid and I fell where I wanted to.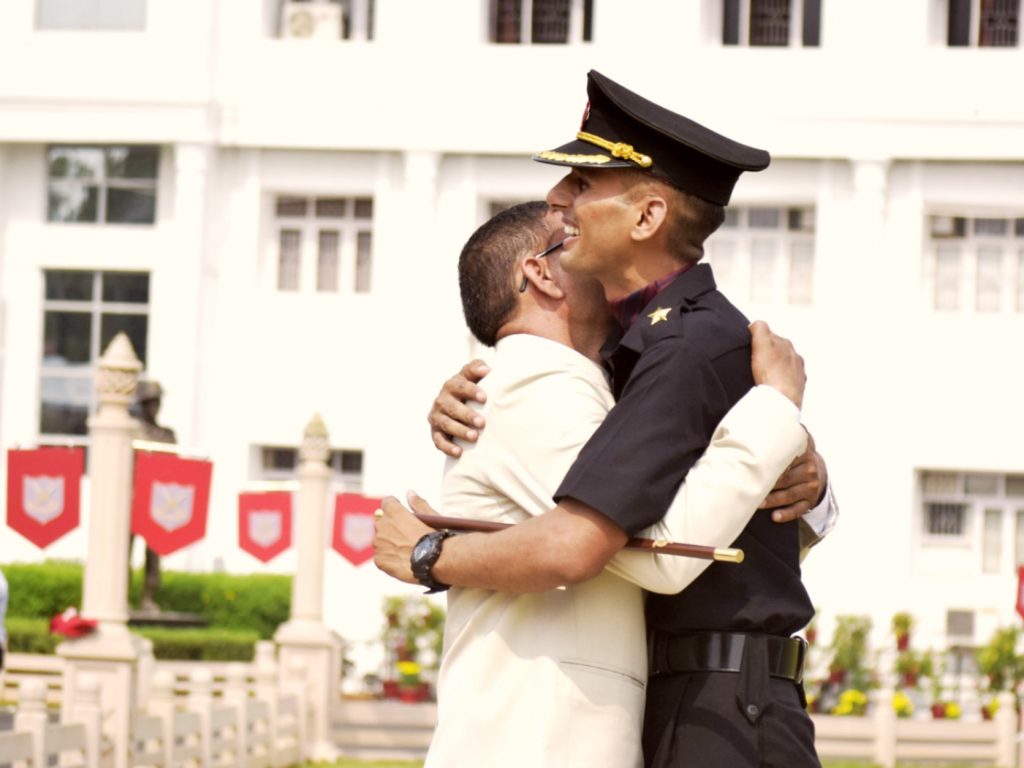 I still remember academy days when my seniors use to make me do ramp walk wherever they used to see me. Even one of the senior gave me standing orders to start ramp walk as soon as he will see me.
Sometimes I feel like I have done everything and got what I wanted. I still get calls to do some shoots and get together but trust me guys wearing olive green is itself the happiest feeling. And the work you do have immense pleasure to pump up your chest and walk.
This time not as a model but as a ROLE MODEL. 🙂
THE BEST PROFESSION. INDIAN ARMY
SSB Interview Preparation Material [ 100% Recommended]
ssbcrackofficial
301.8K followers
🇮🇳 Do you have it in you? 🌟 Army/Navy/Airforce/ICG fans 📚 SSBCrack Books on Amazon 📲 @ssbcrackexams Learning App