IMA Passing Out Parade 09 June 2018: IMA POP. 457 Gentleman Cadets of 142 Regular course, 125 Technical Graduate course and 25 University Entry Scheme Course including 74 Foreign Gentleman Cadets from seven friendly foreign countries passed out from Indian Military Academy, Dheradun on 9 June 2018. General Rajendra Chhetri, Chief of Army Staff, Nepal Army reviewed the Parade. The Gentleman Cadets displayed tremendous enthusiasm, vigour and zeal, putting up an excellent show, marching to the tunes of `Col Bogey' and `Sare Jahan Se Achha' with pride and élan.
The passing out parade of Indian Military Academy (IMA) was held in Dehradun on Saturday. The parade was held as Indian cadets completing the last step to be commissioned as Lieutenants in the Indian Army.
The security arrangements in the city and at areas in close proximity to the IMA campus were tightened keeping in view the passing-out parade.
A total of 457 gentlemen cadets, including 74 foreign gentlemen cadets from seven friendly countries passed out from the Indian Military Academy here on Saturday. General Rajendra Chhetri, Chief of Army Staff, Nepal Army, reviewed the parade.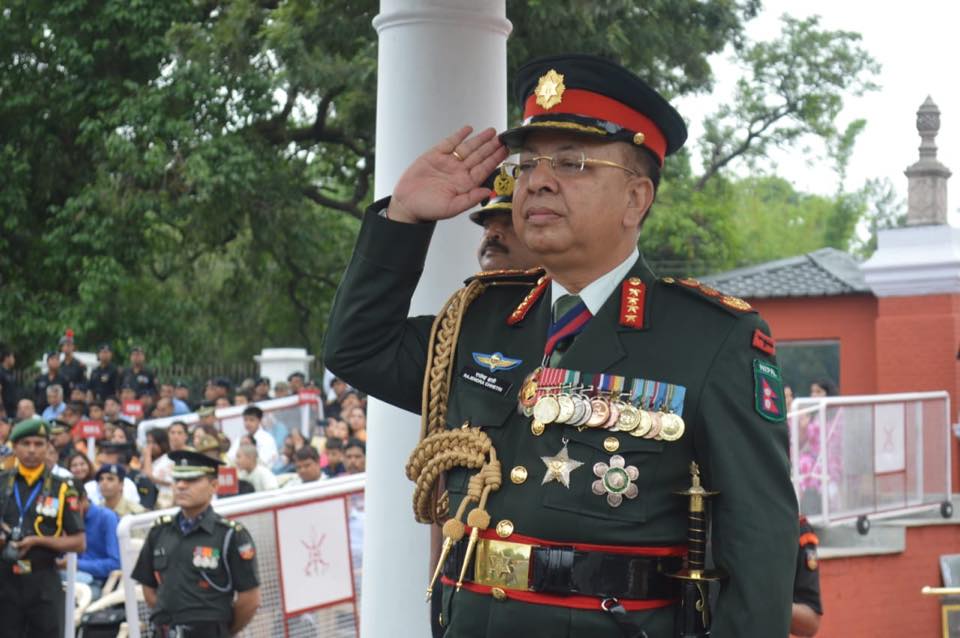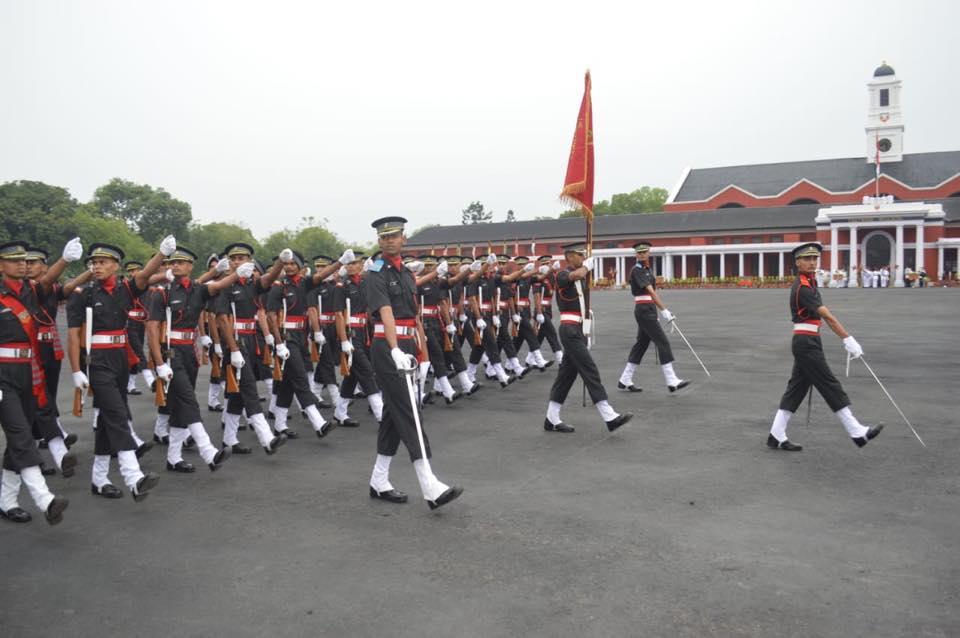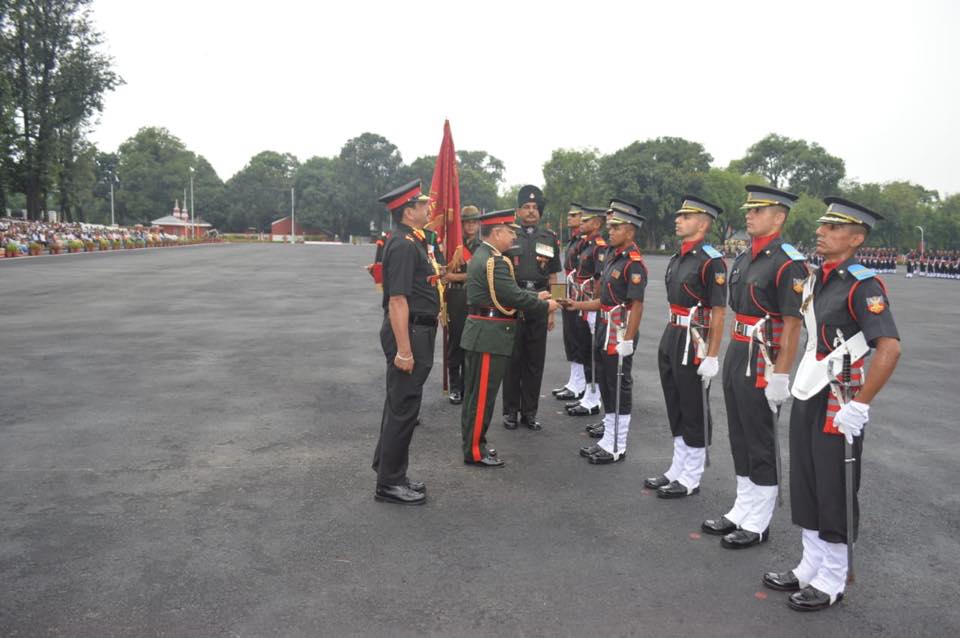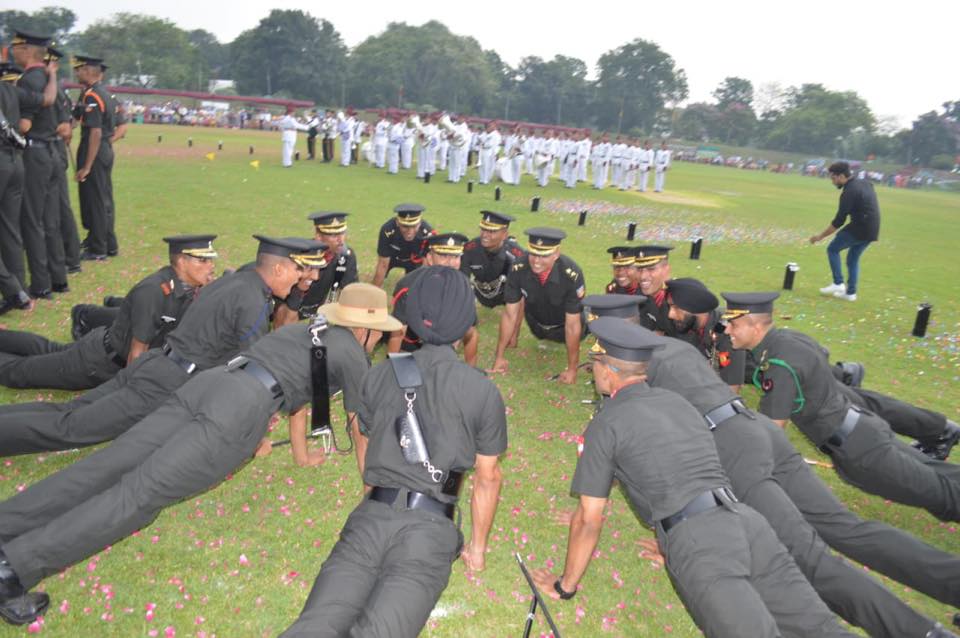 Addressing the GCs, Gen Chhetri reminded them of the deep-rooted trust and camaraderie between the armies of India and Nepal. He also presented awards to the best performing GCs.The coveted sword of honour was bagged by Sachin Kumar Chahar. The gold medal was bagged by Aaditya Neekhara. The Chief of Army staff banner was awarded to Miektila Coy.Among the passing out GCs, 29 are from Punjab and 49 from Haryana.
IMA POP 9 June 2018 Medals
Sword of Honor – Sachin Kumar Chahar
Gold Medal – Aditya Nikhara
Silver Medal – Atish Sehgal
Bronze Medal – Kuldeep Nanasaheb Panwar
Silver Medal Technical Graduate – Rohit Dilip Patwardhan
Best Foreign Cadet – Bukhari Sydulov
Chief of Army Staff Banner – Thimmaiya Battalion