The martyred IAF pilot who was killed in a Mig-21 crash yesterday was identified as Squadron Leader Meet Kumar. He was a resident of Delhi. His Mig 21 was reduced to debris after the crash and it immediately caught fire.
The Incident
Sqn Ldr Meet got airborne from Pathankot air base on 18 July on a routine sortie, and an hour after the take-off, his aircraft crashed near Jwali, Kangra in Himachal Pradesh, killing the officer.
Eyewitnesses reported that it seemed like the pilot is steering away the aircraft from the civilian area to an open field ensuring that no harm was caused to the civilian population.
He has also featured in a video shot by the IAF – A Date With An Air Warrior.
A Passionate Pilot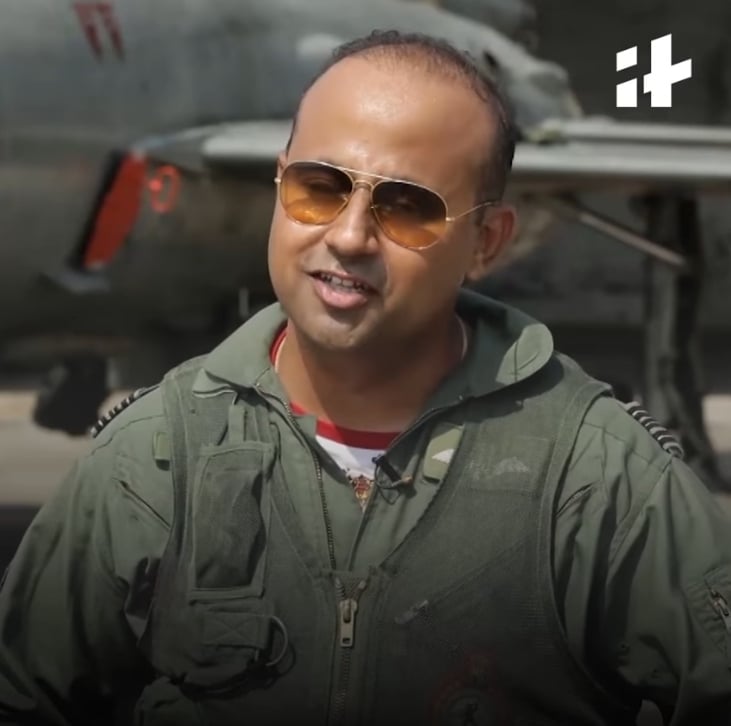 Sqn Ldr Meet thought of his Mig-21 as a close partner. He had also mentioned that he spent more time with "this beautiful machine" than his wife and that the special bond that he shared with this machine was much more than his love for his wife.
Here is a transcript of the video featuring him –
"My name is Squadron Leader Meet Kumar. I am posted to 18 Wing, right now I'm a 26 Sqn warrior. I have been flying this beautiful machine called MiG-21.
This machine is a multi-role aircraft wherein it can undertake any sort of missions. This aircraft is, particular for a high landing speed. So, every landing is different. On this aircraft, we have a 57 mm rocket. We can carry high-calibre and low calibre bombs. The aircraft is capable of carrying 8 bombs at a time.
When you are flying this aircraft, you feel none other than God. …fighter pilot is god on this earth. Only fear is there is no fear of evil to them…
…fighter pilot is different wrt other people in terms of attitude, in term of their high dedication, in terms of their motivation factor, in terms of their preparedness and foremost thing is – they get to fly this fighter machine…
…it is very satisfying job. I mean, I would say that flying this machine after getting airborne with only few people at that particular time is in the air. So very rare people will be in the air at that time. So, I am one of those…
The bond which we share, I mean, me, with this machine is very rare. It is more than my wife. We know each other very well. I mean, I have spent more time with this machine than my wife."
Reactions
Defence Minister Nirmala Sitharaman expressed "deep grief" over his death. "Our heartfelt condolences to the family of brave pilot Sqn Ldr Meet Kumar, who we lost in the fateful crash," she said. A Court of Inquiry (COI) has been ordered into the accident.
Minister of State for Defence Subhash Bhamre had on Wednesday told the Lok Sabha that a total of 25 accidents involving IAF aircraft have been reported since 2015-16. He said that a total of 39 people died in the accidents and that IAF lost all the aircraft involved in the crashes. He said there were five accidents involving aircraft of the Army during the period in which four people were killed.
Himachal Pradesh CM Jai Ram Thakur has also expressed grief over his death.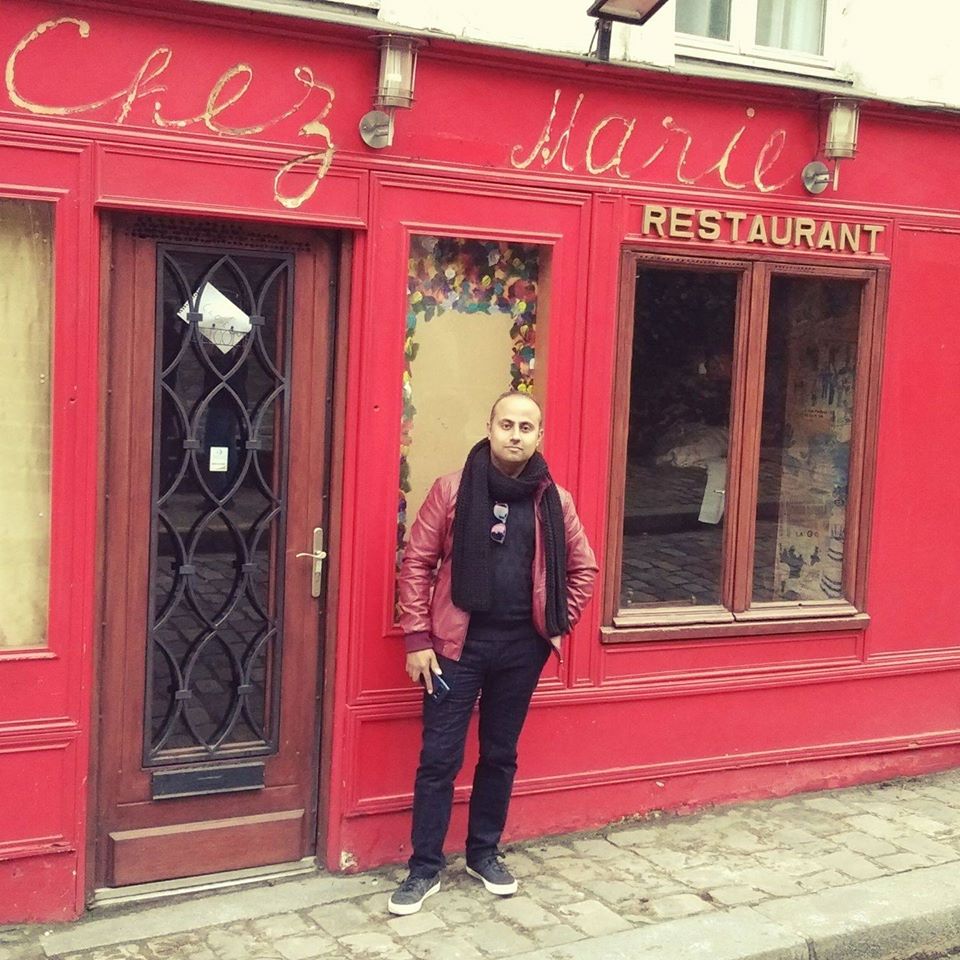 Family
Sqn Ldr Meet Kumar was survived by a daughter, his wife and parents. Meet is the eldest son of Mr. Pravin Kumar. No further information about his family has been out yet.