Hello everyone, I am Akash Chaudhary, AIR-53 for CDS OTA. This was my fifth attempt and the first conference as I was screened out in my previous attempts. Everything went on well during the entire duration of 5 days except in the command task where my subordinates got nervous and the bridge that I had made to get them out collapsed and GTO very smartly got me out of finishing line. Now I was watching my subordinates struggling to make it and sensing the opportunity GTO began building pressure which further tensed my subordinates. Out of my instincts, I made a cantilever bridge from finishing line and got my subordinates out with 3 seconds to spare.
SSB Interview Preparation Material [ 100% Recommended]
I had my interview on 3 days, IO asked me about why I did not take any break for prepration after 12th and studied in private college. I told him that I was an average student in academics, taking a year off would not have been a wise decision as I thought that it will be a waste of time and money of my parents. He gave a smile and it continued nicely.
Now came the conference, everyone was called in sequence. Everyone got in and came out very quickly but I had to wait and after 20 minutes or so, the electricity went off. All the officers got out of the conference hall and I was sitting in the lobby, tense and nervous. My palms were sweating, my heart beats beating usain bolt in pace. Another 15 minutes later, electricity was back and they all got in. And the waiting game started again.
I knew it was perhaps my last chance, I knew I had waited years to get to this moment and today was the day, it's now or never. I knew they will bombard me with questions, I decided to go and play like Sehwag.
Then after endless waiting my chest number flashed. I got up, repeated the sequence of 'how to open the door to wishing the president'. Today I didn't wanted any silly mistakes.
I took a deep breath and went in with the smile.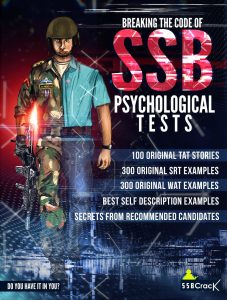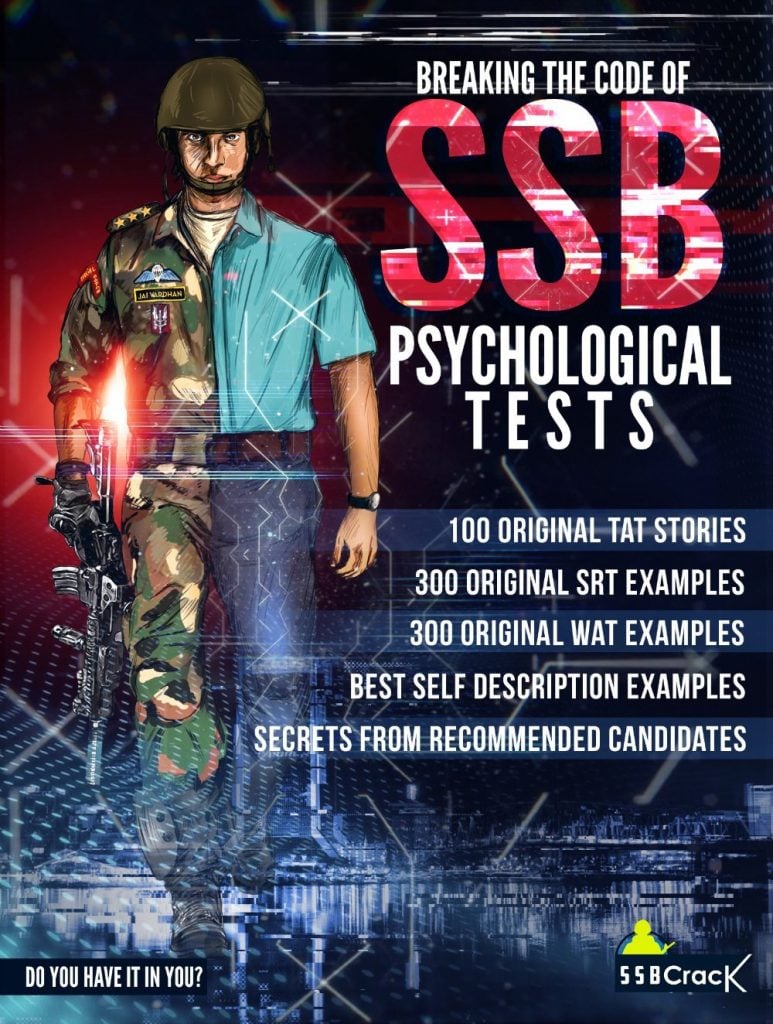 After the introduction.
The president asked, "Akash, when you were waiting outside electricity went off, what were you doing during that time?" Sir, i was enjoying myself. My life is about to change in a few minutes from now, so I was just relaxing and living the moment.
Everyone laughed, Oohh thats nice Akash but you must have felt the heat as the Fan went off, how did you manage in these formals, isn't it too hot?
Sir, when the electricity was gone, AC's here went off too, I managed just like you did.
You are doing well sehwag, just don't get out in overexcitement, my mind told me.
Tell me 5 things in ssb that narrrates your experience precisely?
Tell me three things that you will tell your friend to get recommended?
What will you do if you get recommmended today?
Then he asked me what will you repeat amond all three techniques if given a chance?
I said i will repeat the command task,
he said why?
Sir, its because I had forgotten one of my helping material inside, I would like to take it out this time.
Whose fault it was?, yours or your subordinate's?
Sir mine, because my mates were doing whaterever I was commanding them to do. I was the leader it was my job to finish everything. But I will improve it.
I told him that the food was better than my hostel mess so i will not be complaining about it.
Some 50 minutes and around 25 30 questions later, I was asked to leave.
I knew I have played well, I had spoken in firm confident English without any fumble. I was satisfied.
Later when the results were announced only one had made it,
Guess who?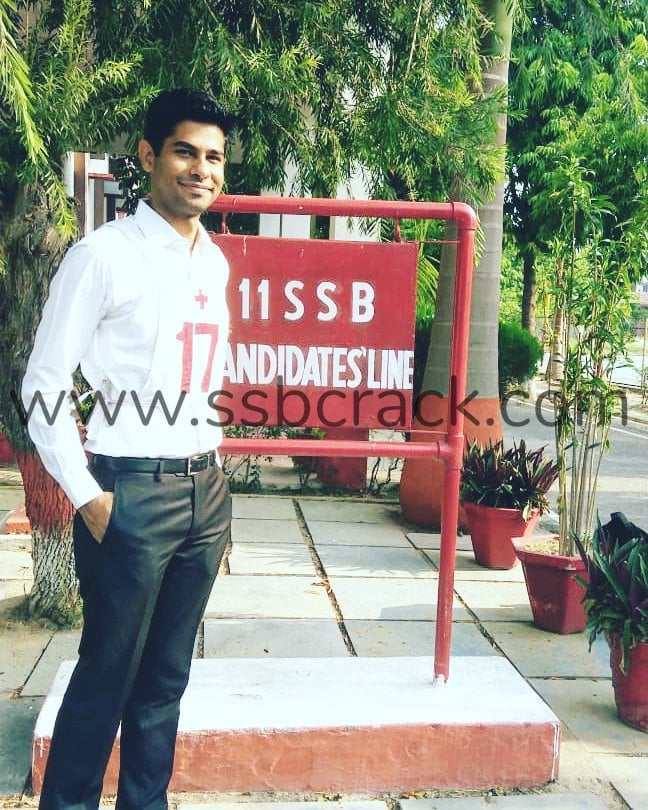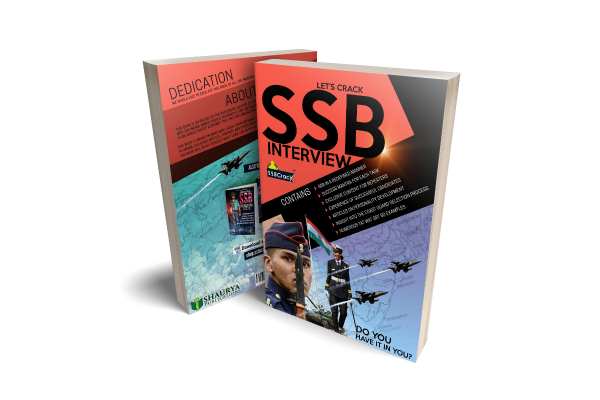 Don't miss any SSB Interview ?
Get SSB Dates and Notification In your Inbox !
You May Also Like
DOWNLOAD e-BOOKs